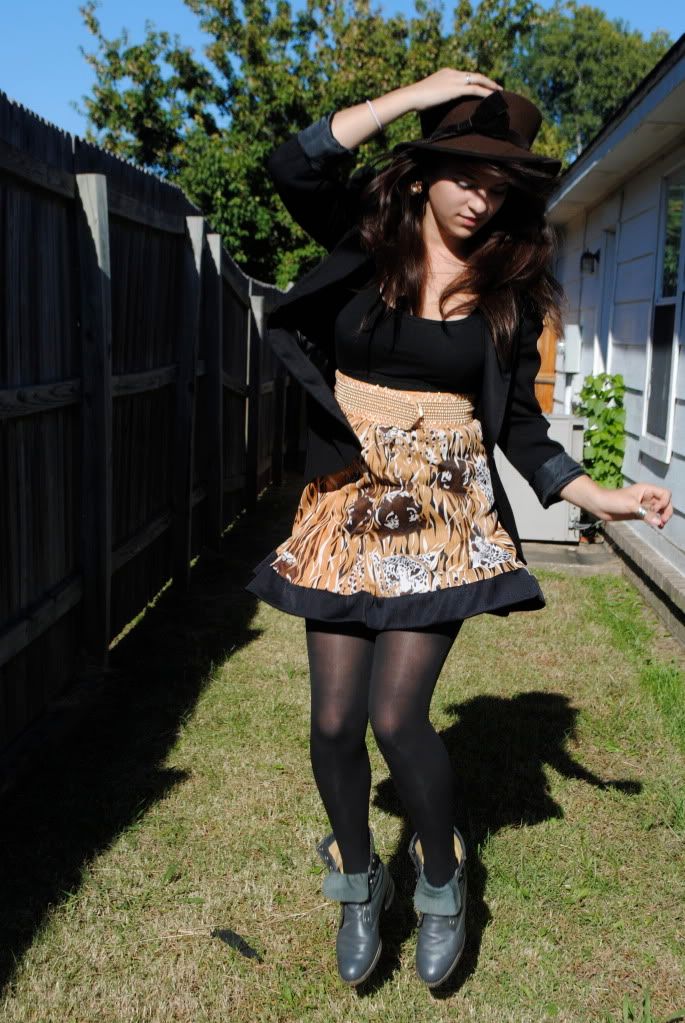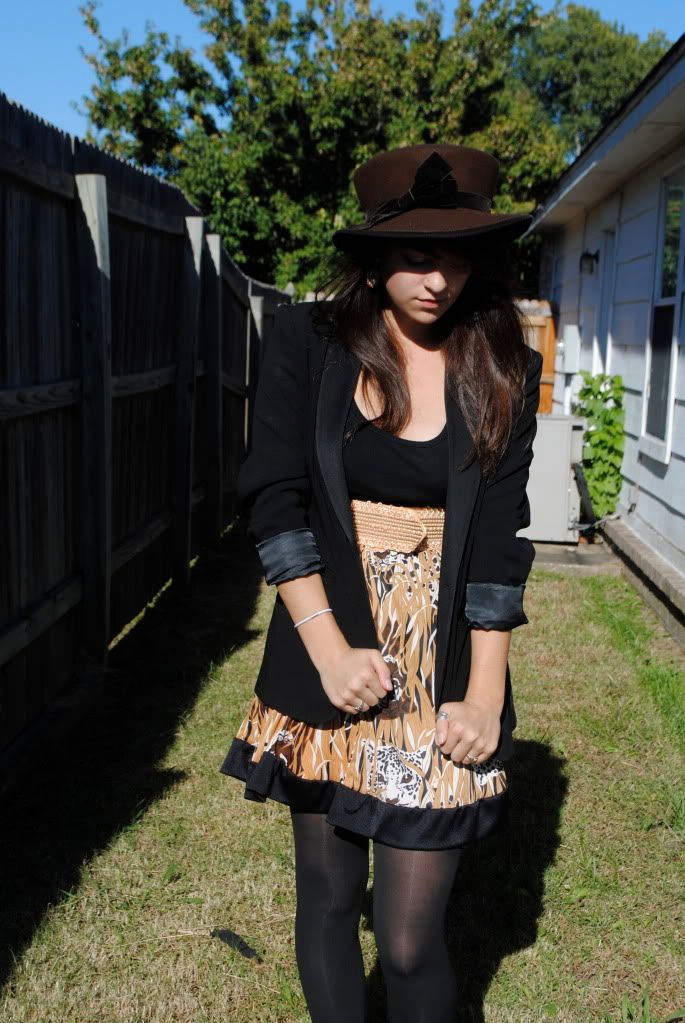 Firstly: GIVEAWAY ENDS AT MIDNIGHT THIS EVENING. So enter now if you haven't. (:
How was everyone's week? Mine was busy busy busy. This seems to be the reoccurring theme of my life, but I'm kind of getting used to it. I saw Band of Horses live this week with my friends Cayla, JD, Garrison, Tyler, Jake & Katie. They where so phenomenal! I was kind of freaking out because I thought they weren't going to play my favorite song, No One's Gonna Love You. But we clapped and stomped until they came back on for an encore and it was the first song they played! (: You can bet I was screaming...I even called my friend Austin and left him a voicemail of them playing, though he said the quality was crap. Meh, it's the thought that counts. My friend Dylan recently went and saw Muse & Passion Pit, and while I'm not too fond of Muse, I begged him to call me when Passion Pit played Cuddle Fuddle...which he FAILED to do. It's okay though, I ate his chocolate today. We're even I think.
Speaking of the lovely Miss Katie, how are you all liking the skirt she lent me? Into the wild? Yes? I love it. I've really been into animal print and I swear it's like Katie is reading my mind when she comes down on Fridays with new pretty things to give me. Ooh, and as for my other swap with Hope & Maggie, new post very soon! Maybe tomorrow? Anyways, I loved this skirt so much. Almost didn't give it back. I always just want to keep Katie's clothes; she gives me such unique pieces that are sometimes hard to style but that's why I love them so much. I feel boring giving her the dresses I find most pretty, but she says she likes them so that's the way it ought to be I suppose :D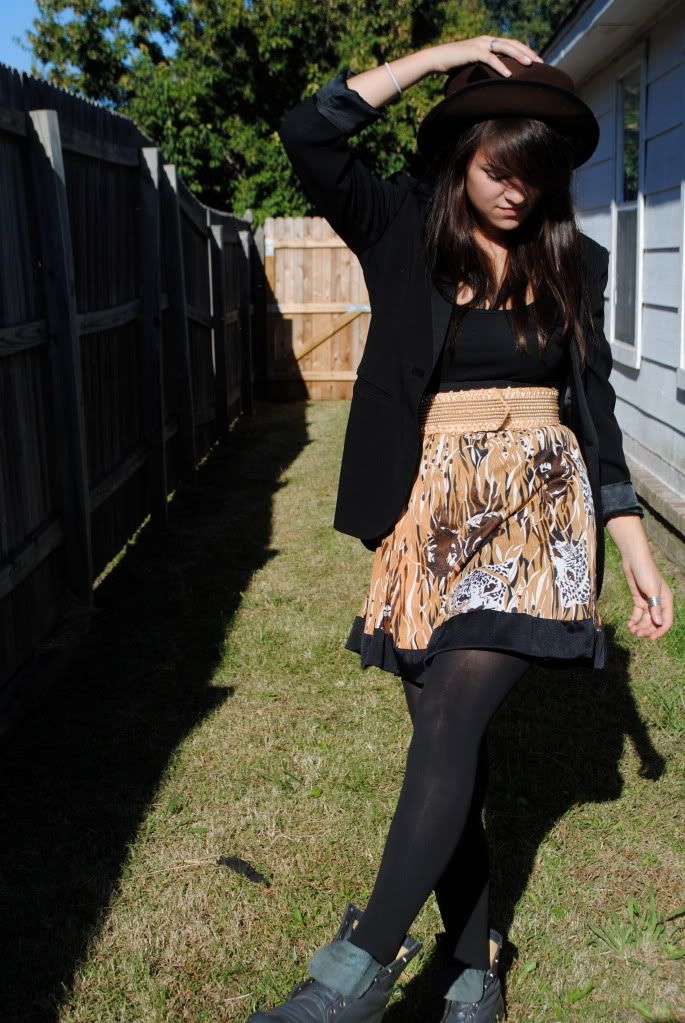 CHECK OUT THIS BLAZER. Is it killing you? Killed me. Let me just make sure you dead when I tell you this: Mint condition, Banana Republic, Goodwill $6. Did I just blow your mind? Freaked out when I saw it and I was thrifting with my friend Misty who told me if I didn't buy it she'd kill me. Oh oh how could I resist? Oh and buying things...hmm I am doing really bad at saving my money. Not my fault Urban Outfitters has a fall sale and everything is ridiculously low prices and I need need need. Dropped $200 there and went to Target where I indulged in oversized things, essentials and a beautiful pink cheetah Mulberry for Target side bag. Not something I usually would pick out but for some reason I felt like I needed a pop of color to keep me upbeat during the long winter that is quickly approaching...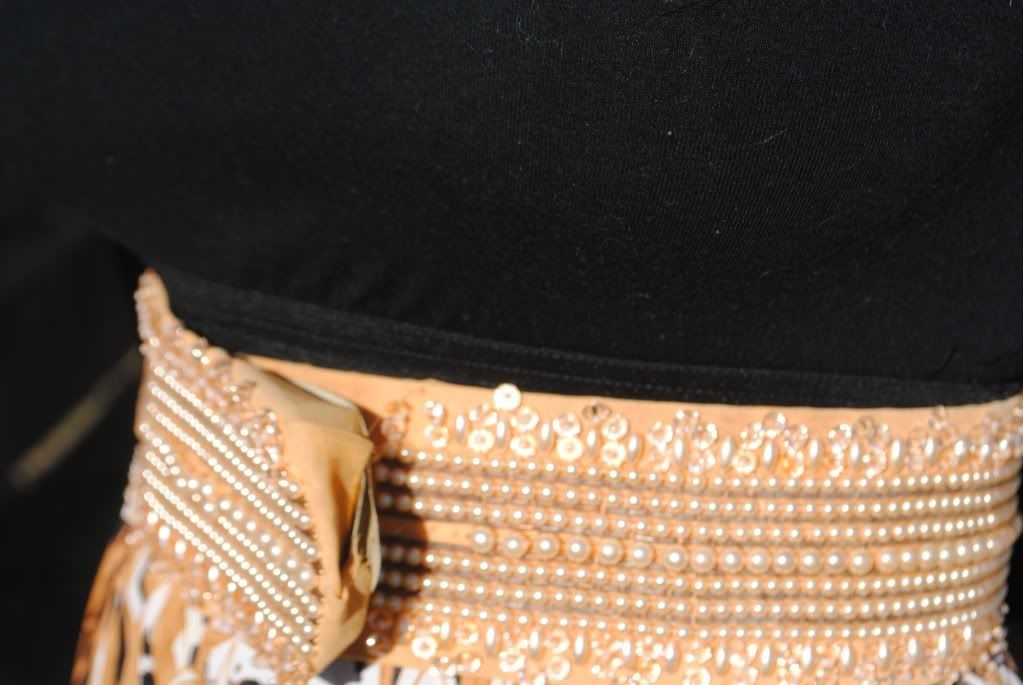 REPETITION ALERT. Just so you guys know, I've kind of been wearing these combat boots to no end. Is as if I have no other shoes...you'll see this perfect peach belt some more too, but not nearly as often as the boots. I'm pretty sure I actually wore them every single day this week. All day everyday. They're just so lovely and I'm kind of afraid that my friend Katy (different than Katie...) will ask for them back, so I'm wearing the heck out of them to make up for when I can't anymore. If that makes sense. Plus combat boots go with everything, it seems.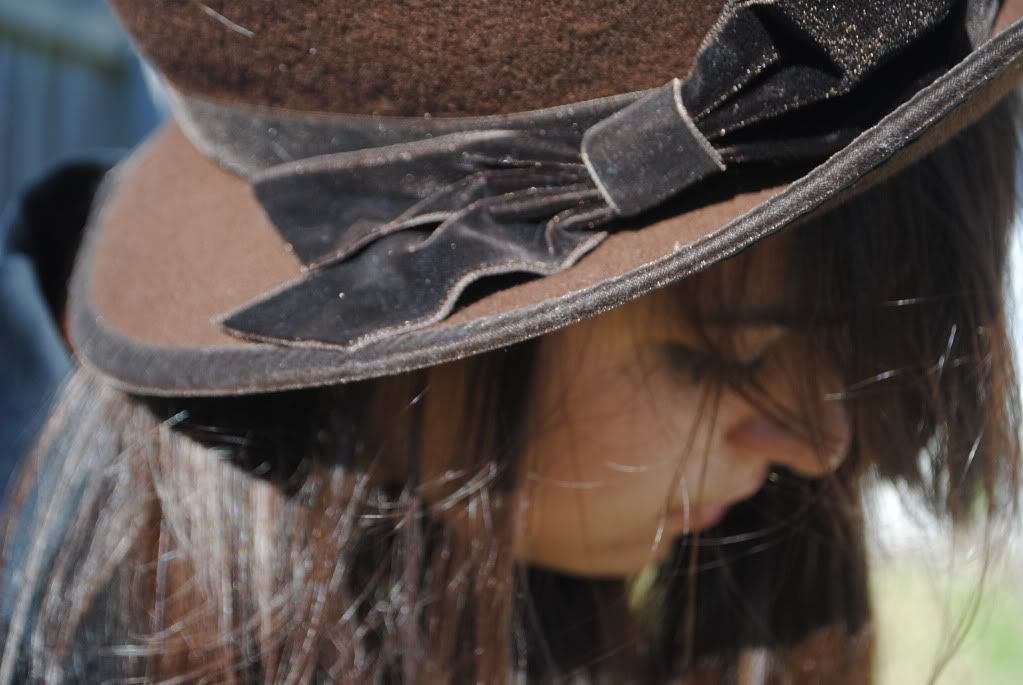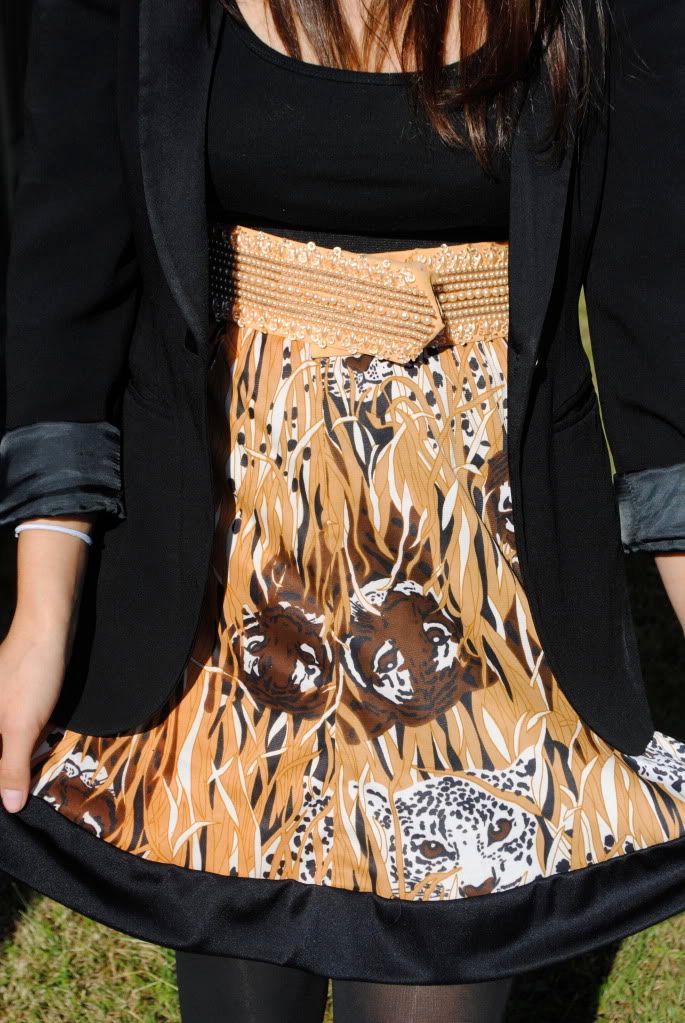 Hope everyone has a grand old weekend and you should be seeing some more updates (I have some cute puppy pictures for you guys! Little baby German Shepherd Max has been taking up a majority of my time). Besos!
Black Blazer: Banana Republic via Goodwill
Lions & Tigers Skirt: Katie's
Brown Chimney Sweep Hat: Salvation Army
Charcoal Combat Boots: Katy's (MINE)
Golden Bow Earrings: Belonged to my step-Grandmother