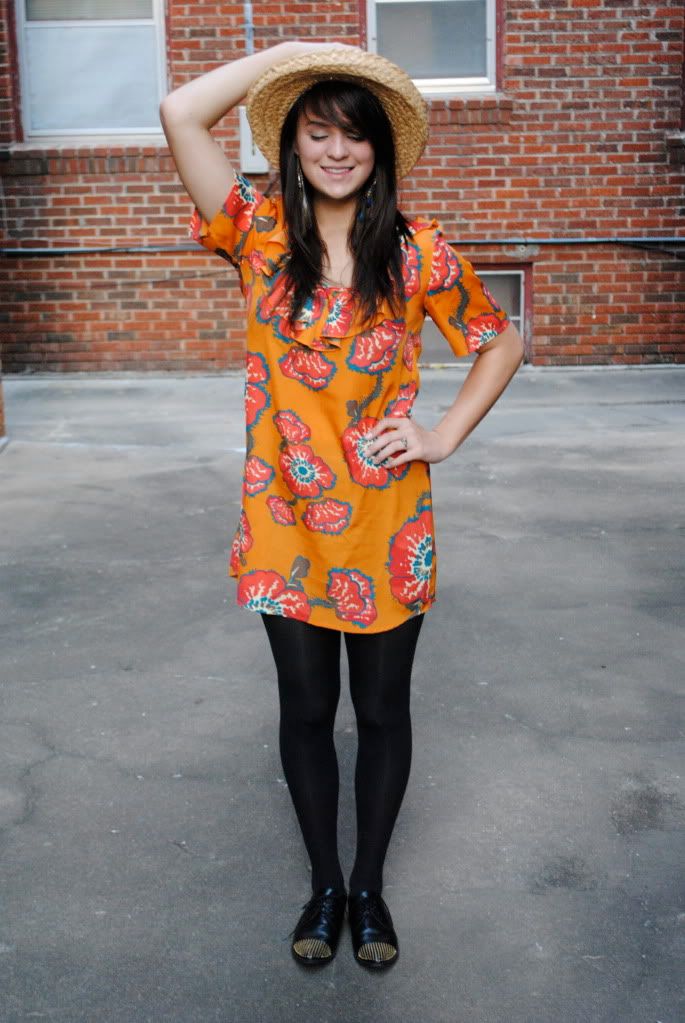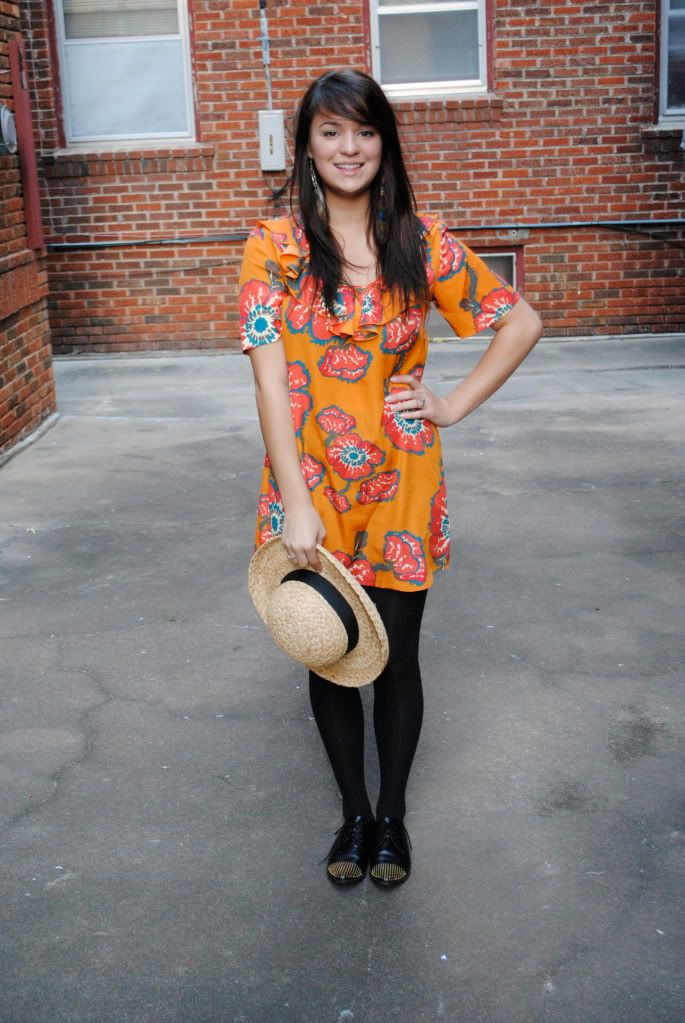 FIRSTLY: I changed the ending date of the giveaway to October 15th because haven't had much time to get everything together plus I want to give you guys a few more days to get your entries in. So don't forget to ENTER THE GIVEAWAY! All you have to do is be a follower and leave a comment. You could win a free dress plus some other things I am keeping a surprise.
I'M REALLY SORRY!

I've abandoned you all and I have 3943290 outfits to show you that are backing up on my camera. I know you've heard it a millions times, but school is eating me alive. I'm taking all AP courses this year, and it's my last year in high school so I've also been preparing for the SAT (Saturday morning...ah!). So forgive me, but when it comes does to it I have to choose homework over the blog (no matter how much it kills me!). On the upside, I've been doing outstanding in all my classes this year. I feel really good this year. I got called smart in my math class...I can't remember the last time I got called good at math. Oh wait, yes I can, sixth grade before we started mixing letters with numbers (all down hill from there). I've been acing all my exams and basically working my butt off. Luckily fall break is soon and the SAT study regime will also be done with soon. So no more week long breaks between blog posts, yeah?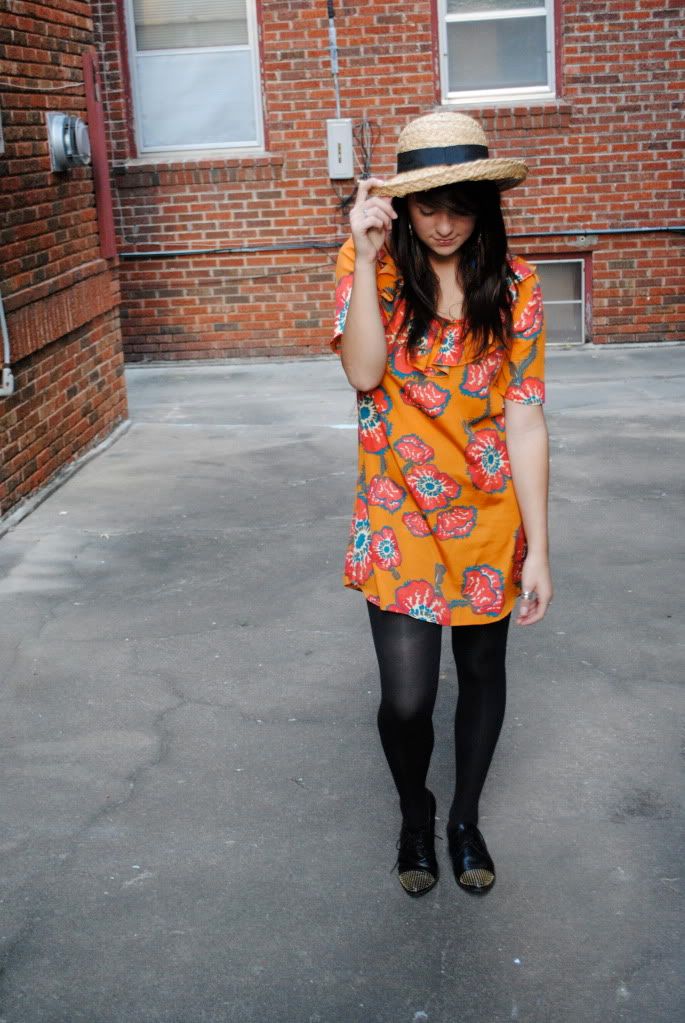 It basically turned into autumn over night. I swear I woke up one morning and it was actually chilly outside! I dance a little danced and dug out my tights and jackets. And this was officially my first outfit of the cooler weather. Isn't the color of this dress so gorgeous it makes you want to cry? Me too. I saw it at Target, and since I aim to own at least one piece from every Target Go International / Designer Collaboration Collection, I didn't really feel guilty about buying it. Plus, I mean, LOOK AT IT. Burnt orange, floral print, ruffled collar. I died. Really I did. And I wore the heck out of it. Three times in one week I swear! Of course to all different things (school, Katy's Birthday, a night out), but still...and it's one of those dresses I can put on and it makes me feel great! Ah, I can't get enough.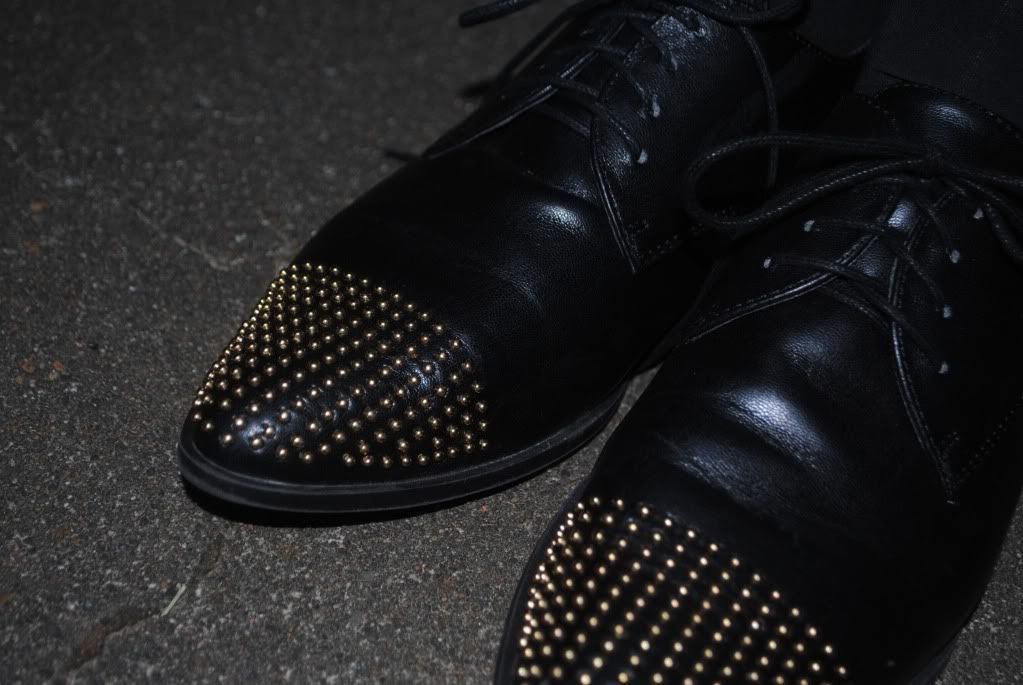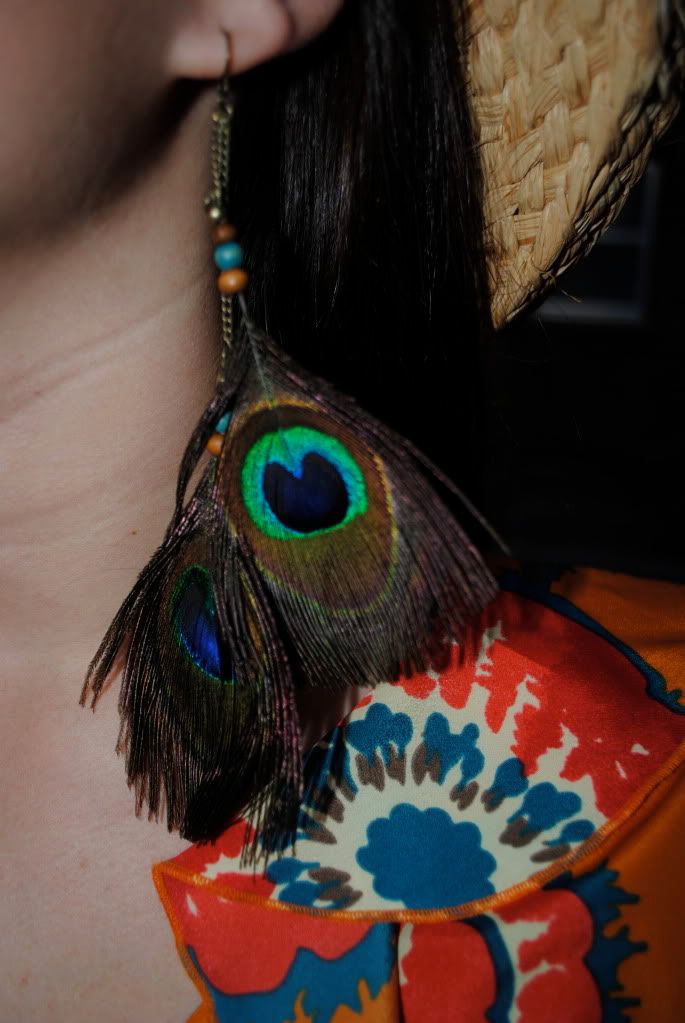 The shoes are also a Target grab. I saw them online after creeping on Maggie's Facebook (I'm creepy Mags, I really am, what kind of choice did you make in befriend me?) and someone had posted a link to her wall about Target shoes. Then I started scrolling on the site and saw these babies and new I had to have 'em. But I'm not one to pay for shipping and wait around when I can just head down to the store (wish I could do that with Urban Outfitters!). So it really is because of me wanting these shoes (and needing to go grocery shopping) that I got the dress anyhow. So these shoes are double the good. I mean, Dolce Vita for Target? Oh wonderful. Plus menswear inspired black shoes with golden studs on the tips are never a bad thing. EVER. I will admit that they aren't the most comfortable shoes in the world, but I will also admit that I DON'T CARE. (: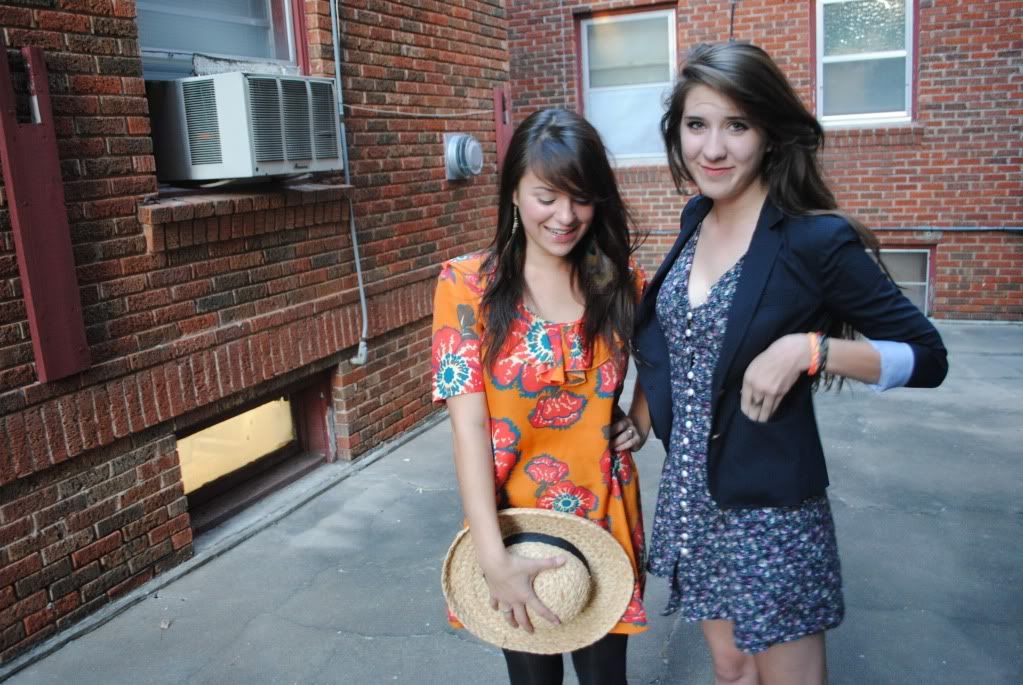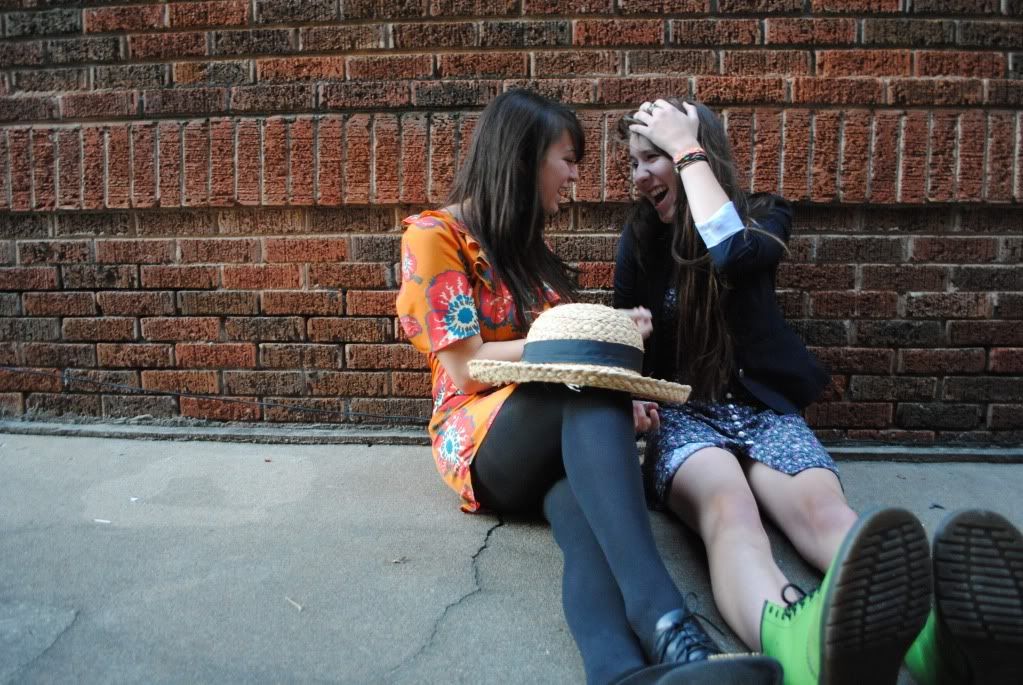 My friend Callie and I were down on Cherry Street when these where taken. Courtesy of her boyfriend Sam who is nice and made me feel less awkward about taking my pictures (I alwa
ys feel like a fool / narcissist when I take 200 shots of myself...). These turned out great! Plus check out Callie's Doc Martens! She scored them for only $50 from Salvation Army. Speaking of, here are some pictures I have lying around from our
thrifiting
fun, Katy's Birthday, a Friday night, coffee chats, school, basically

PHOTO OVERLOAD

(sorry!). Hope you all have a good Friday! :D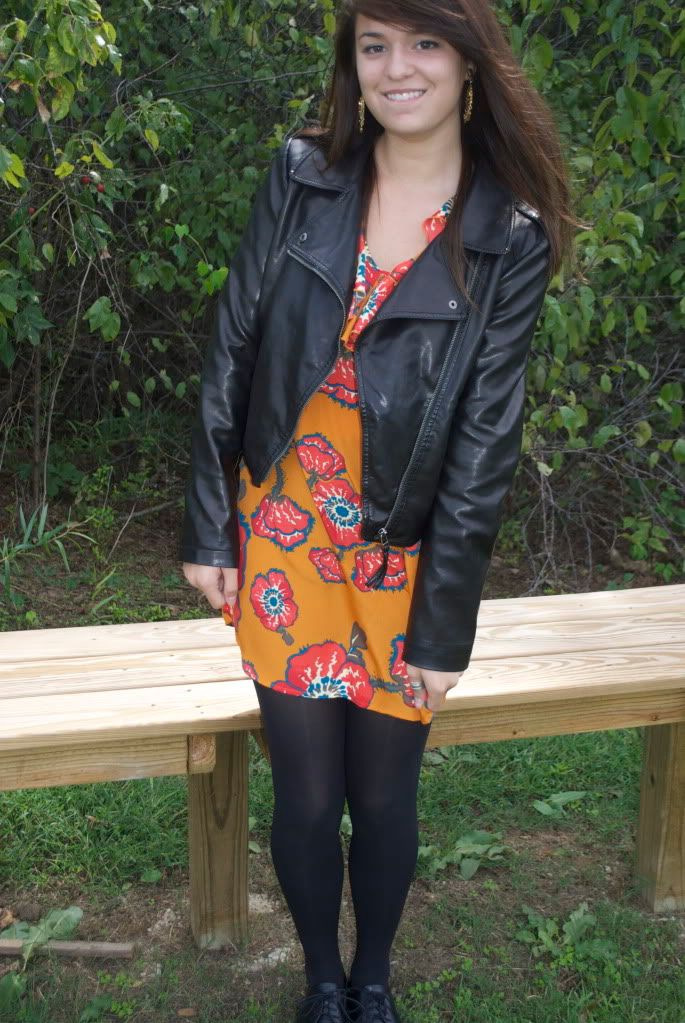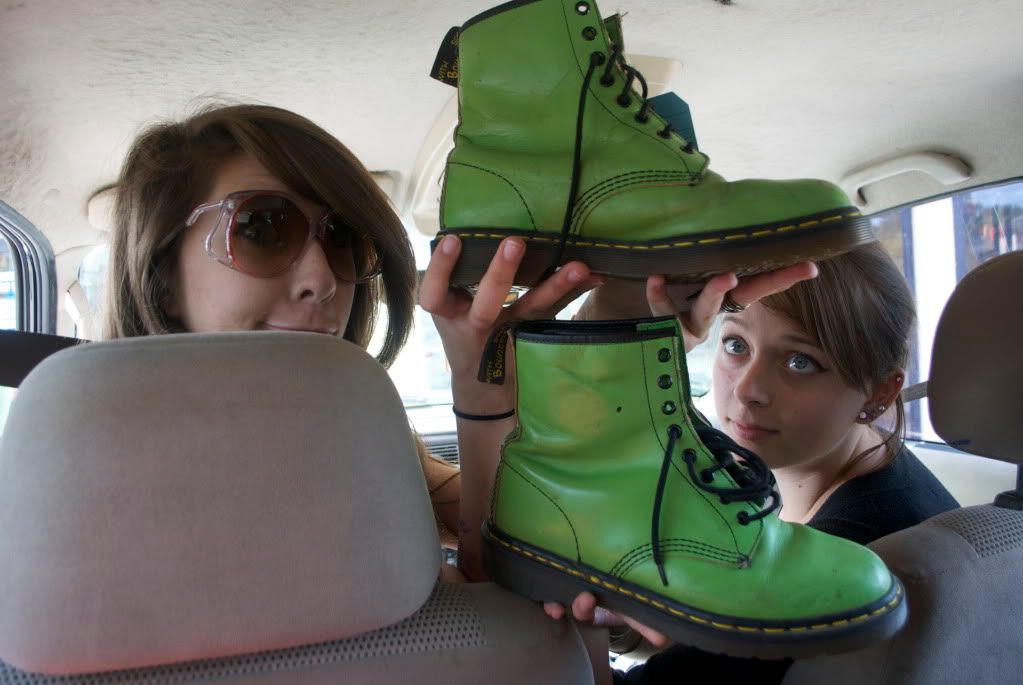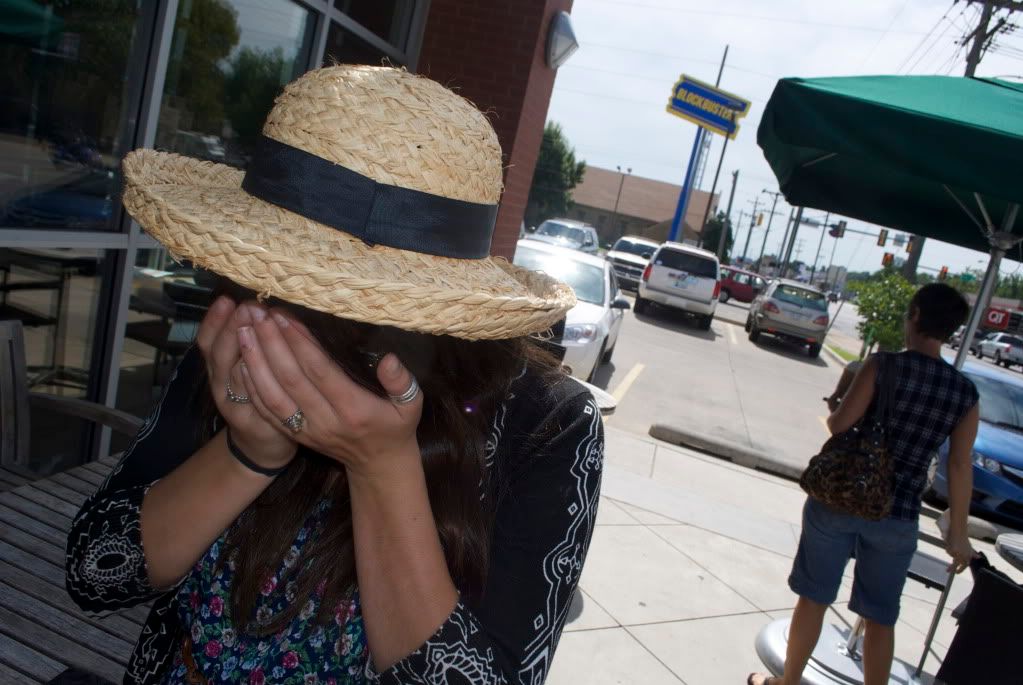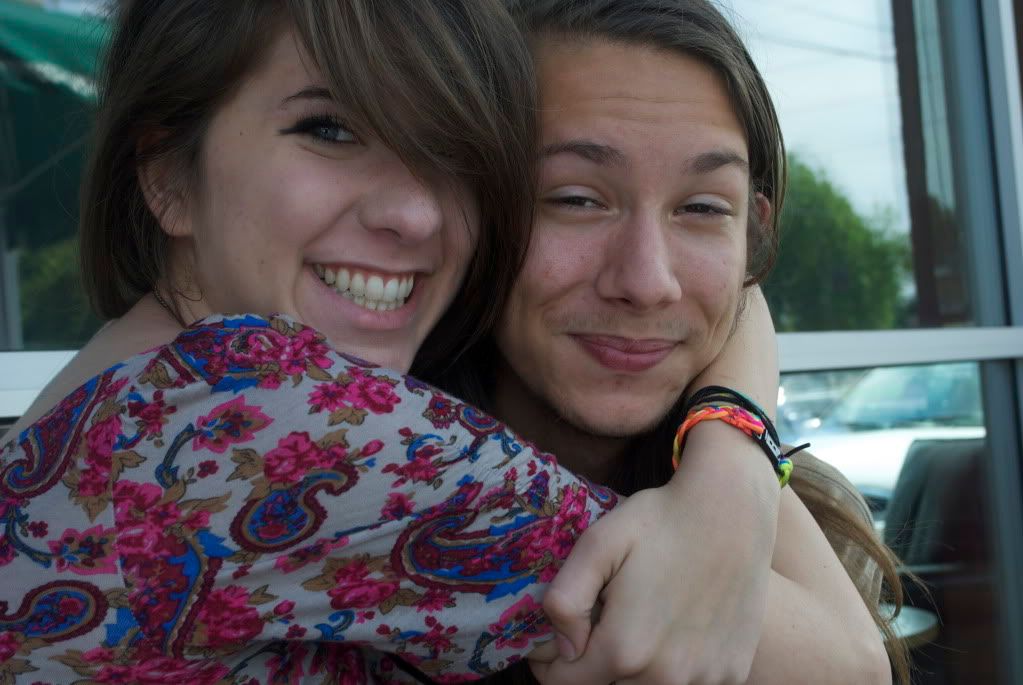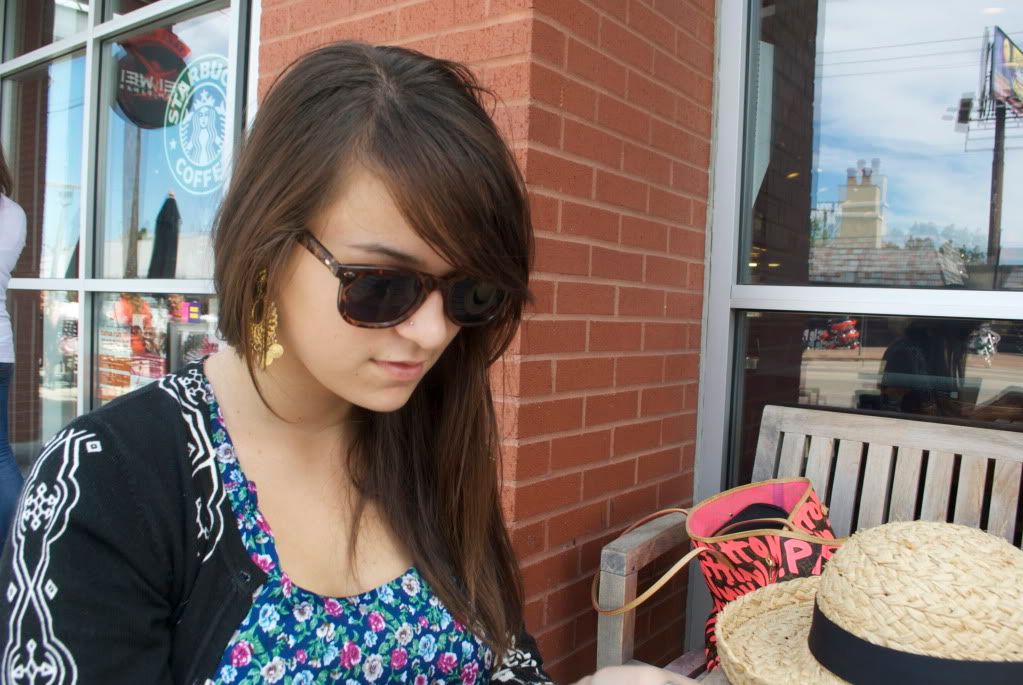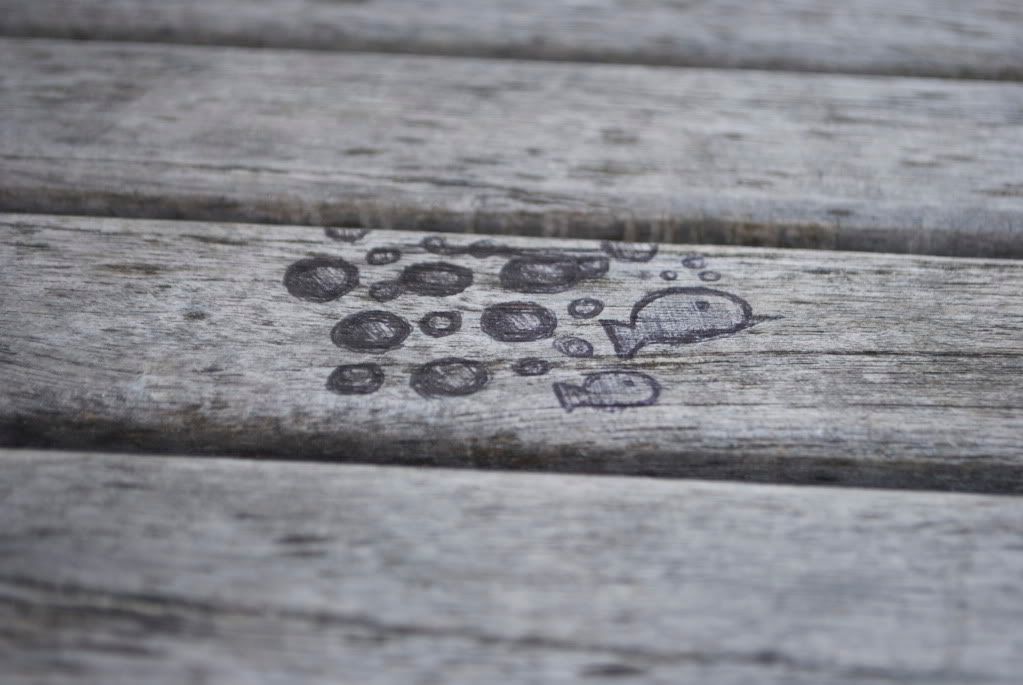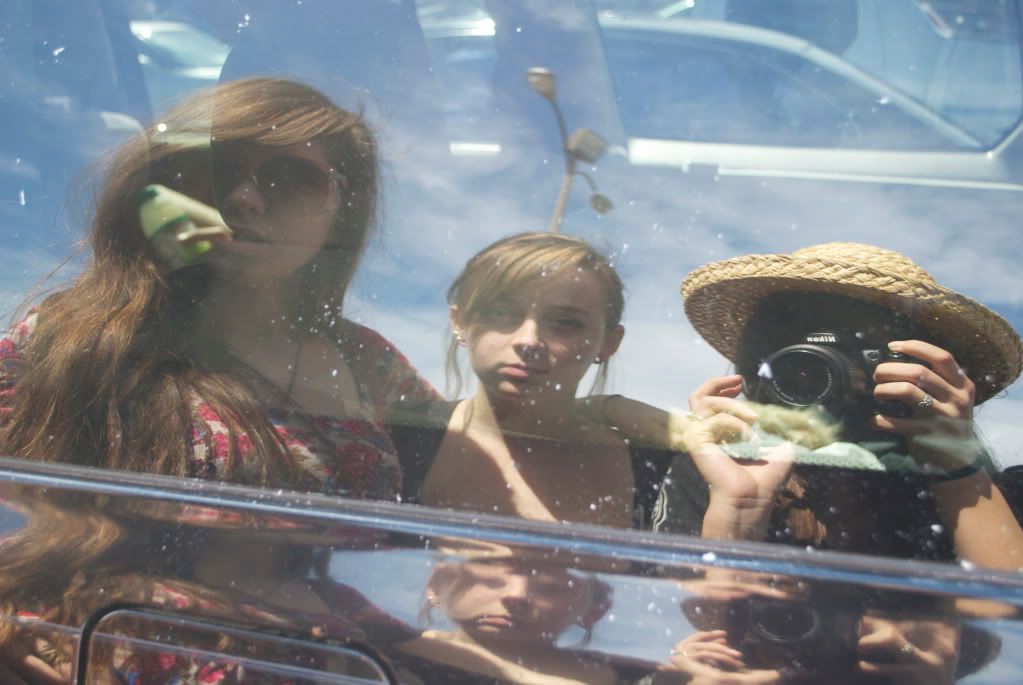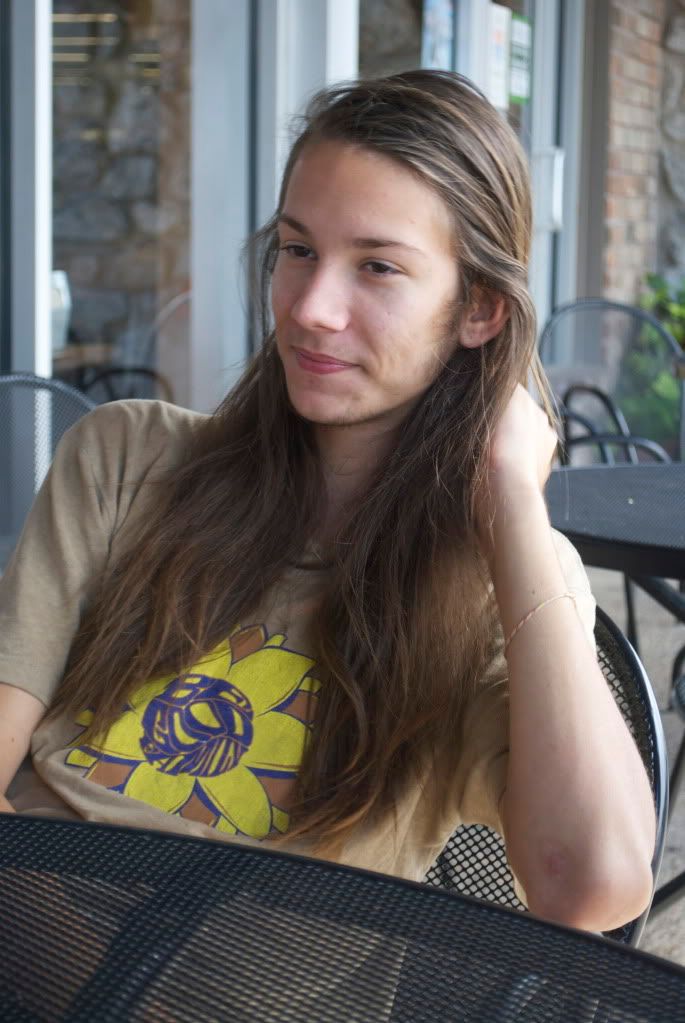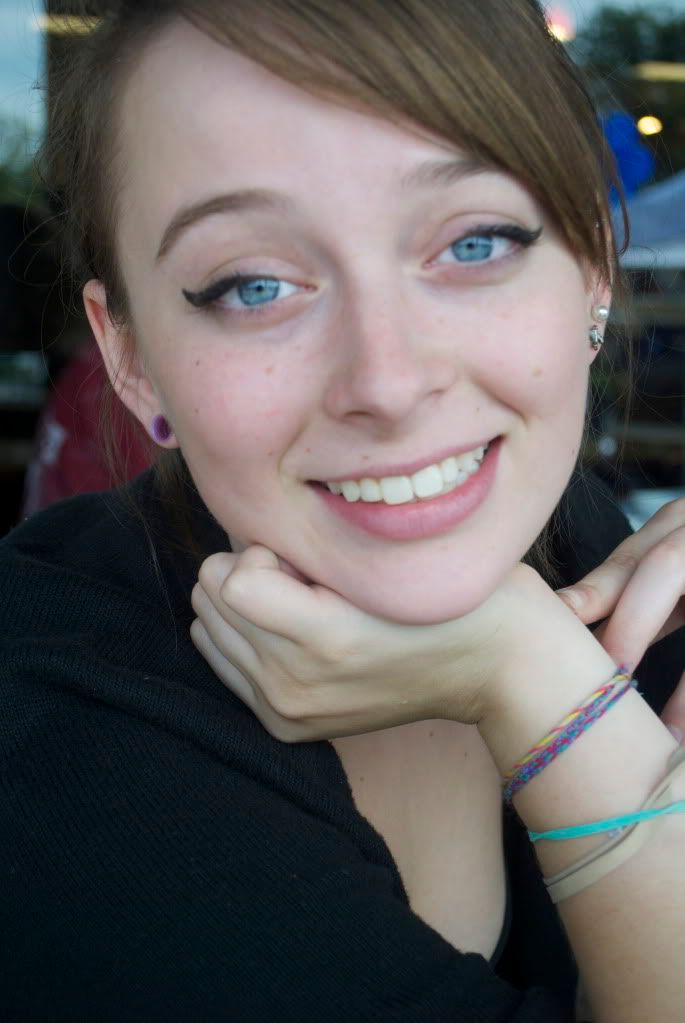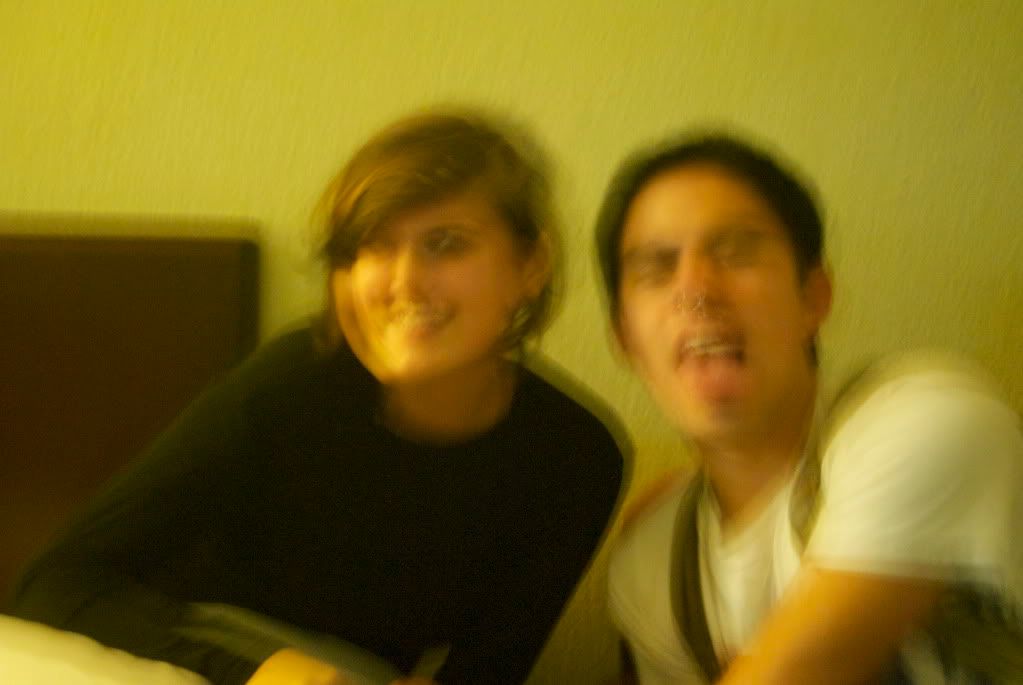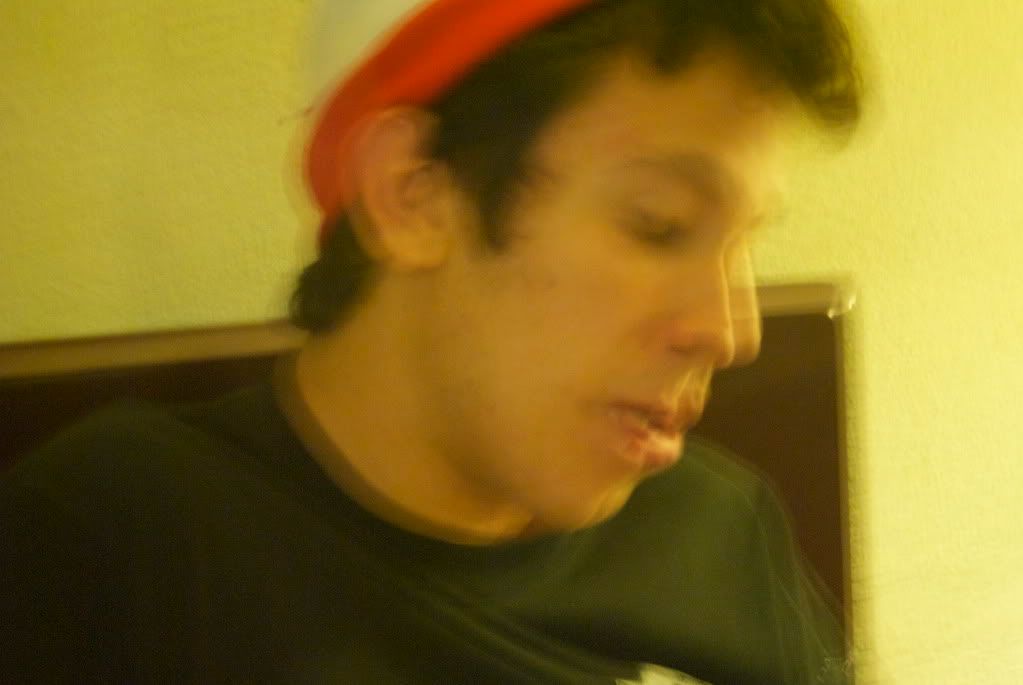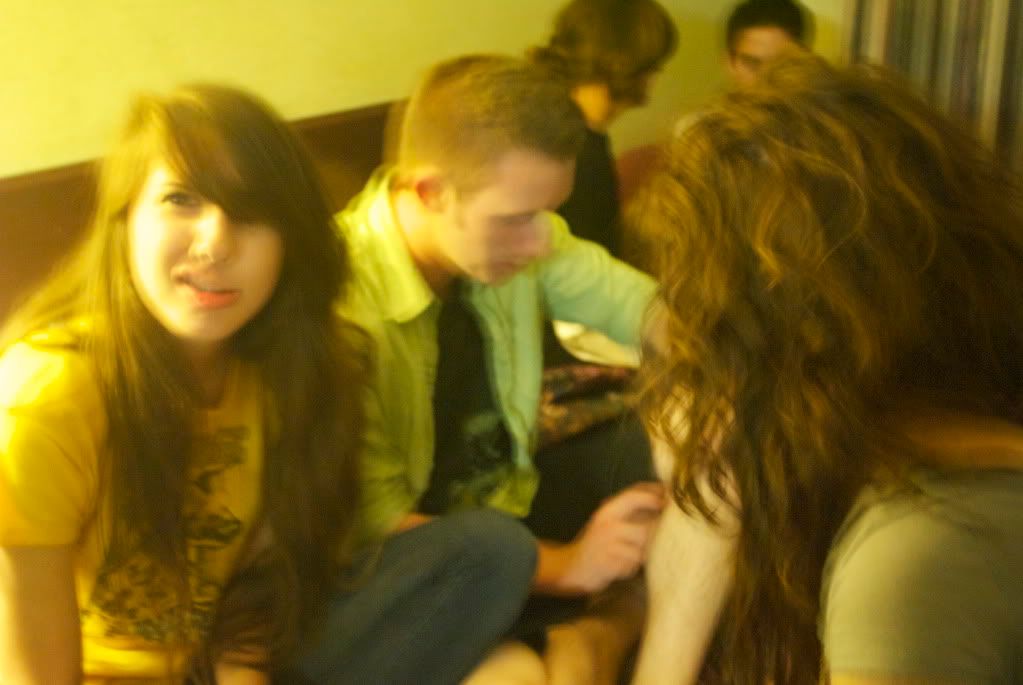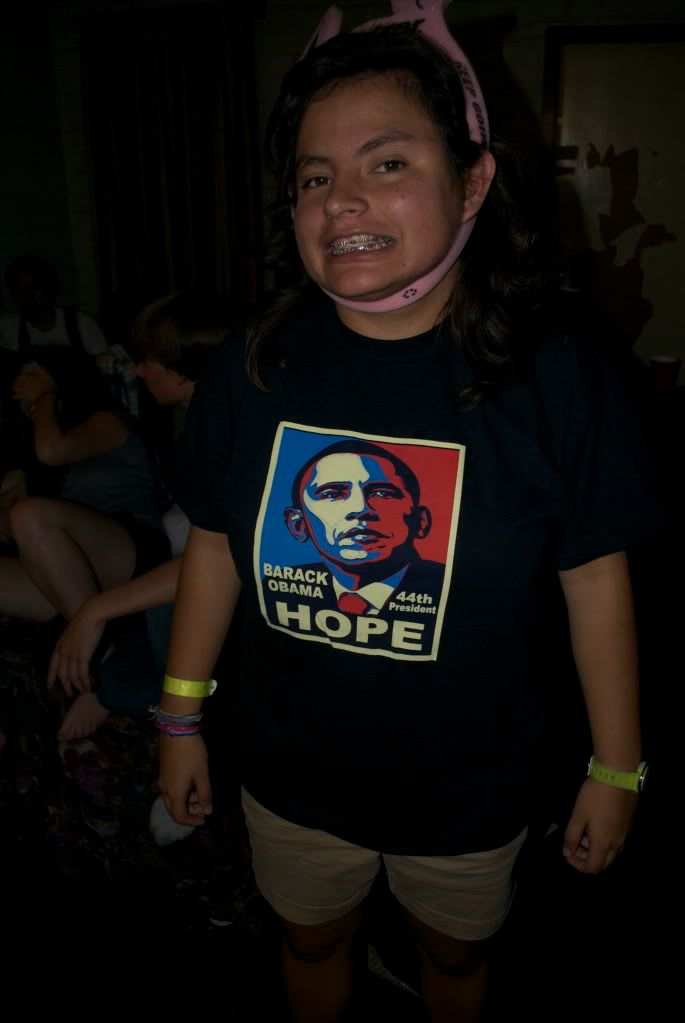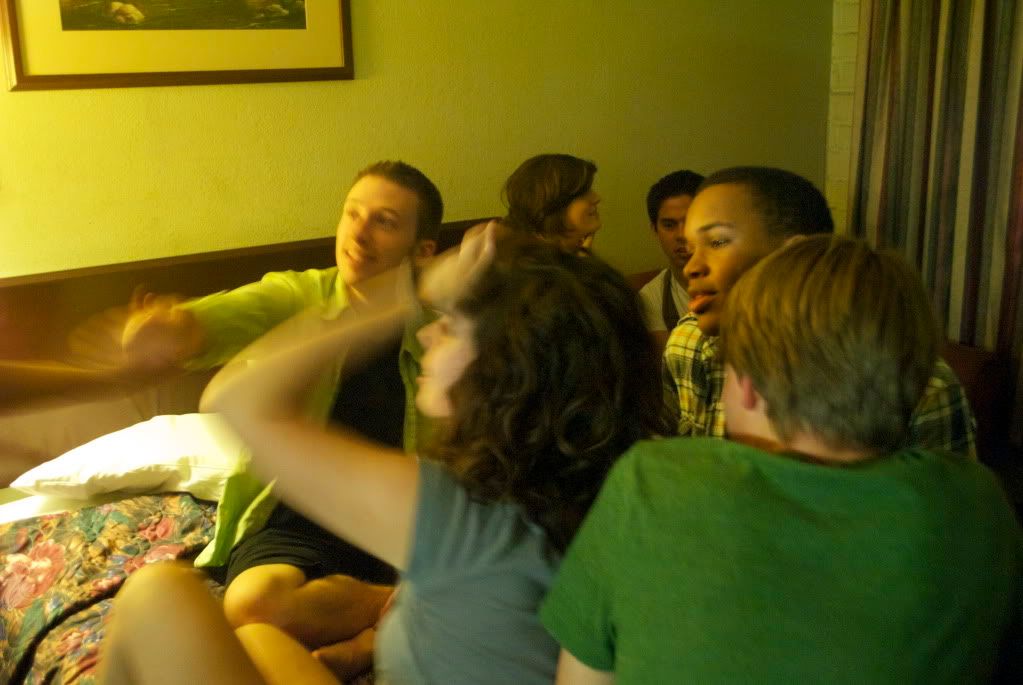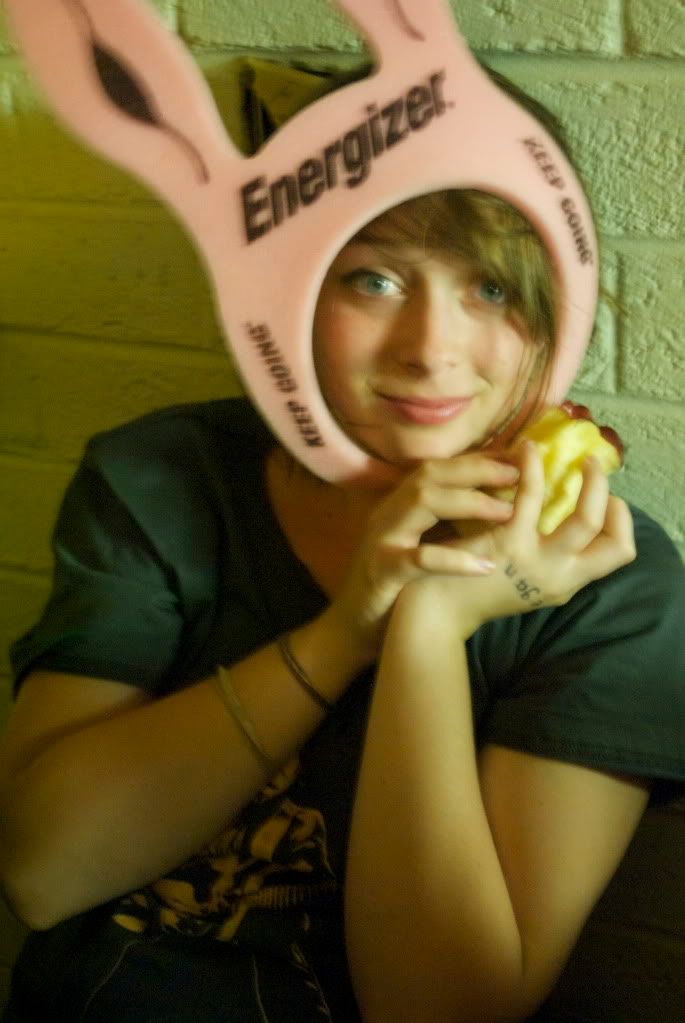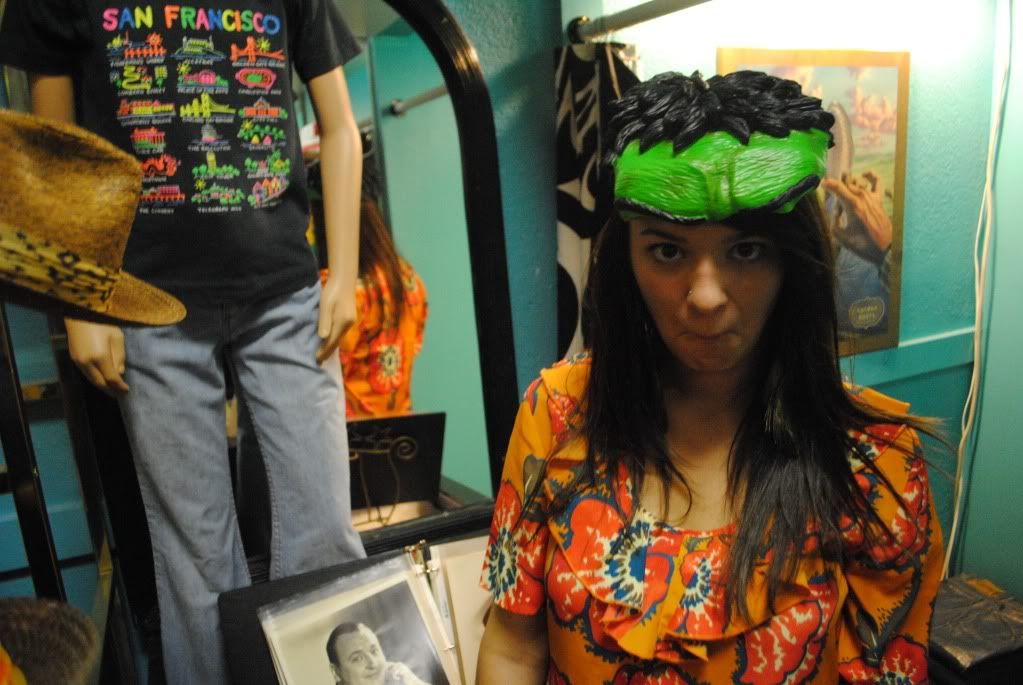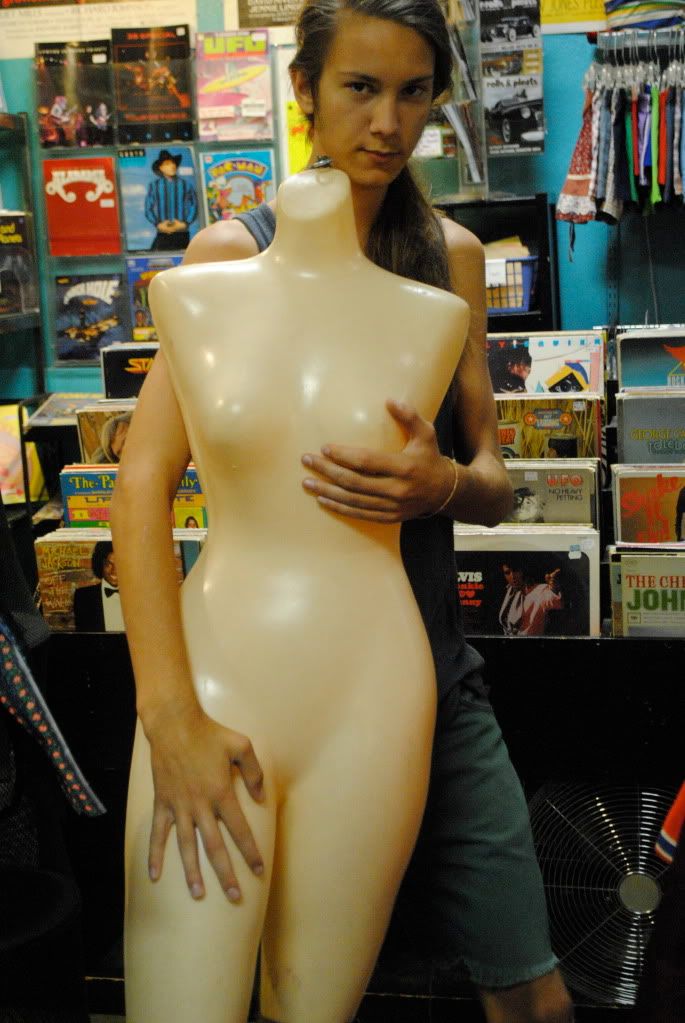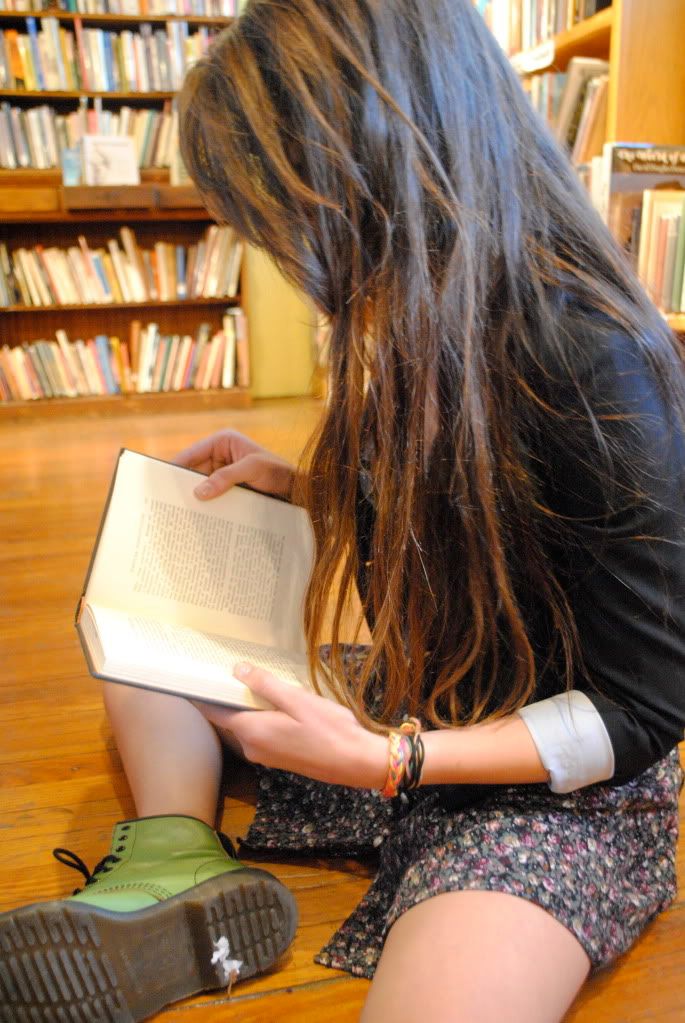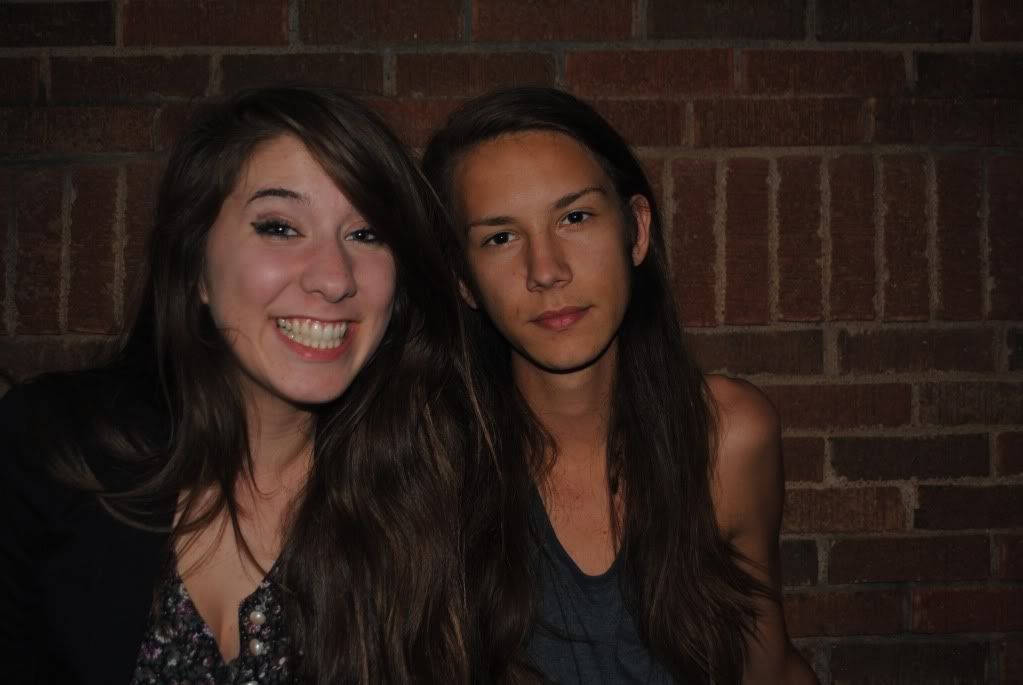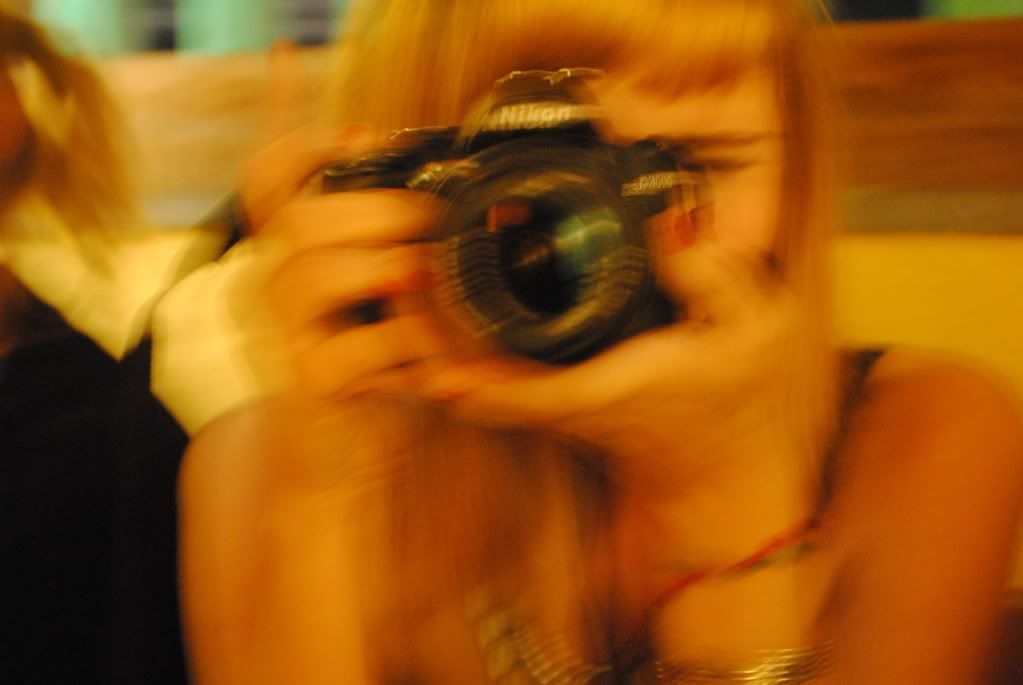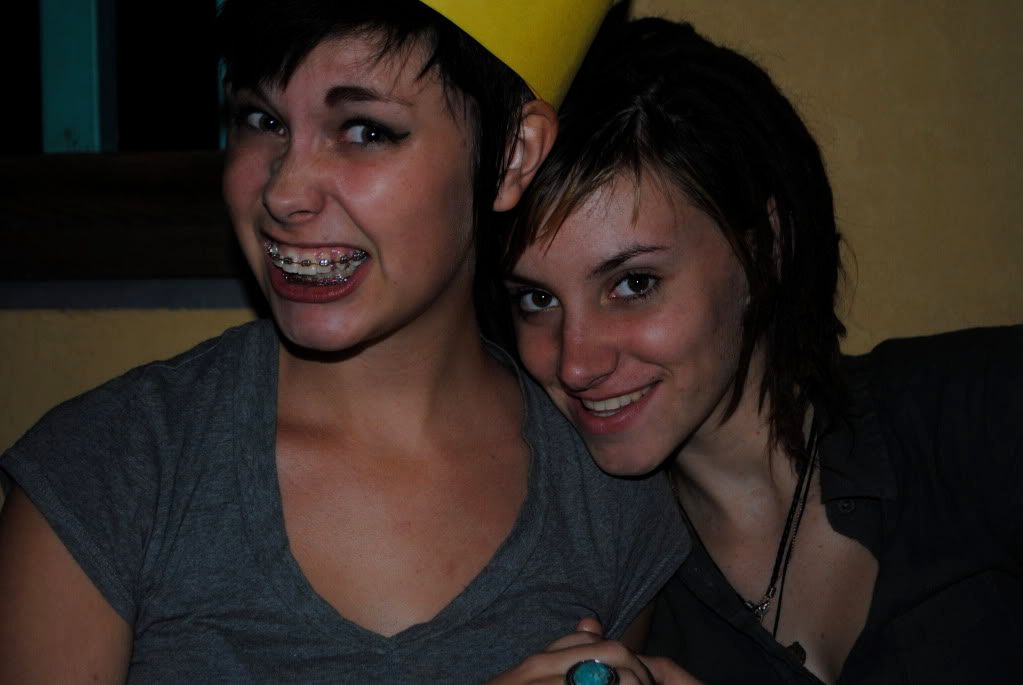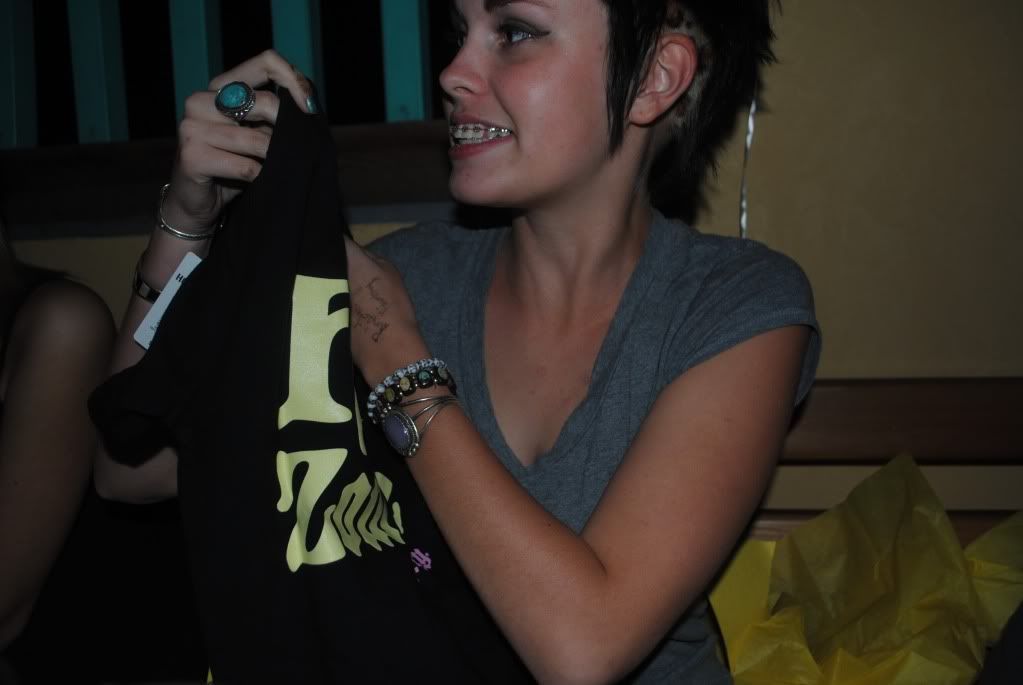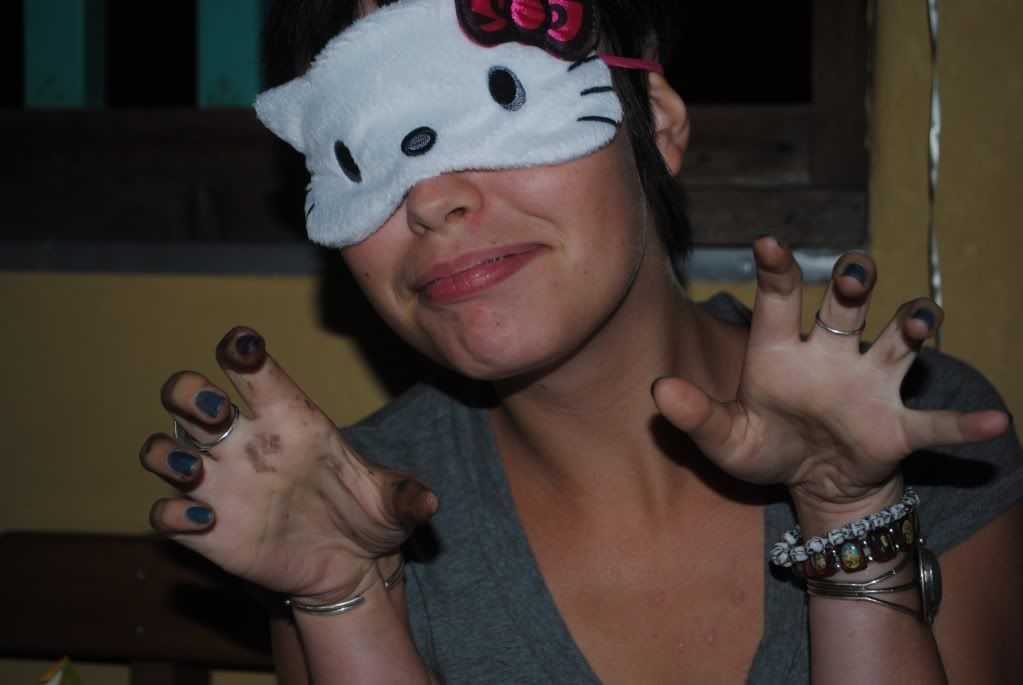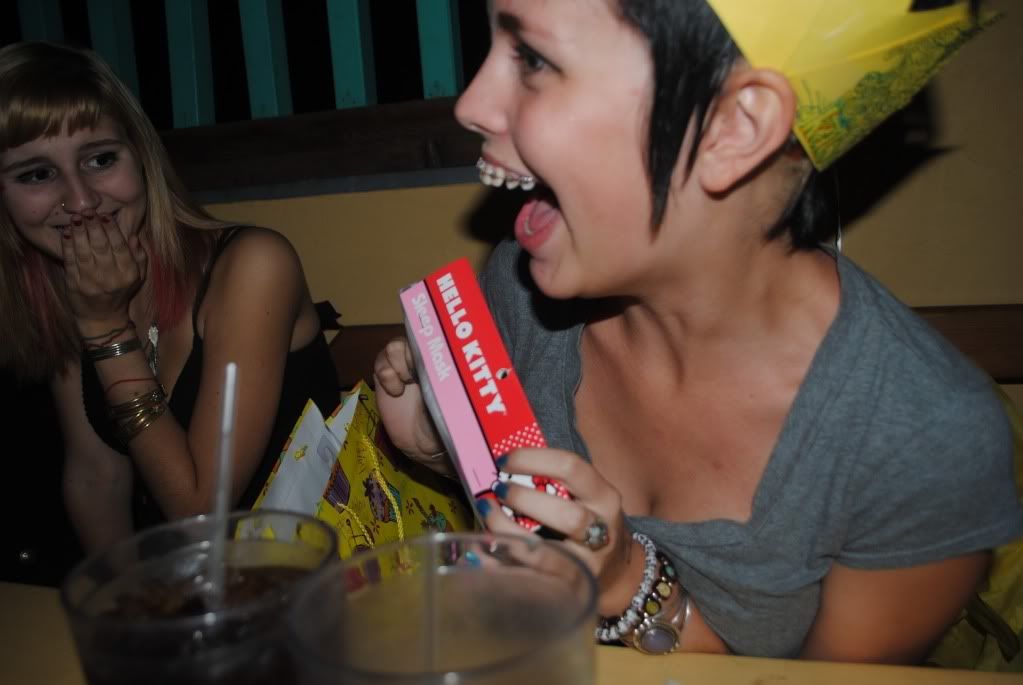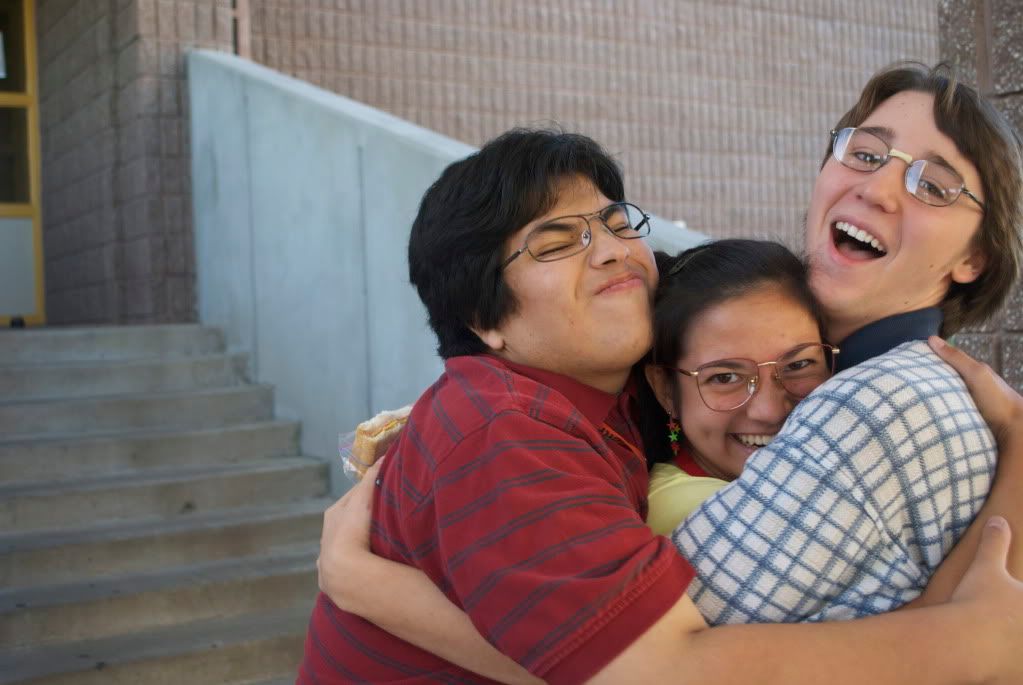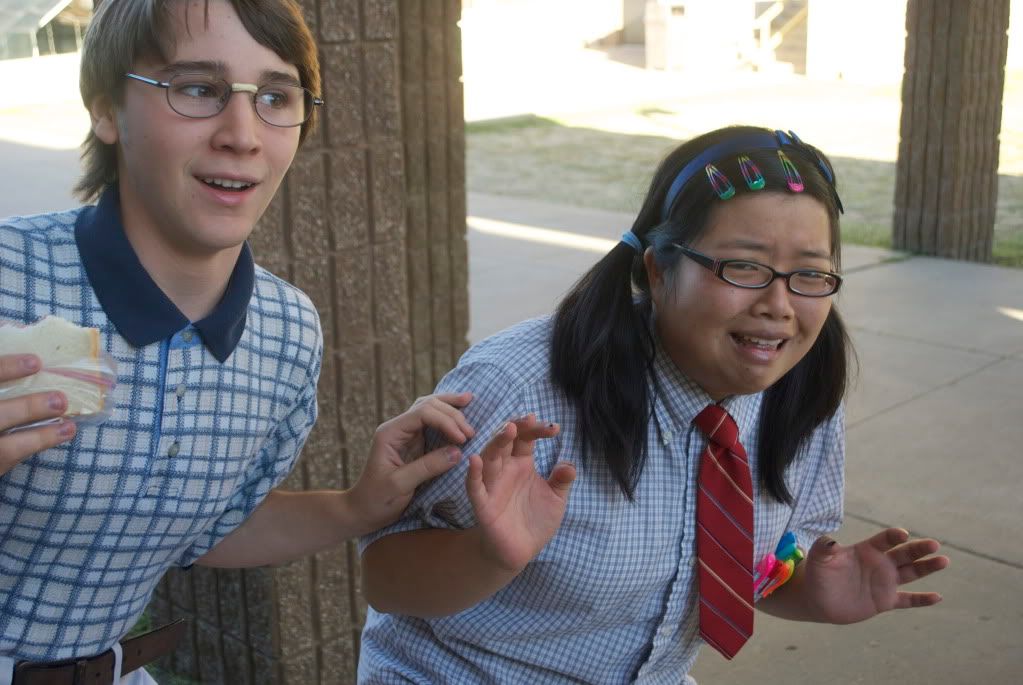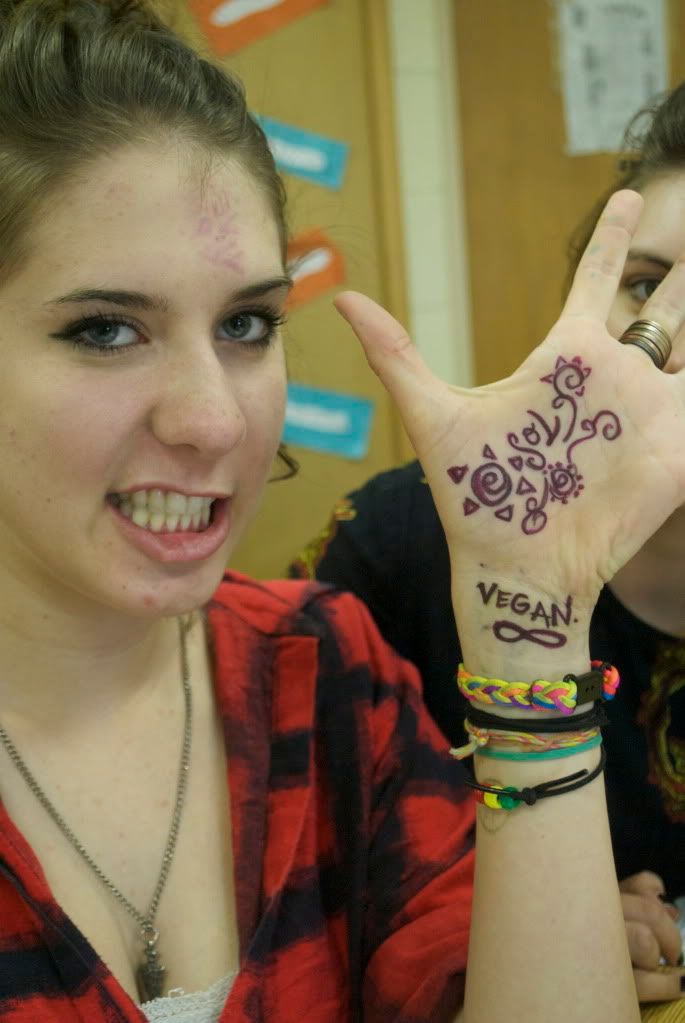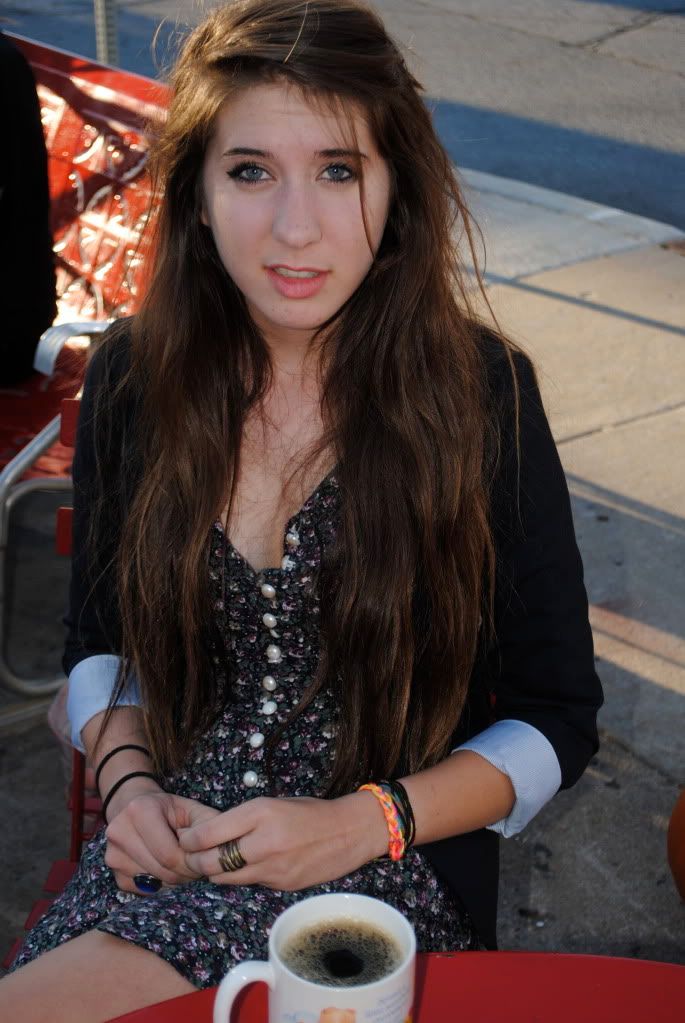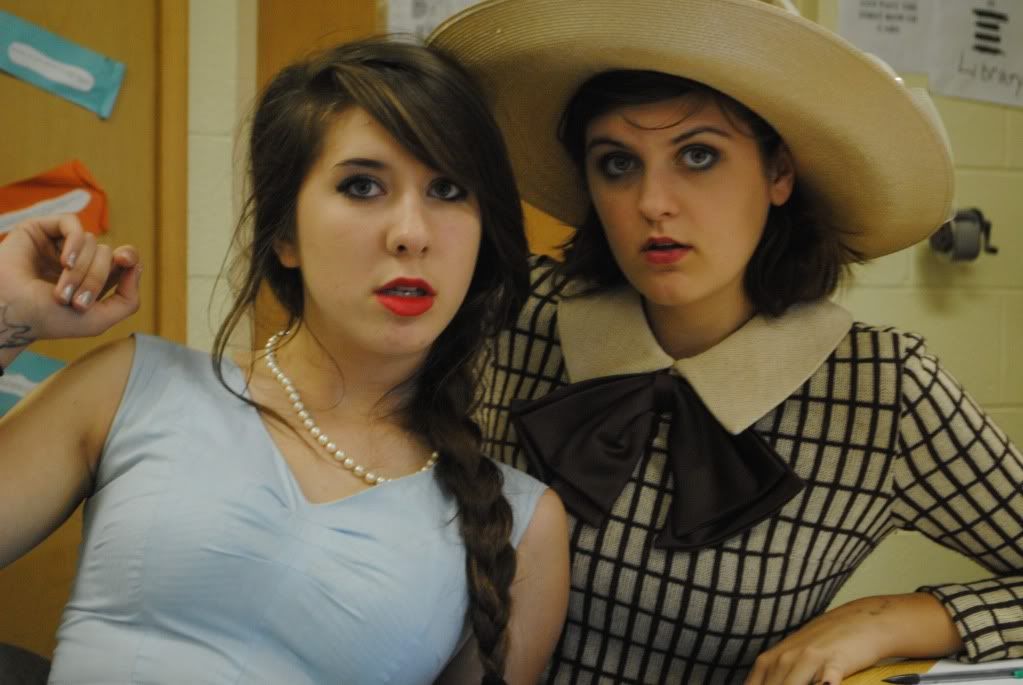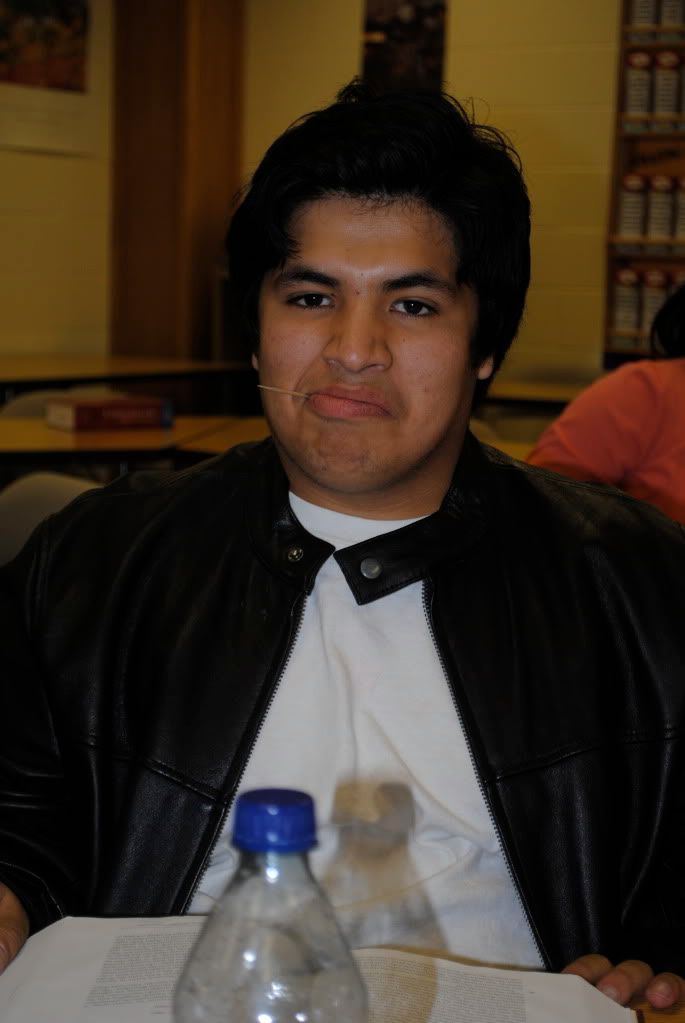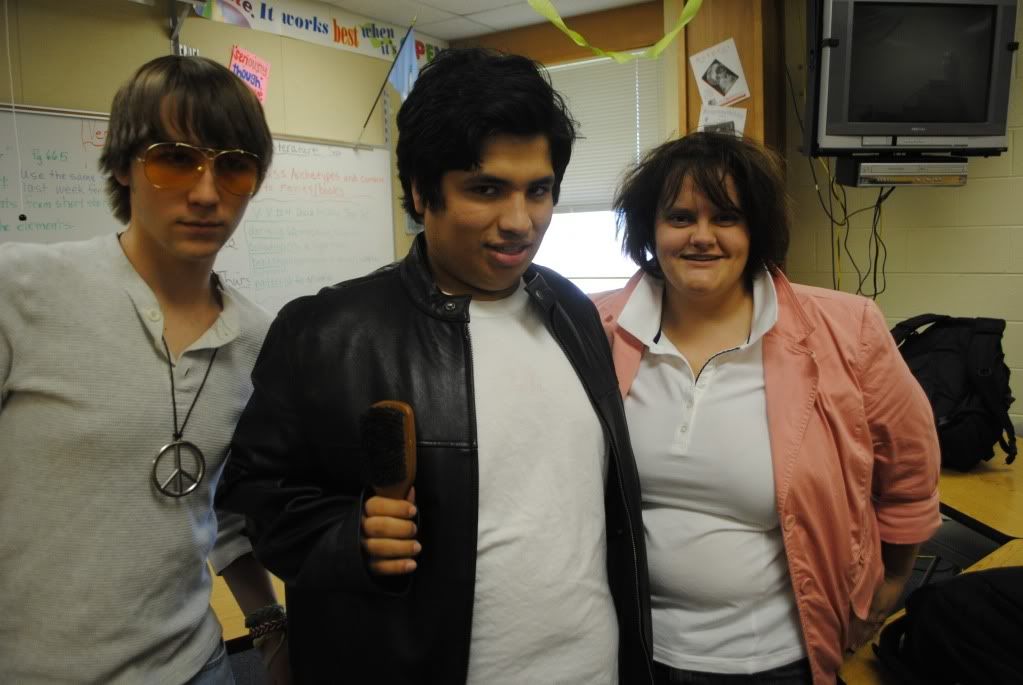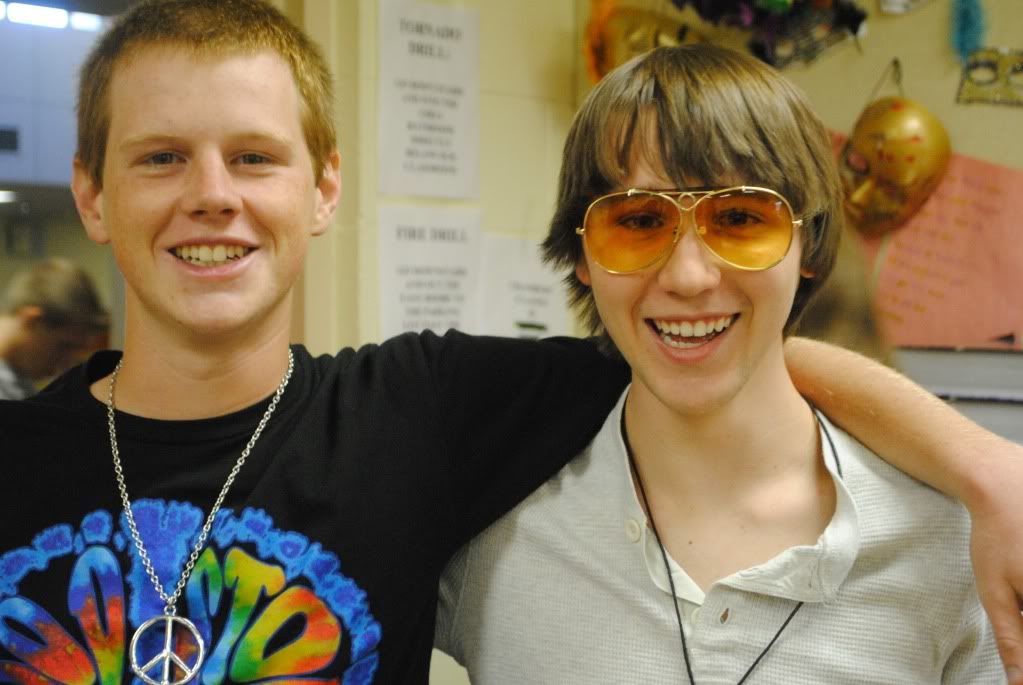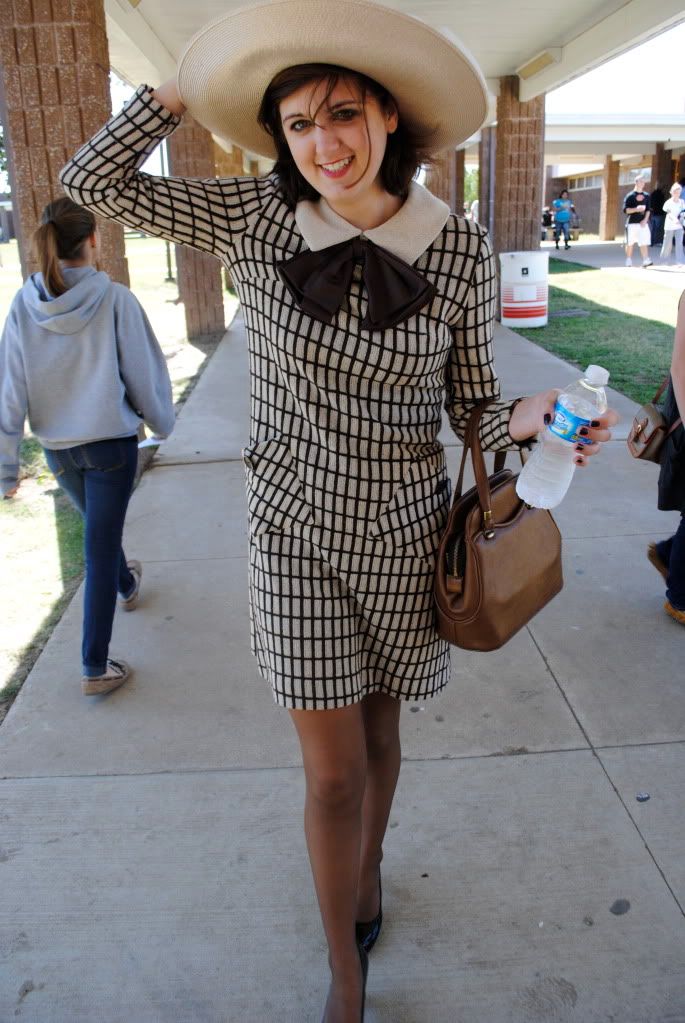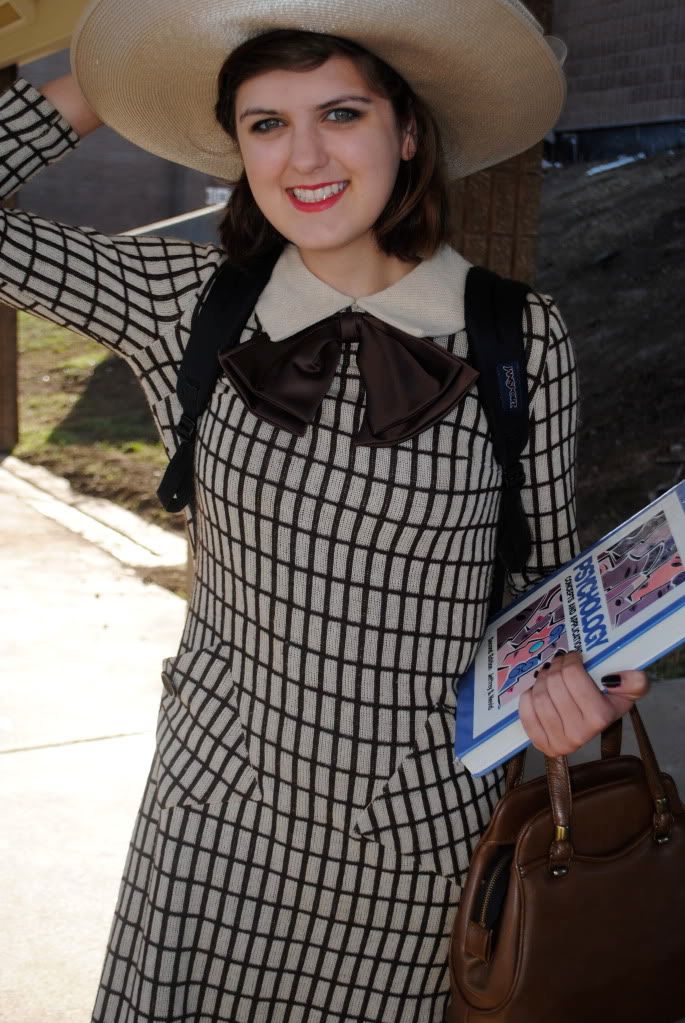 Orange Floral Ruffled Collar Dress: Tucker for Target
Black Menswear Studded Tip Shoes: Dolce Vita for Target
Straw Sun Hat: Salvation Army
Peacock Feather Earrings: Forever 21