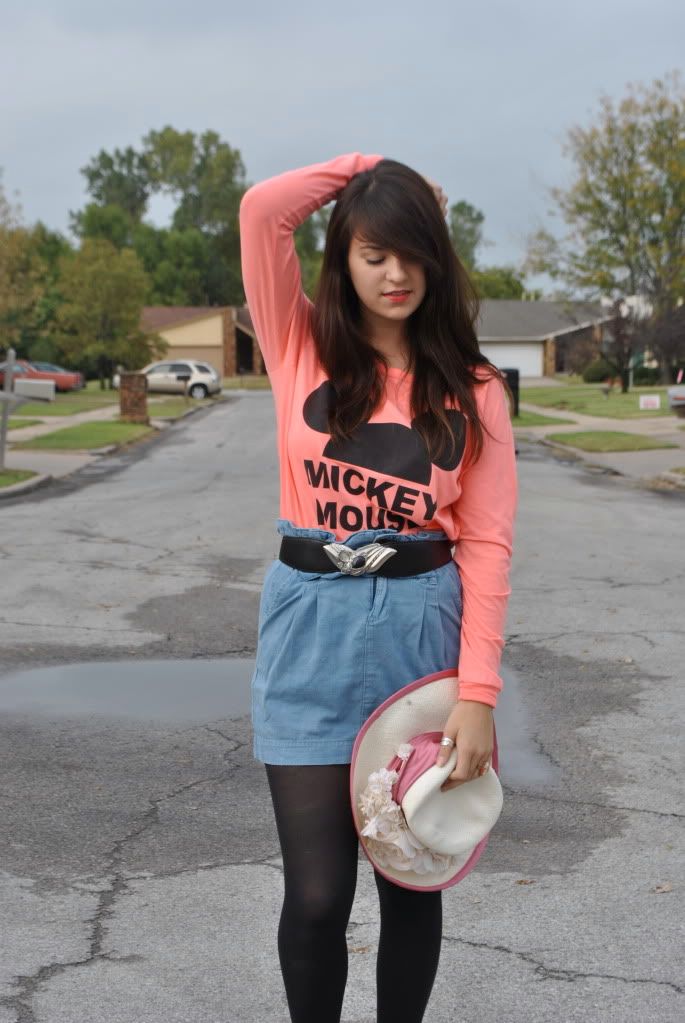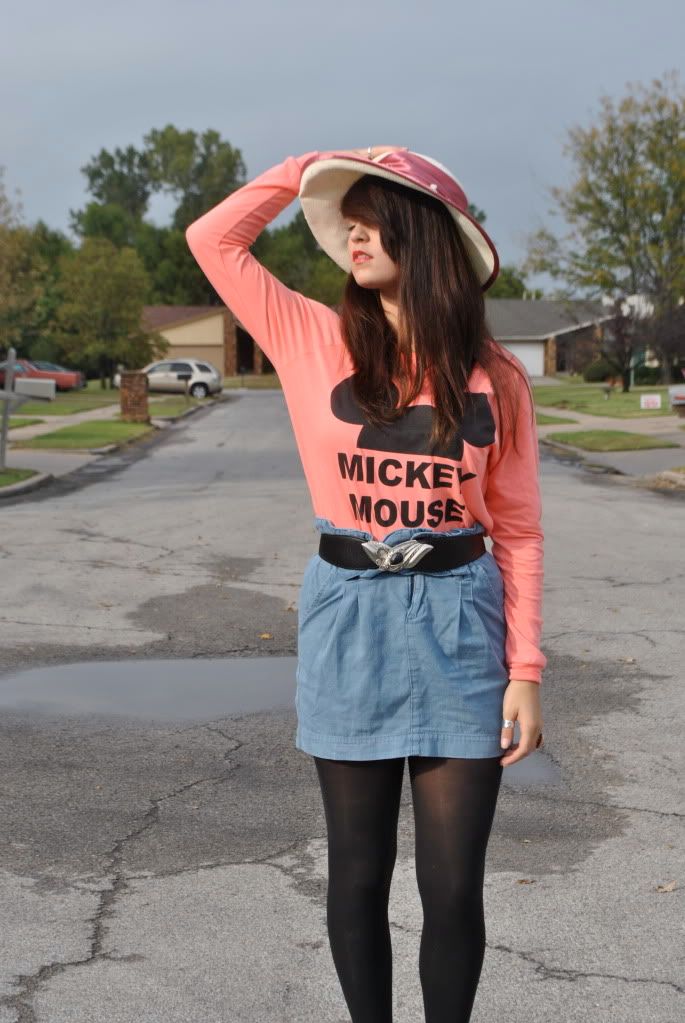 Oh, Fall Break is gone and now and I'm back in the swing of school. I already can't wait for Thanksgiving Break, and Christmas Break, and I'm kind of ready just to go on to college is what I'm trying to say. I feel stuck here a bit. While I do like Tulsa, and I'm fortunate to have grown up here, I'm ready for a change. On a better note, I saw Minus the Bear last night with Katy & Katie and about every other person I knew was there, I swear. Dished out so many hugs, it was ridiculous. Katy and I met up with Read and Michael before the show and had some wine, and I lost my glasses! Ah. Still a possibility that they are in the abyss of Katy's car.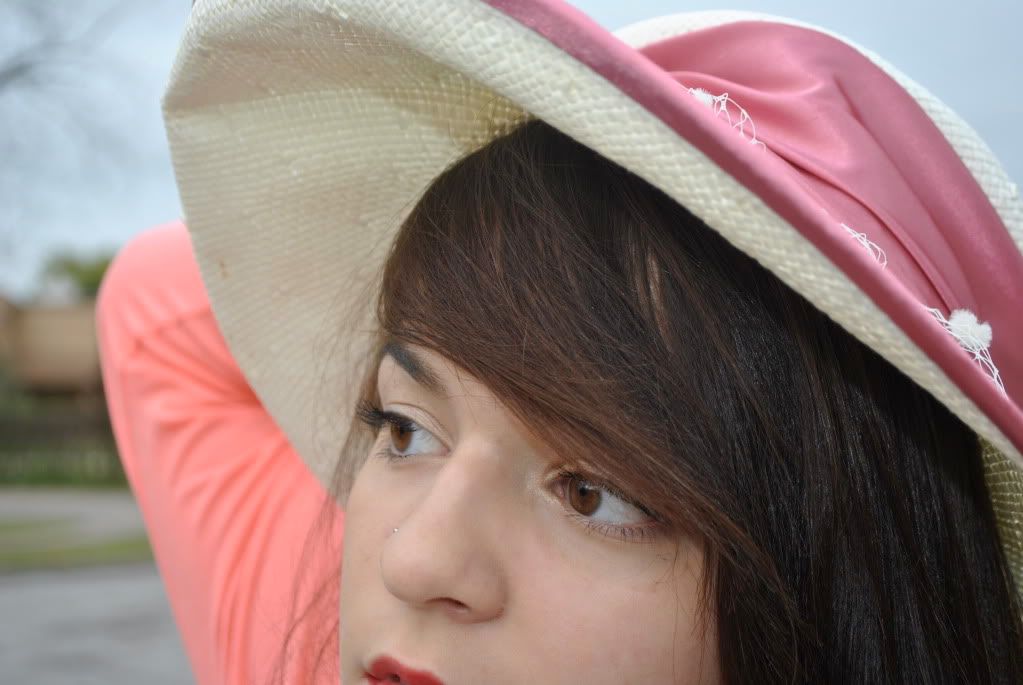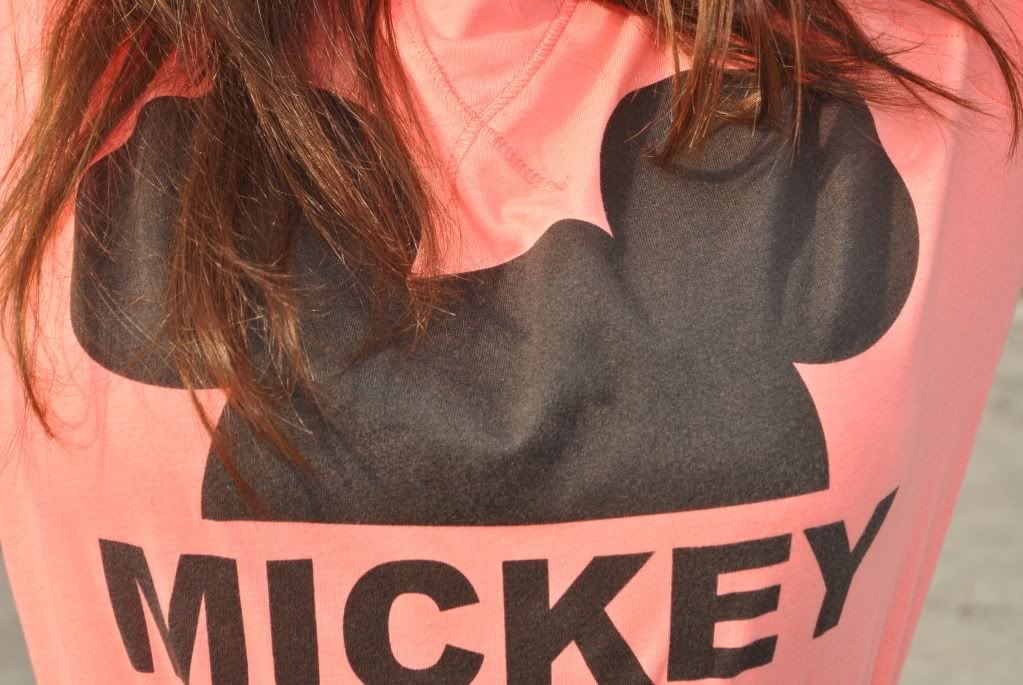 Well I guess you guys have already kind of gotten a peek at this outfit, since I was wearing it when I made the video about the giveaway. But Photo Booth video doesn't really do it justice, much too dark! Isn't that sweater awesome? It's pretty lightweight, so it's perfect for fall, and it's not much like anything I own. I'm not really a neon pink kind of girl, and this was something different....and it was on Urban Outfitter's fall sale, how could I resist? All day people didn't say hi to me, they just said, "Mickey Mouse." Even the greeters at Walmart...oh ho hum, it made my day go pretty well. Cheery.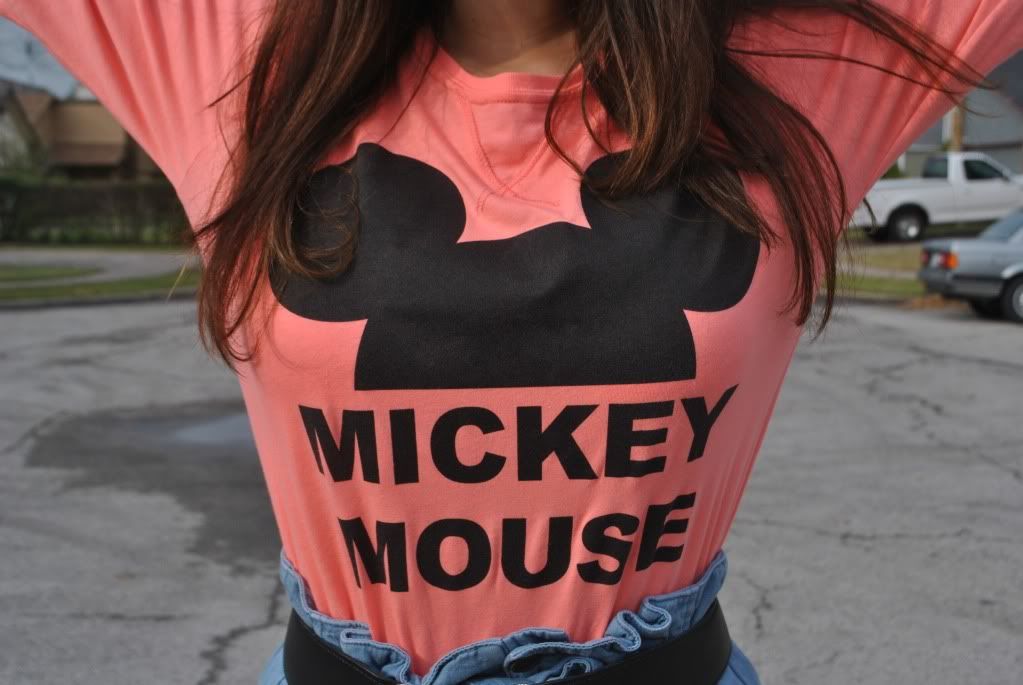 Last time I wore this belt it was hanging off of me, but it's just so pretty I couldn't resist. I finally got tired of it not fitting and made more holes in the band. Really, nothing is more terrible than a belt that's too big for you. It goes against the purpose of a belt, for it to not fit! Thankfully I can get pretty handy with an ice pick...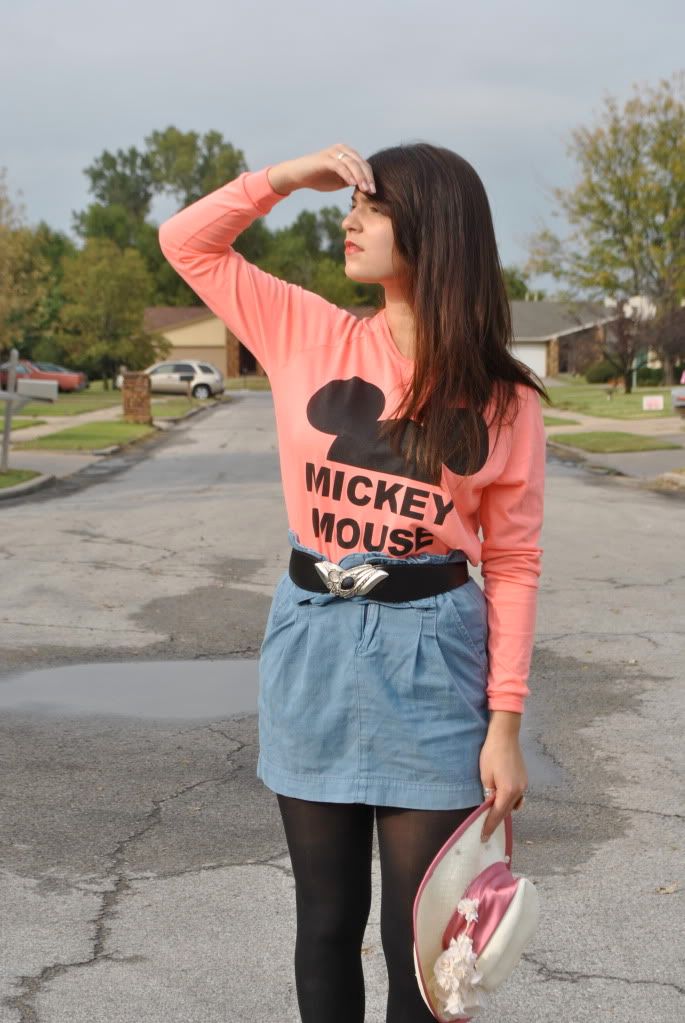 Ooh, I love this skirt so much! I bought it when I first went to New York last January at Urban Outfitters, and it's a shame that this is only the second time I've worn it. I just have so many clothes...you guys really have no idea. They just accumulate! I need to clean out my closet (again). I feel like I buy all these clothes from thrift stores, then I feel like I have too many and I can't even get a dress out of my closet because the garments are packed so tightly together on the rack so I clean out my wardrobe and send the clothes to Goodwill...then I go back to Goodwill and buy more. It's a sick cycle guys!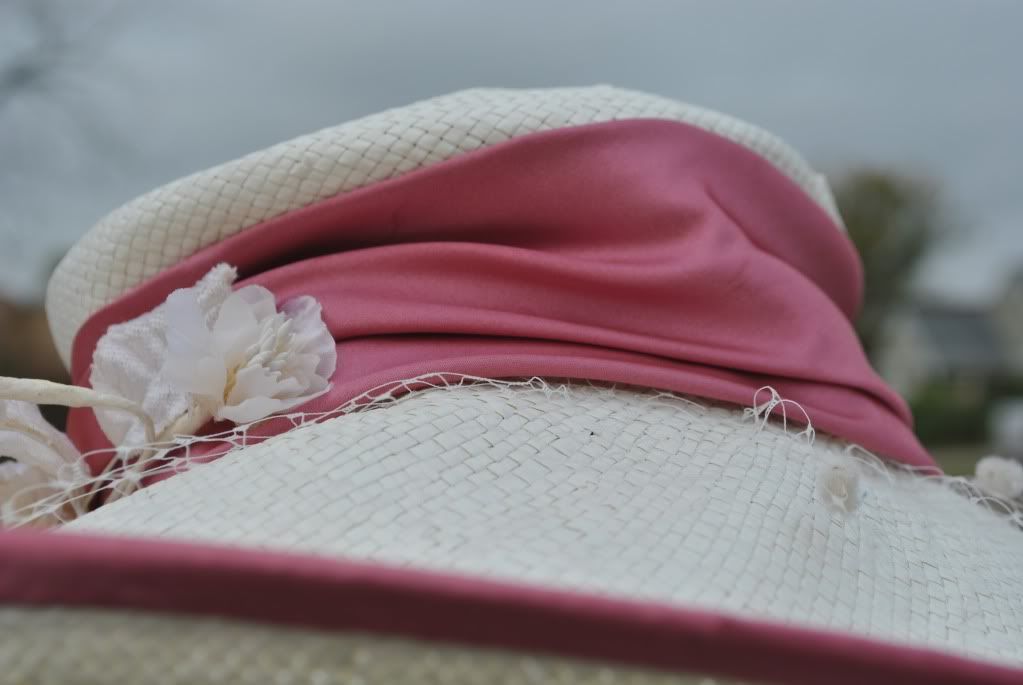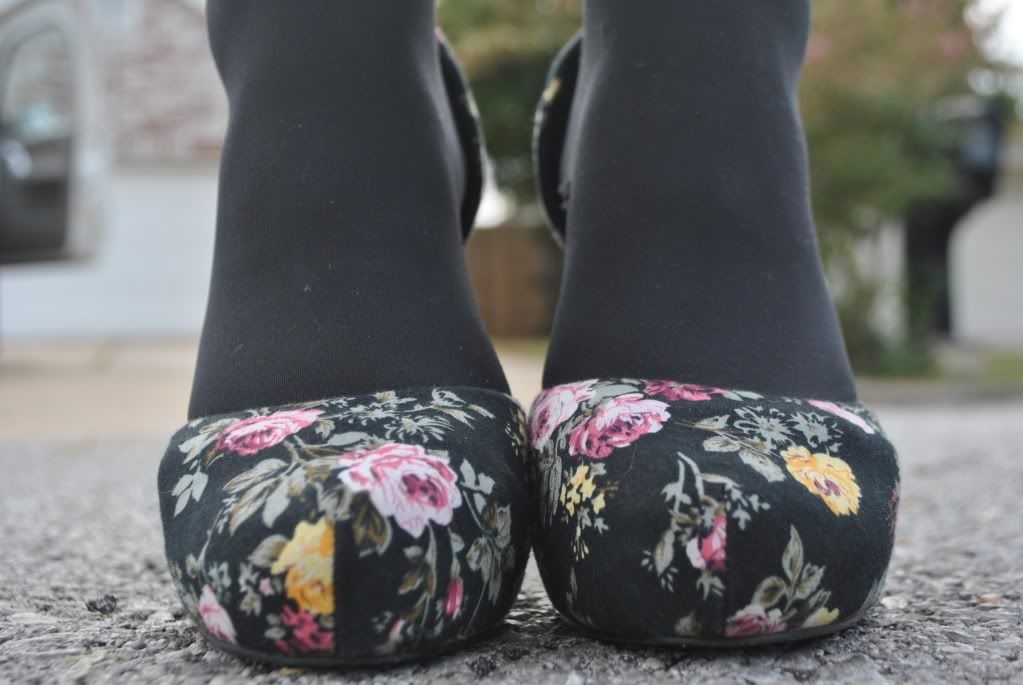 Pretty floral heels that I don't wear too often because they're quite tall, and, to make it worse, have a very weak heel (thanks Forever 21, you cheap!). They are pretty precious though and will never fail to remind me of the pattern pumps from Miu Miu S/S 2010, so they remain in my ownership. And of course a nice hat that an old lady probably used to wear to church. It's ironic that I dress like I'm going to church all the time, considering my views. I've also been told that I often dress for a funeral. I like black, it goes with everything! HATERS GONNA HATE. Just kidding.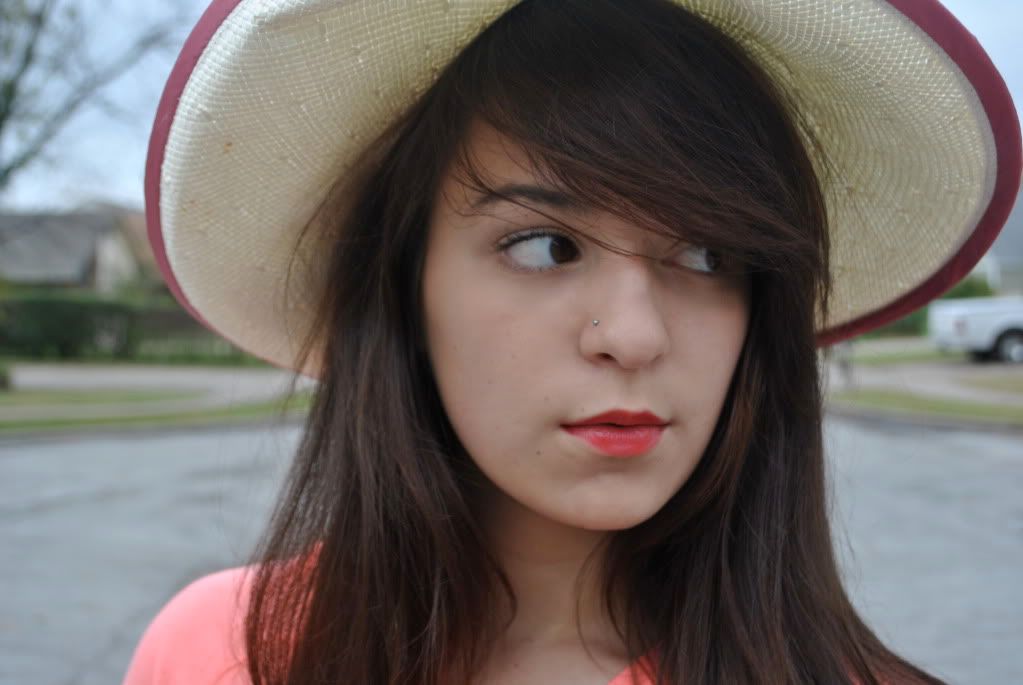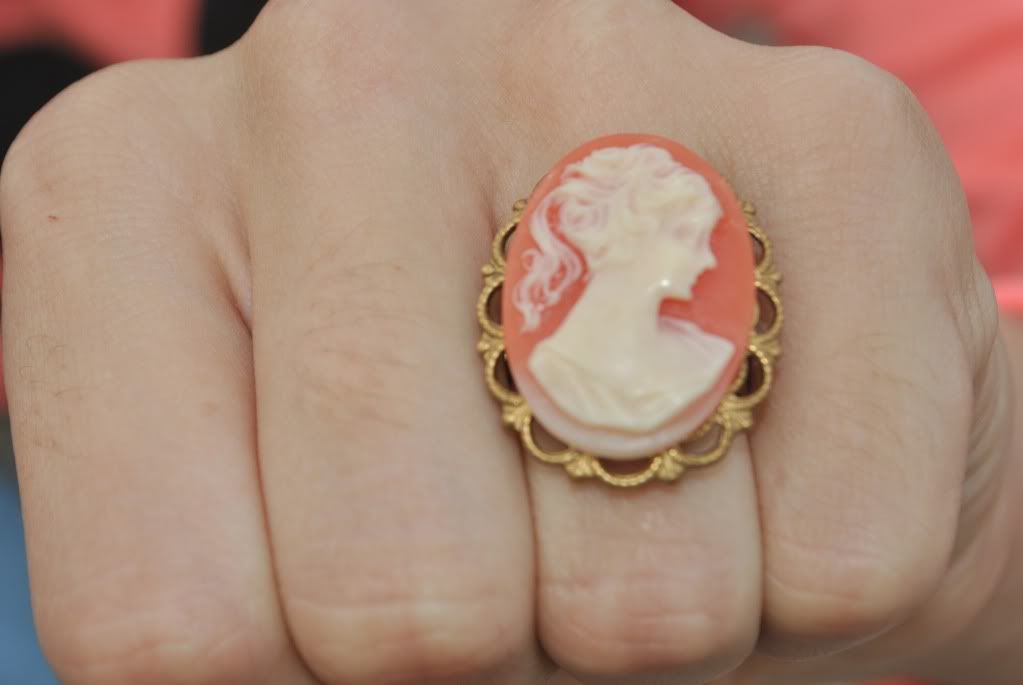 And here is the very first thing I ever ordered off of Modcloth, a pretty cameo ring! Funny thing is, the first one they sent me was broken! But their awesome customer service still existed back then, and they were quick to send me a new one. I just received a grab bag from there filled with load of pretty things, oohh. (: I forgot how much I like Blink-182 because I'm that lame. I'm wearing 3-D glasses right now that are left over from a party at the Hell Cactus. Not the kind you get at the movie theater that hipsters like to model, but the old fashioned paper ones you have to bend to fit your face and are so big they constantly slide down your cheeks. And what are you doing right now?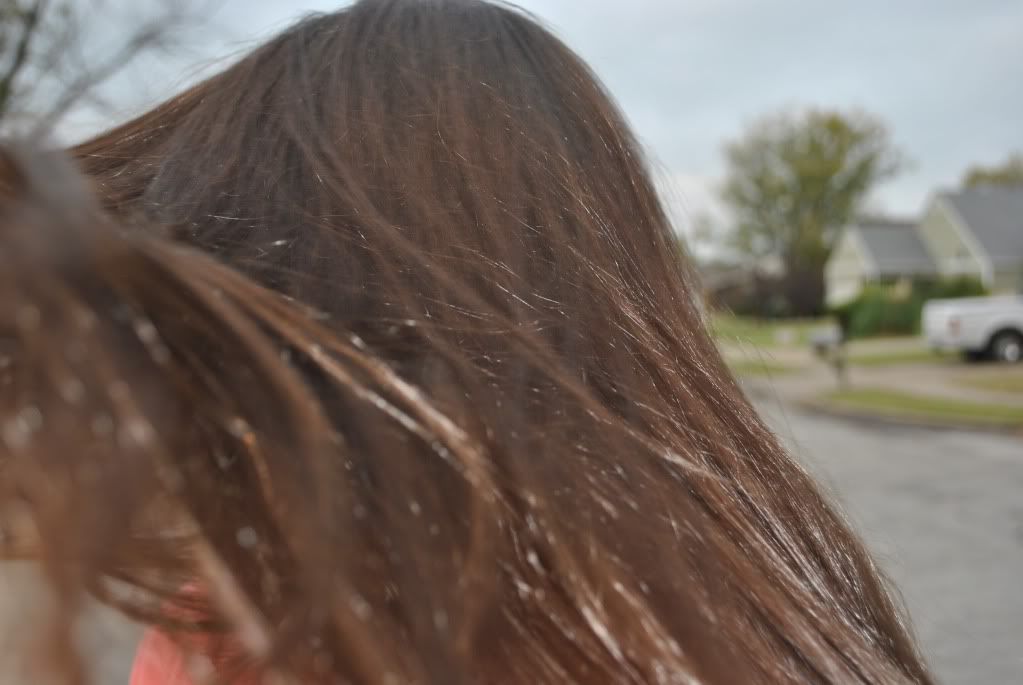 Neon Pink Mickey Mouse Sweater: Urban Outfitters
Faded Denim Skirt: Urban Outfitters
Black Jewel Belt: Salvation Army
Pink & Creme Hat: Salvation Army
Pink Cameo Ring: Modcloth.com