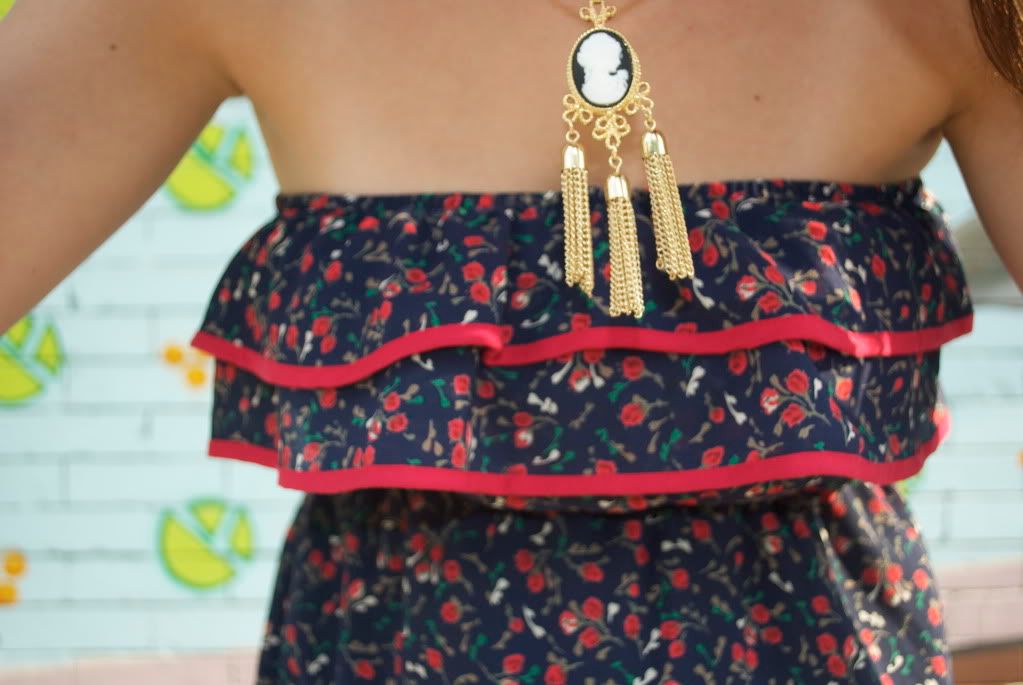 Sorry I have been so quiet lately! I started school this week and have been doing nothing but writing poem on top of poem, and my head has been so filled with iambic meter and heroic couplets that I haven't have much time to be consumed with things besides my classes. I hate writing in form....mostly I just hate meter. I don't have problems with syllable counting or line length, even rhyming does not stir me. But word stress kills me. That's probably why I prefer rondeau or villanelle....the French don't care about meter. Oh, the French. These photos are a bit old, from Wednesday after opening orientation at Pratt. I don't look so unhappy, but it's only because New York was experiencing a heat wave and it's only just now (barely) letting up. The dress was a hit at orientation. Everyone keep commenting on it! Eeee, and my new necklace from Modcloth. Had to have it. I'm so broke! Haha. Shame on you, New York, for being so expensive!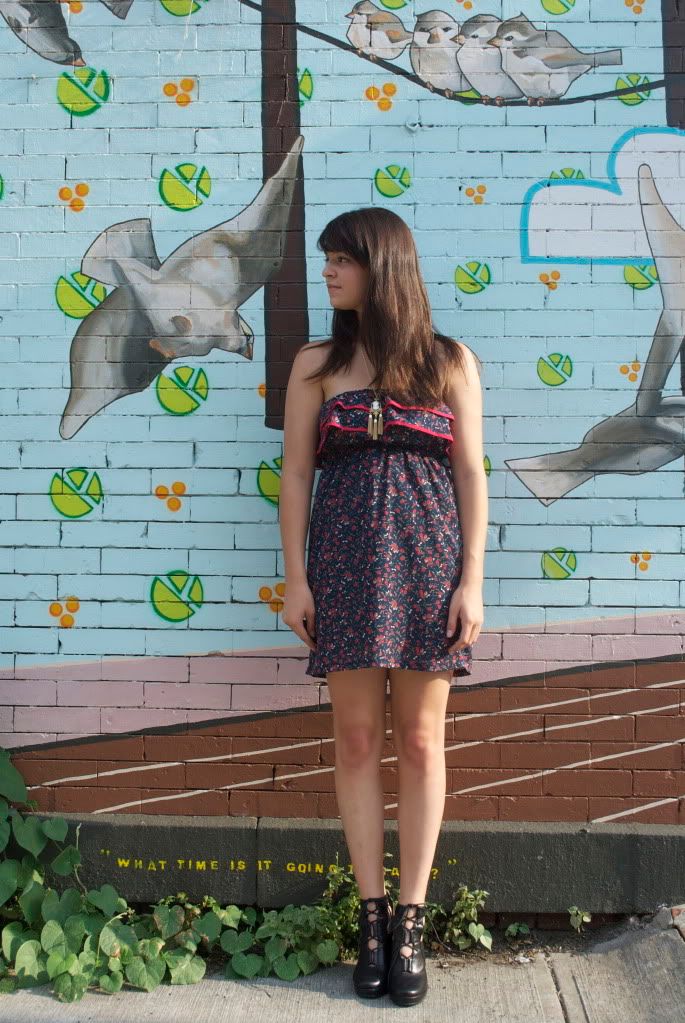 Well, here are some photos from school. I'm going to do my homework today and get it over with so I don't have to worry about it all weekend. Plus I think I may force Jackson into going to the beach with me tomorrow morning. More photos and school talk soon. Also a photo of the yummiest desert ever from the Cafeteria in Chelsea, fried oreos!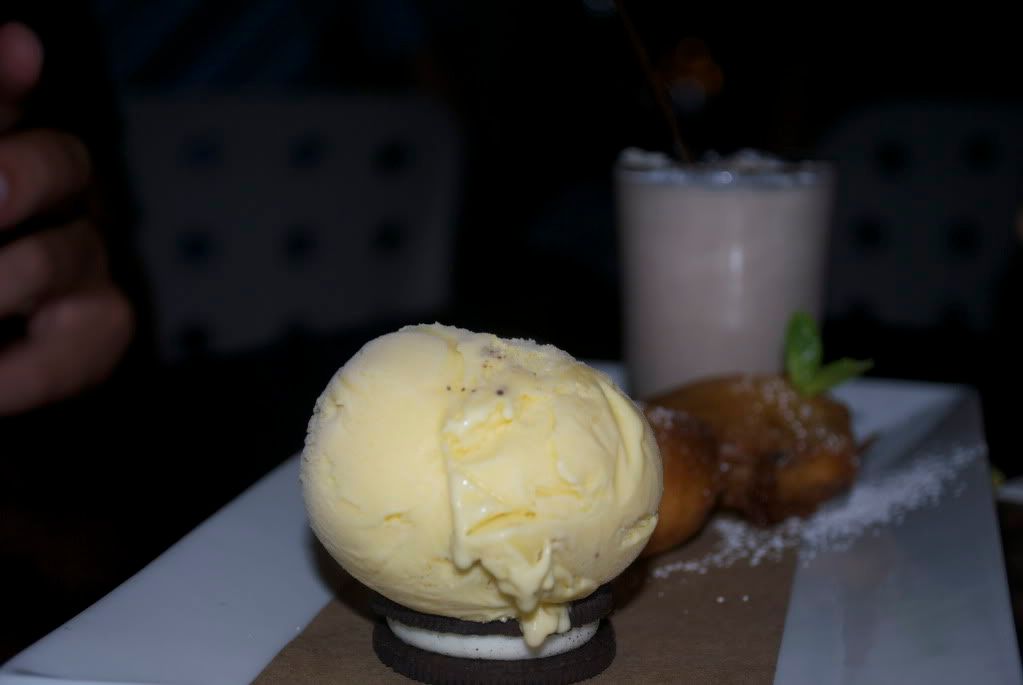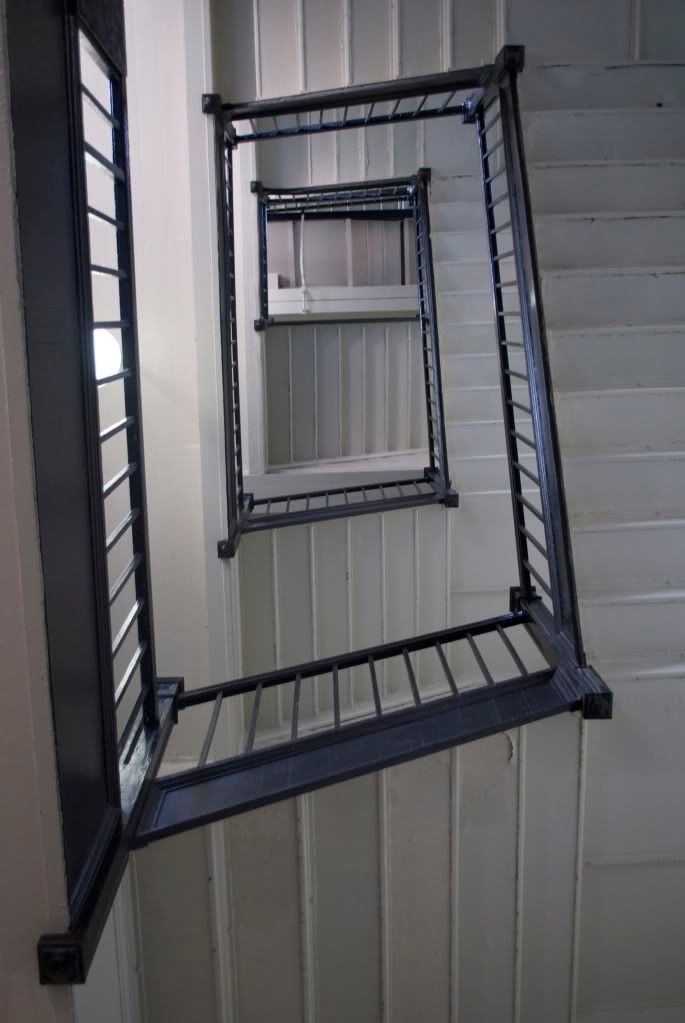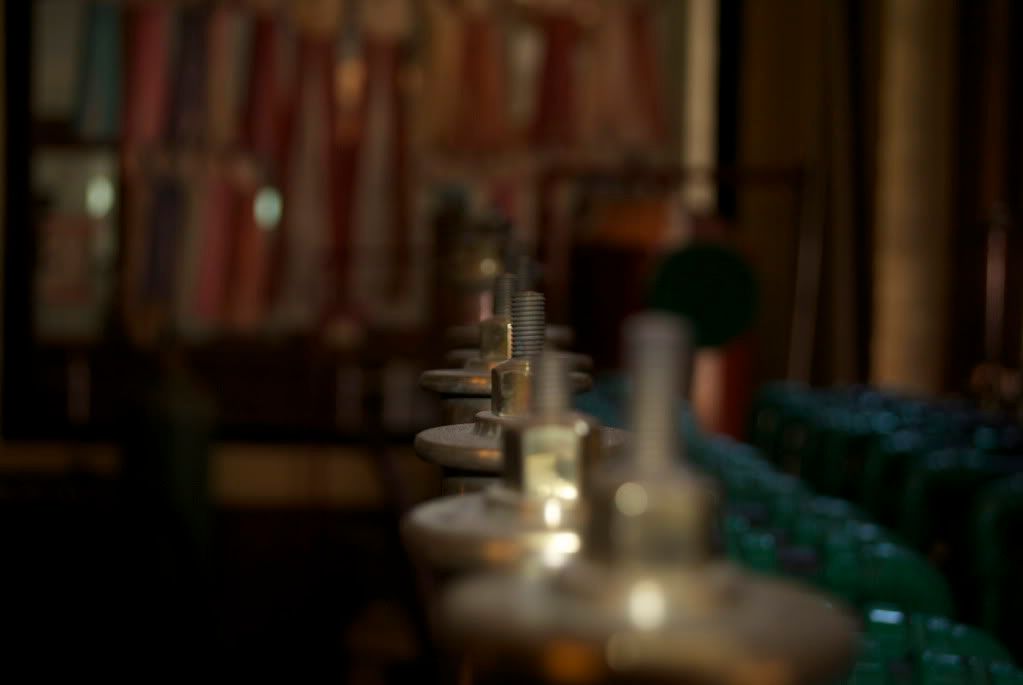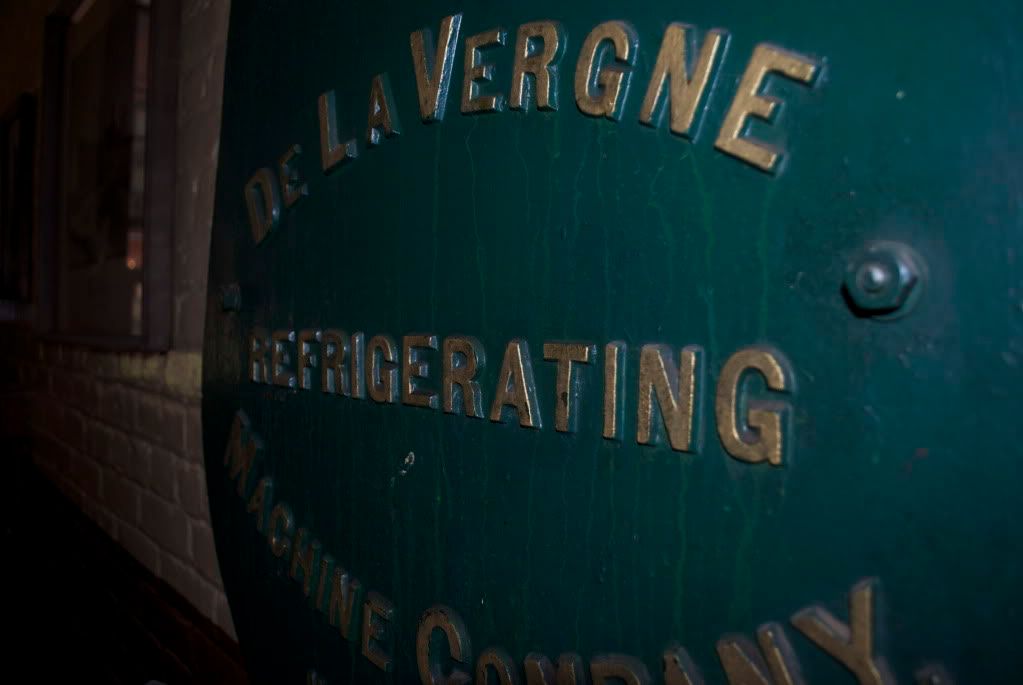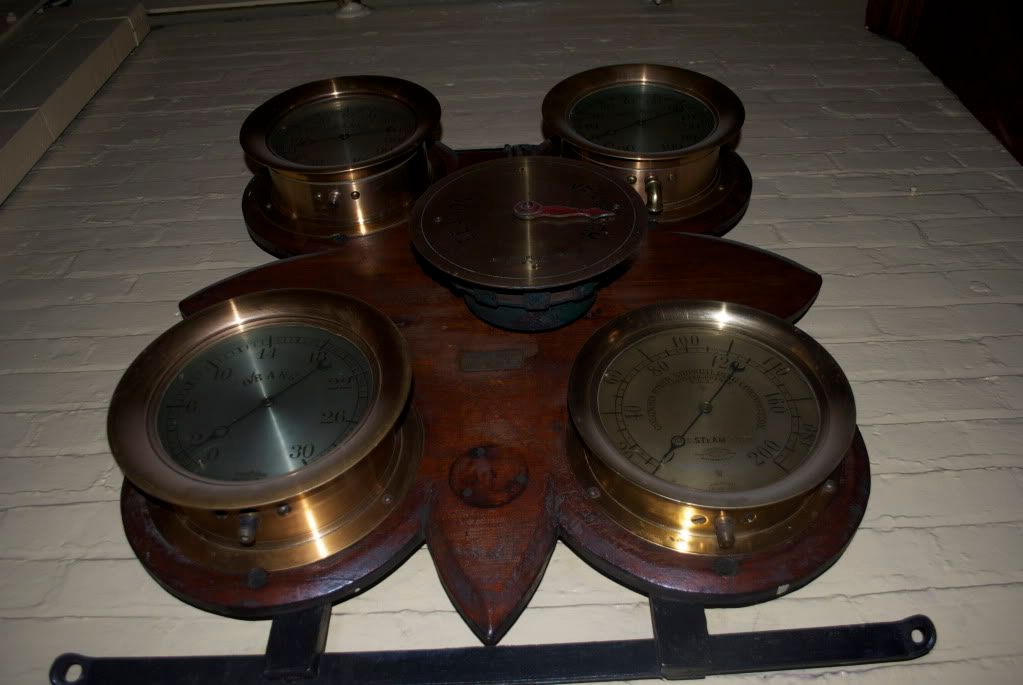 Lastly, I had some of you emailing me requesting to hear my writing...I don't know how comfortable I am with posting it on the internet. I don't ever read my writings to anyone...not even Jackson. And the only reason I'm okay with reading it aloud in class is because after a month I won't have to see these people ever again, most likely. Which is a bit sad because I've made friends with everyone in my class....Gracie, Leah, Lea, Frank, Cassy, Vincent, Ethan, Mavi, Sidney, Michael...I was kind of nervous that my classmates would be obnoxious or condescending or critical or all of the above. But we all get along so well! Everyone has a really, really distinct personality, but being a creative writing class we're all too relaxed and open to have clashes. It's great. I mean we got into a huge discussion about religion, drugs, society, prescription drugs, profanity...just about everything after listening to Howl by Allen Ginsberg in our Foundation class. For those of you who have never heard Howl, it's a very radical poem that has been called one of the greatest pieces of poetry of the twentieth century. I have linked up the poem to the audio recording of Ginsberg reading it publicly for the first time in 1957. Listening to the content of the poem and thinking of what society was like in the 50S, you can just imagine how it went over. It is still controversial to this day, and cannot be played over public radio or television. It is available in most any book store, however, which really poses a question of our perception of censorship. What is the difference in seeing text and reading text versus hearing it read? I really recommend you take a listen. Don't skip over the introduction either! It hits some important facts about Ginsberg and the response to Howl. And for those of you who are more visual than audial, here is the poem's text. Hoping everyone has a great weekend!
What I'm Wearing:
Floral Strapless Ruffle Dress: Lucca
Tassel Cameo Necklace: Modcloth.com
Black Lace Up Wedges: Urban Outfitters
Cheyne.