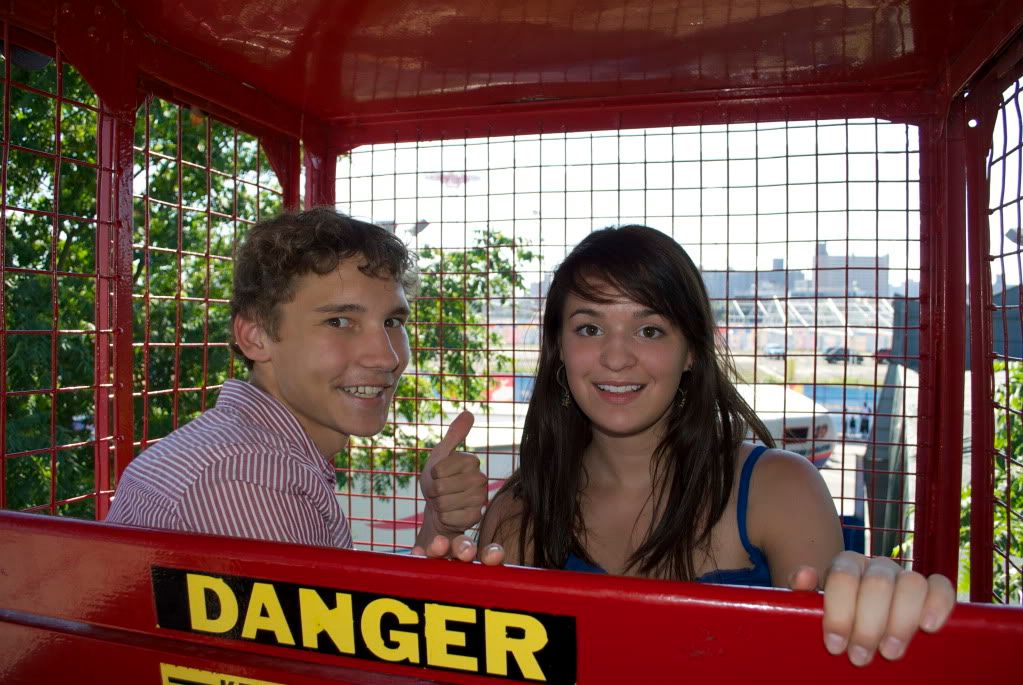 How was everyone's Independence Day? Mine was great! We all woke up early and grabbed brunch at New Leaf. The night before Carey and I had lurked on their
website
to make sure they had something I could eat, and luckily they had a German Style Baked Apple Pancake which sounded so yummy that we decided we were both going to get it. When we arrived to the cottage like restaurant we were seated at a table outside, and upon reviewing the menu the infamous pancake was not to be found! I got the Challah French Toast instead which was just as delicious. And Susan forced a tri-sample ice cream (lime, ginger & blueberry) upon us, which wasn't really forced at all once they set it on the table. Then we all sat around talking and listening to Carey and Brett chat about going to school at NCSA. Their stories about Melissa Hayden, Carey's old dance teacher, were hilarious and crazy. "Don't make me go down to my office and drink again because your dance routine looks like shit. I've already been down to my office today, girls!" And Brett's mother Susan is an English professor with wit so sharp it'll cut off the end of your nose. Conversations with her will have you biting the rhetorical bullet ten minutes in! She's a blast. Her husband Dennis is a movie critic. Brett paid for my rides at Coney Island, brunch and dinner. Every time we pulled out our wallets he would refuse and call his payment a "business deal." I'm really fortunate to have met such nice and interesting people.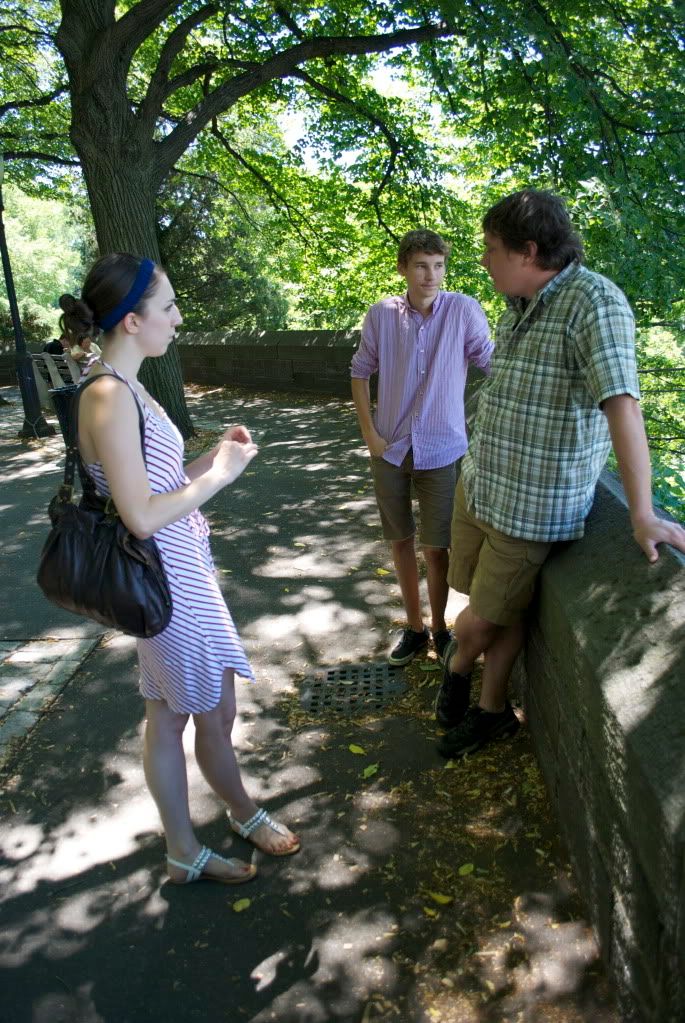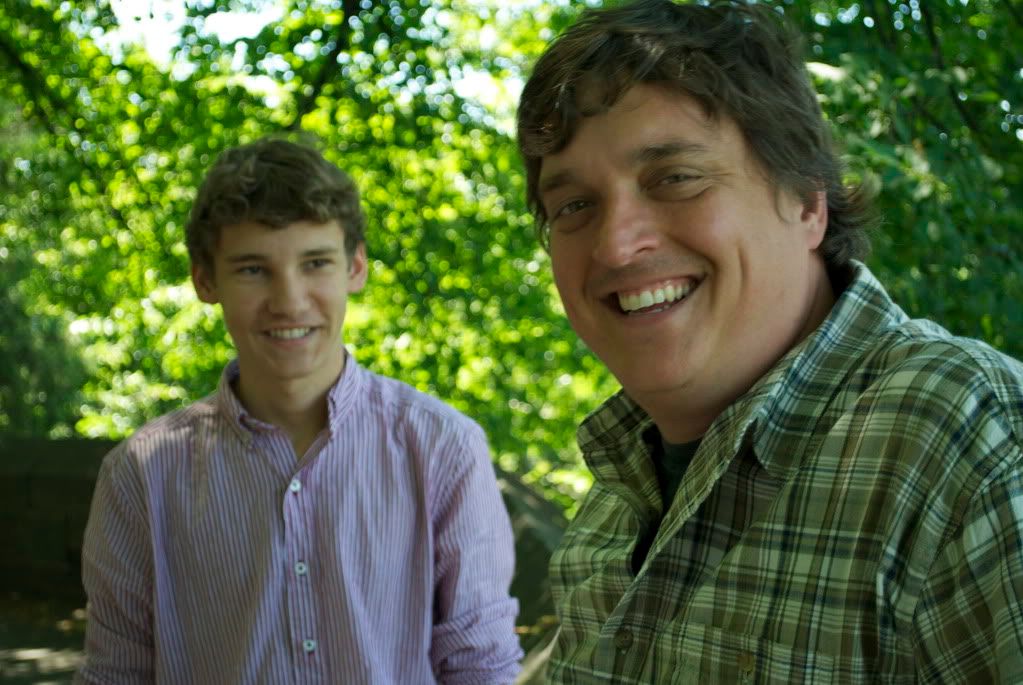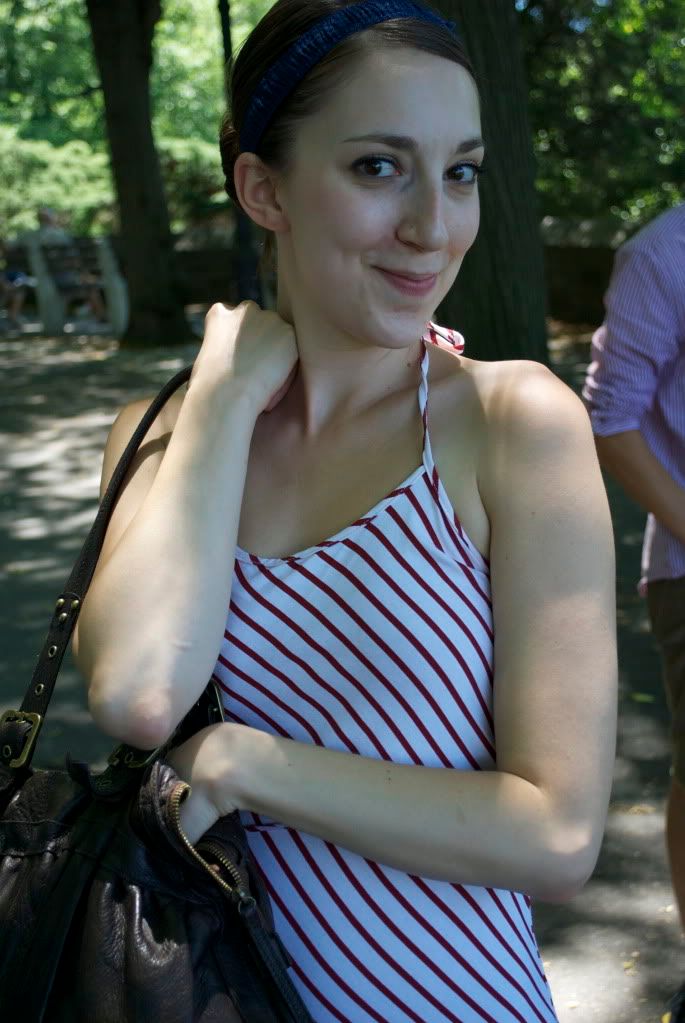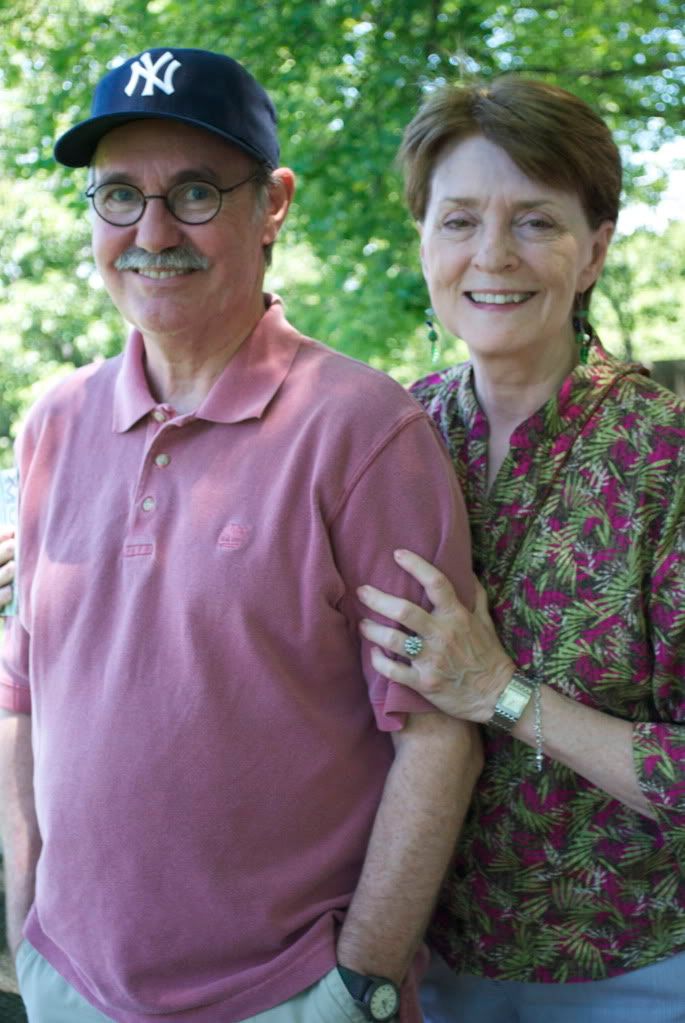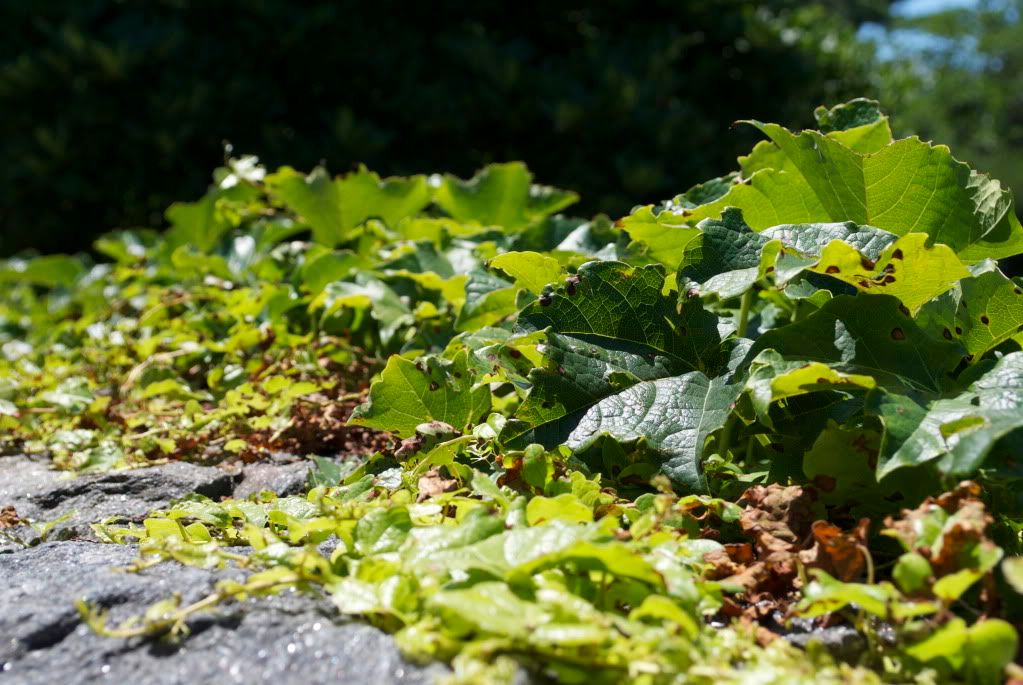 We headed back to Brett's place and lounged around playing with his dogs Chewy and Jaws while trying to convince a timid Carey to adventure to Coney Island with us. She finally gave in and, along with Brett, Jackson and I, made the long subway ride out. Getting Carey on the Wonder Wheel was an easier debate and I think she secretly loved it, even though we got on a swinging car. Unlike the station cars, the swinging cars slide back and forth about fifteen feet on a set of rails while you rotate like a normal ferris wheel. The view was awesome!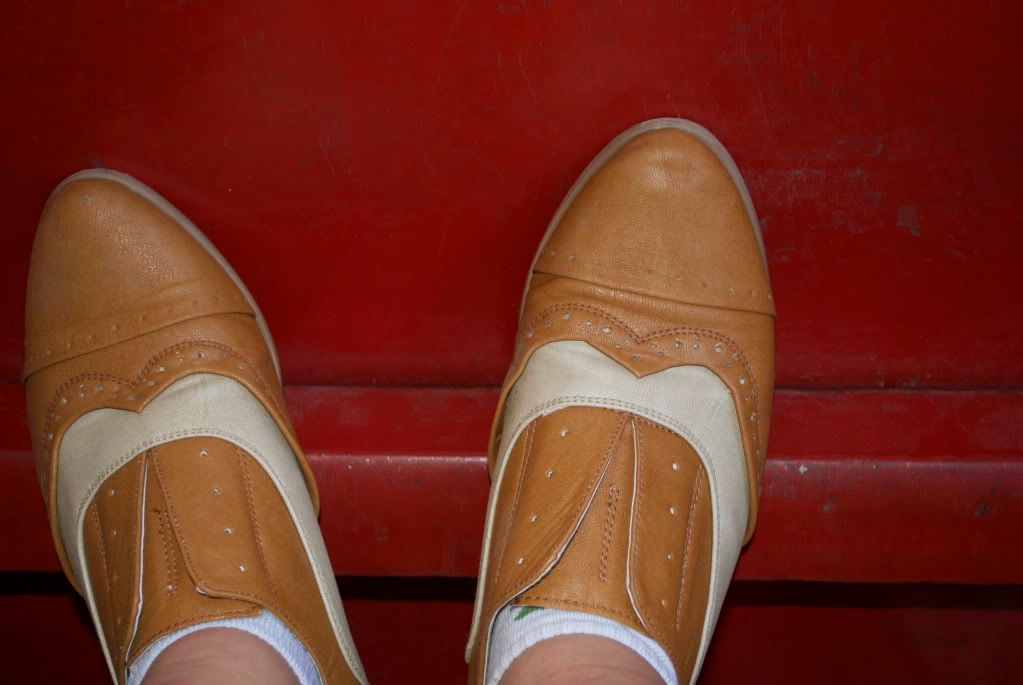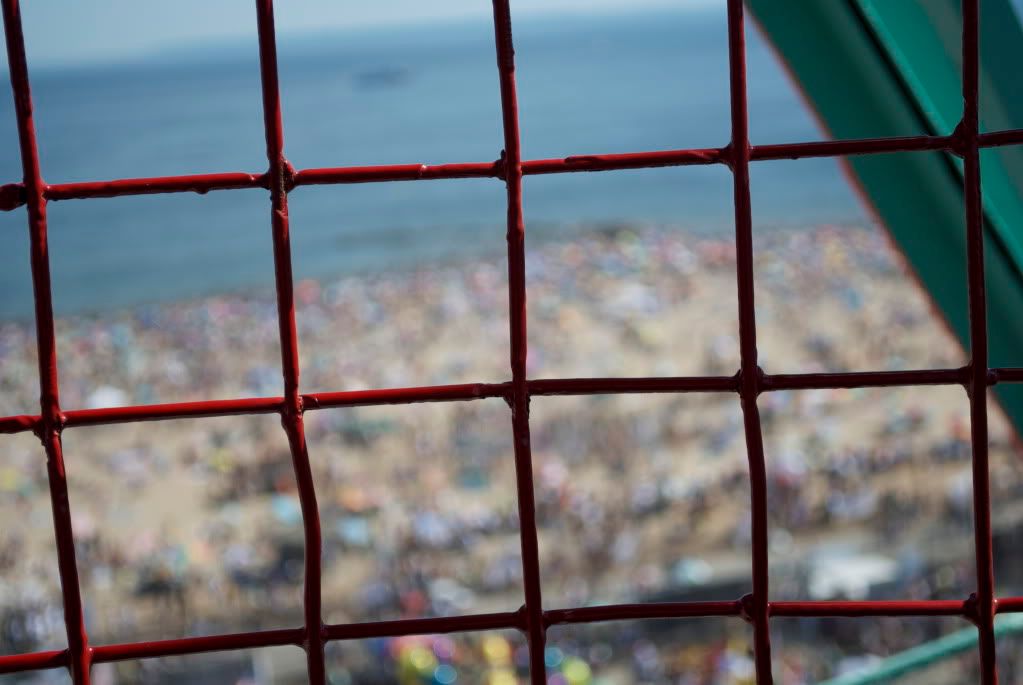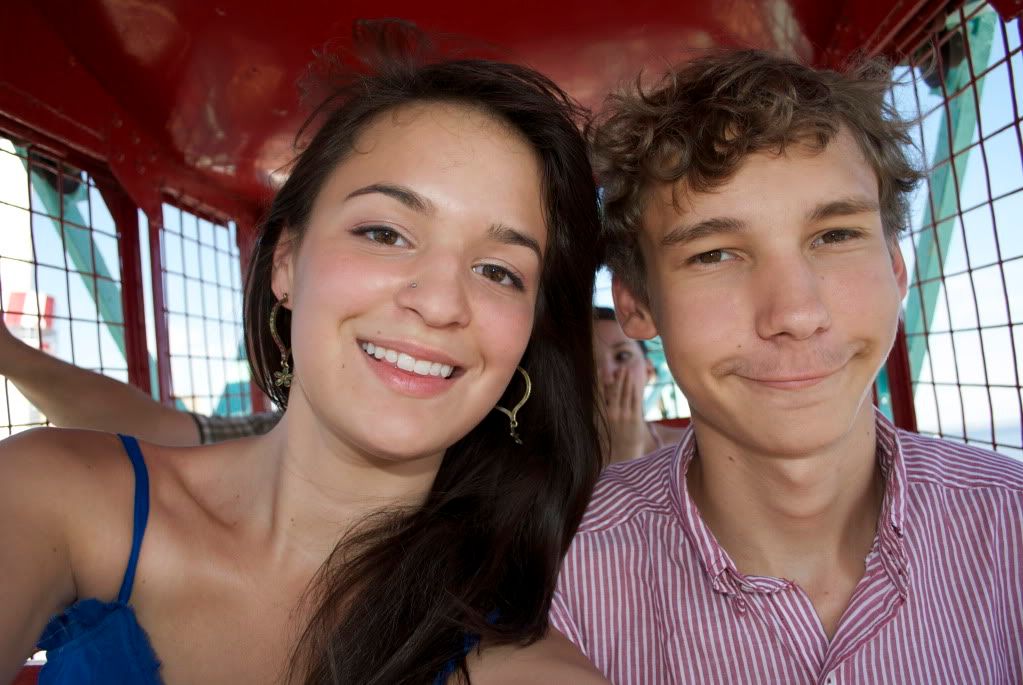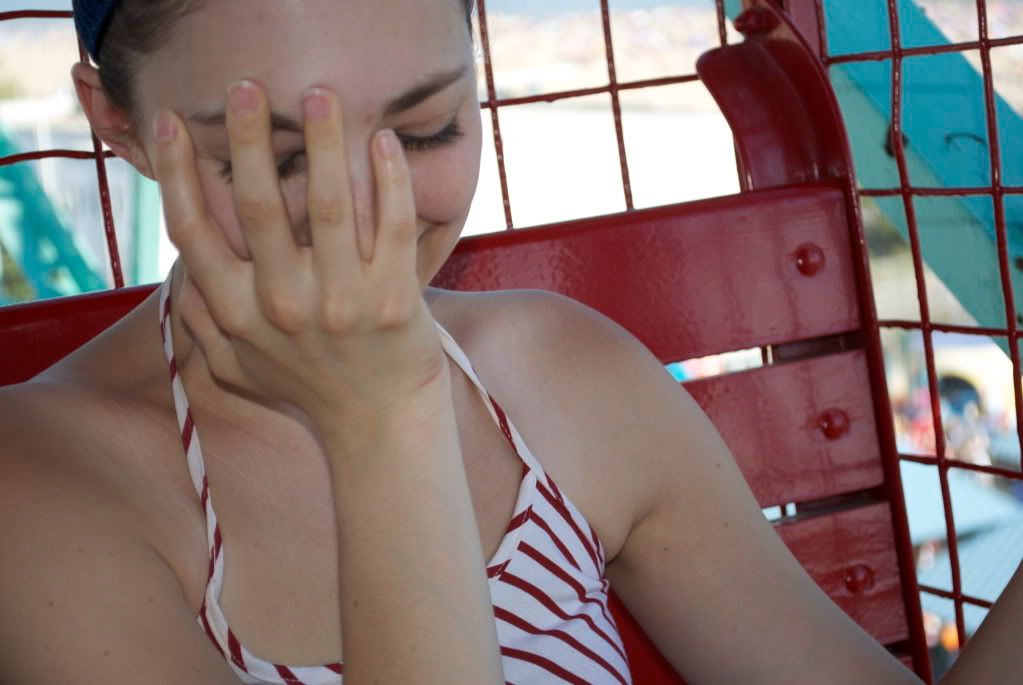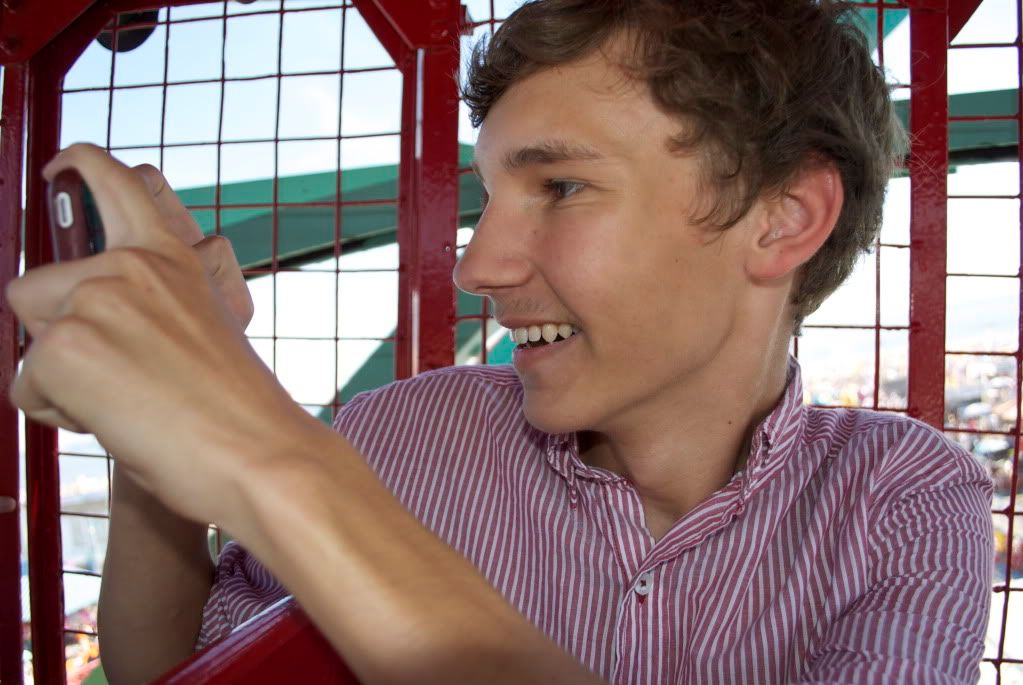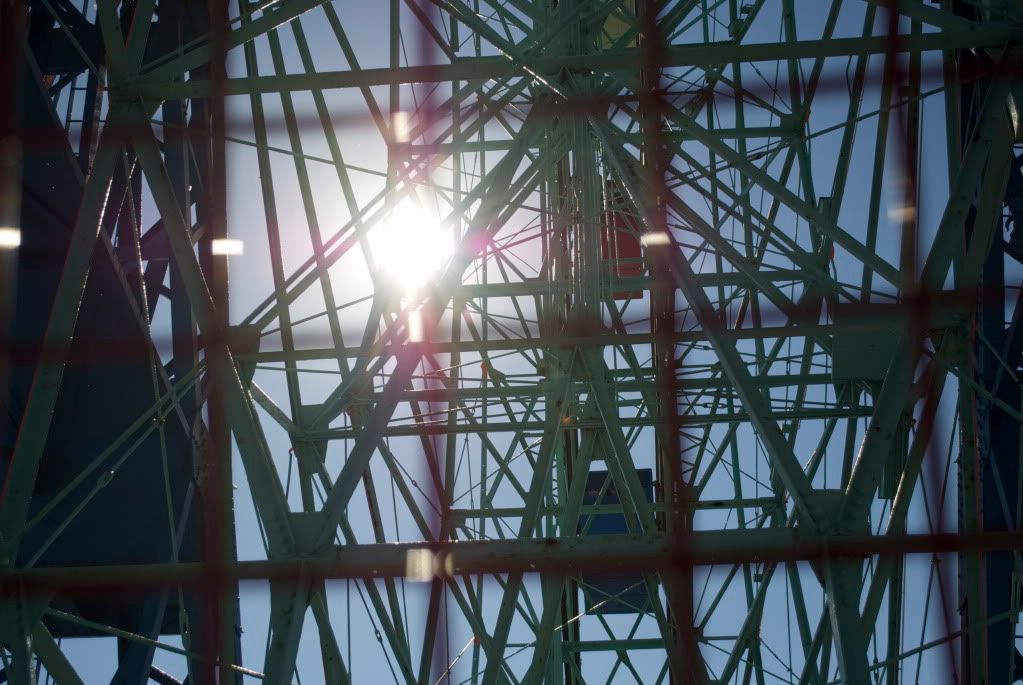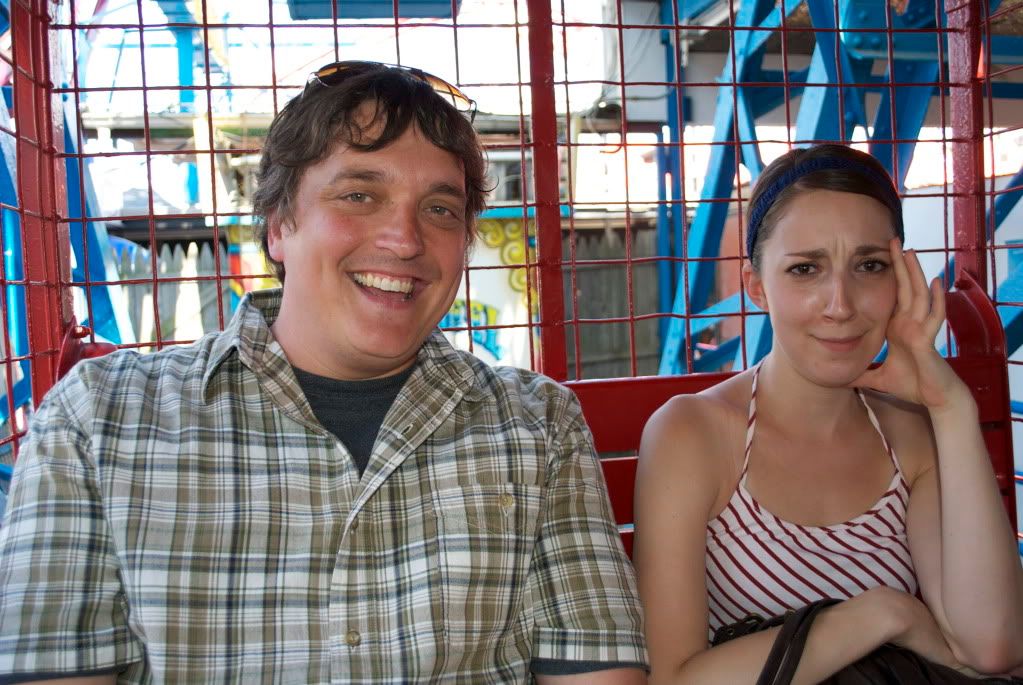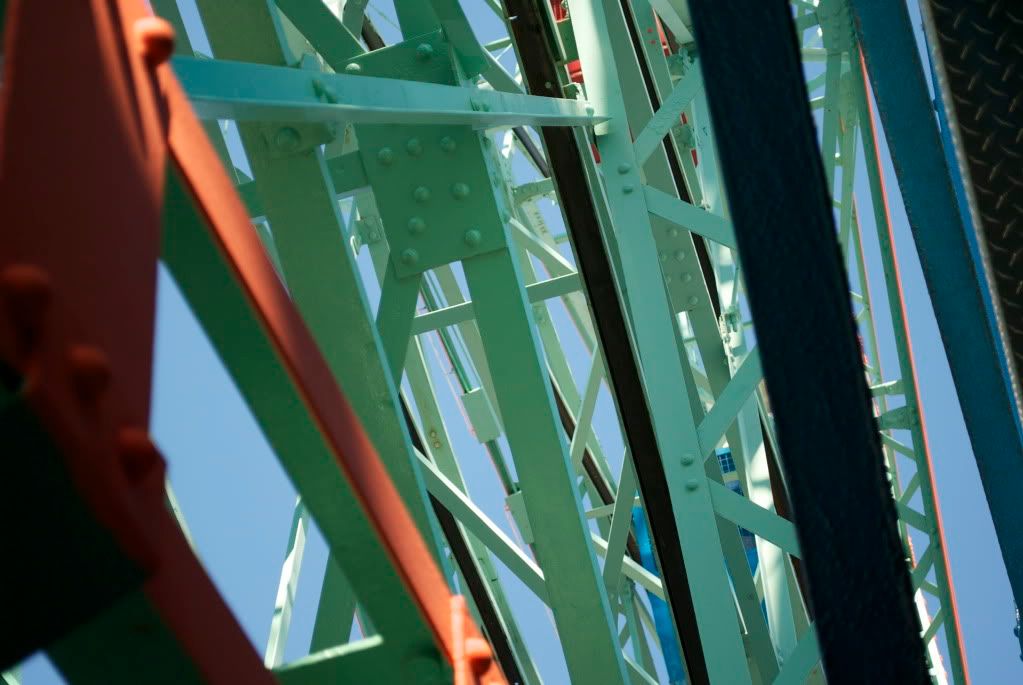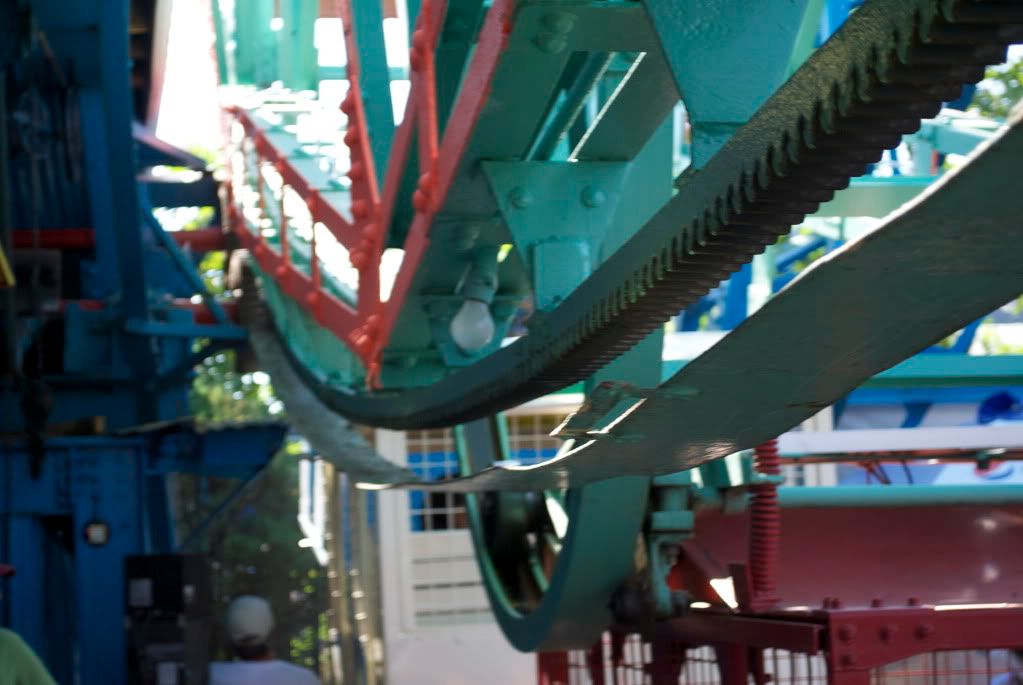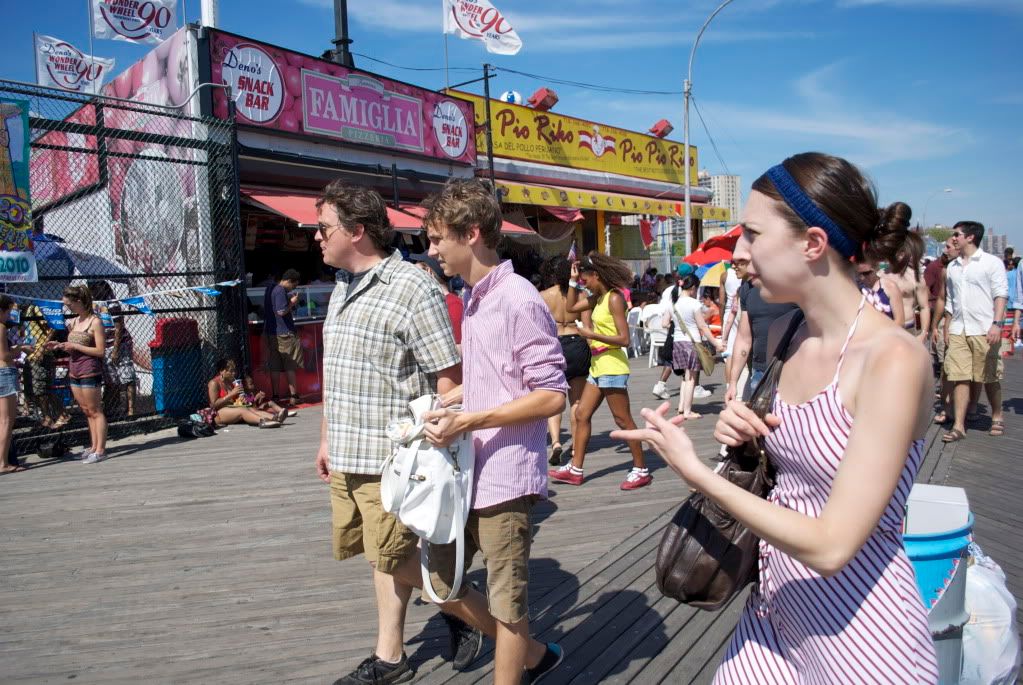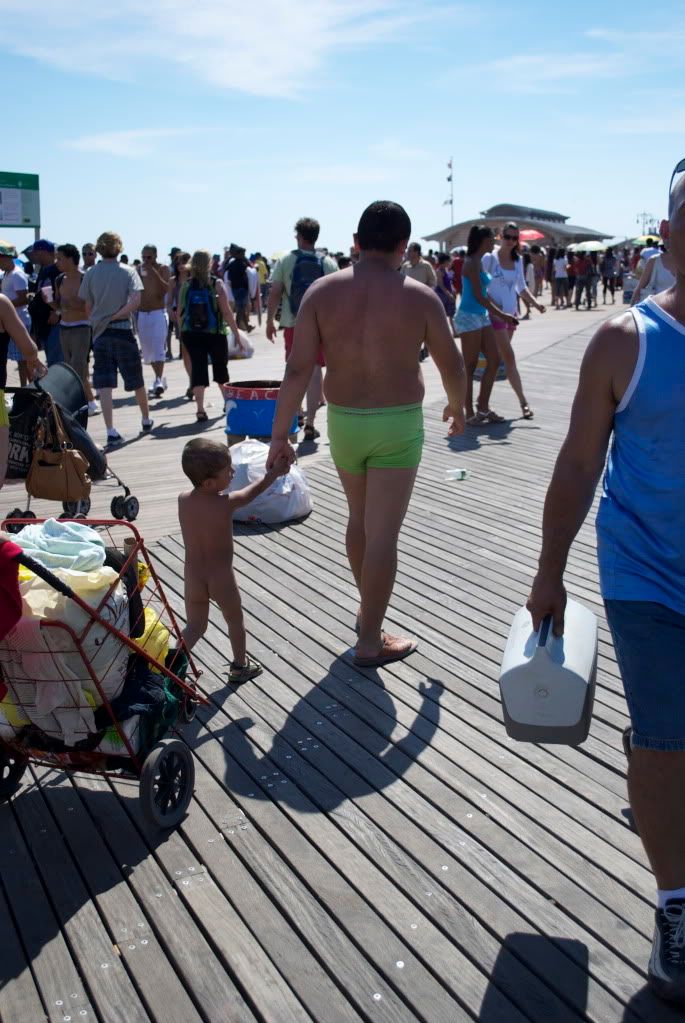 We only road one other ride, The Spook-o-Rama, for kicks. It's a cheesy, old fashioned haunted house that actually scared Jackson a bit which made it even more goofy. Then we walked a few blocks to have dinner at
Tatiana
, a Russian restaurant on Brighton Beach that Brett swore by. We all got things to share and Brett especially ordered me a plate. It was eggplant with goat cheese and bell peppers, plus it was served with a salad in a balsamic vinegar. So good! Plus Brett ordered us some pinot gringo which was really good, and we all decided that I'd had more wine then everyone else. However, my slightly fuzzy wine haze disappeared while we were waiting...and waiting and waiting for the subway back to civilization. We had stood there for almost an hour before it finally showed up. I guess that's the holidays for you. Carey went home and I decided to stay with Jackson. We watched The Antichrist, a Scandinavian film I would not recommend to those who are faint of heart. Then we got it with a huge wave of exhaustion from wine, too much time in the sun, long commutes and filling Russian cuisine. I was so happy to crawl into bed. Slept in until 11:30 this morning and headed home only to discover the L train was down for construction on the holiday and most everything is close. So now Carey and I are being lazy having nothing in particular to do and it's really to hot to go anywhere. One more thing, today I bought some insoles. Heels, here I come. Tomorrow is my orientation for Pratt. Jackson keeps gloating at me because he doesn't being classes until the twelfth, but I'm actually pretty excited. Until tomorrow! :D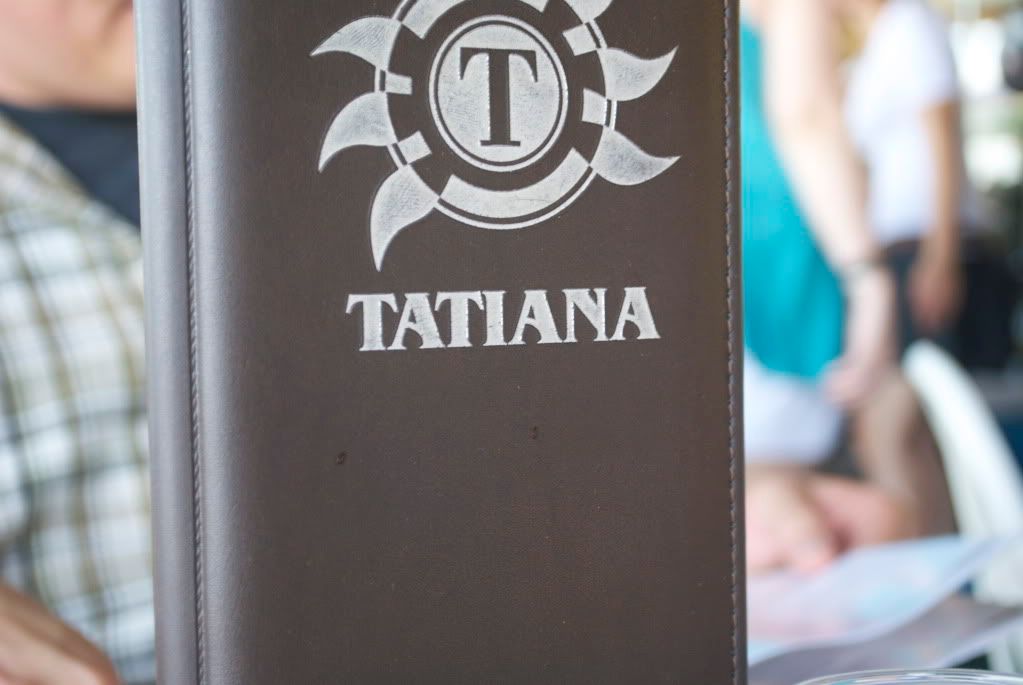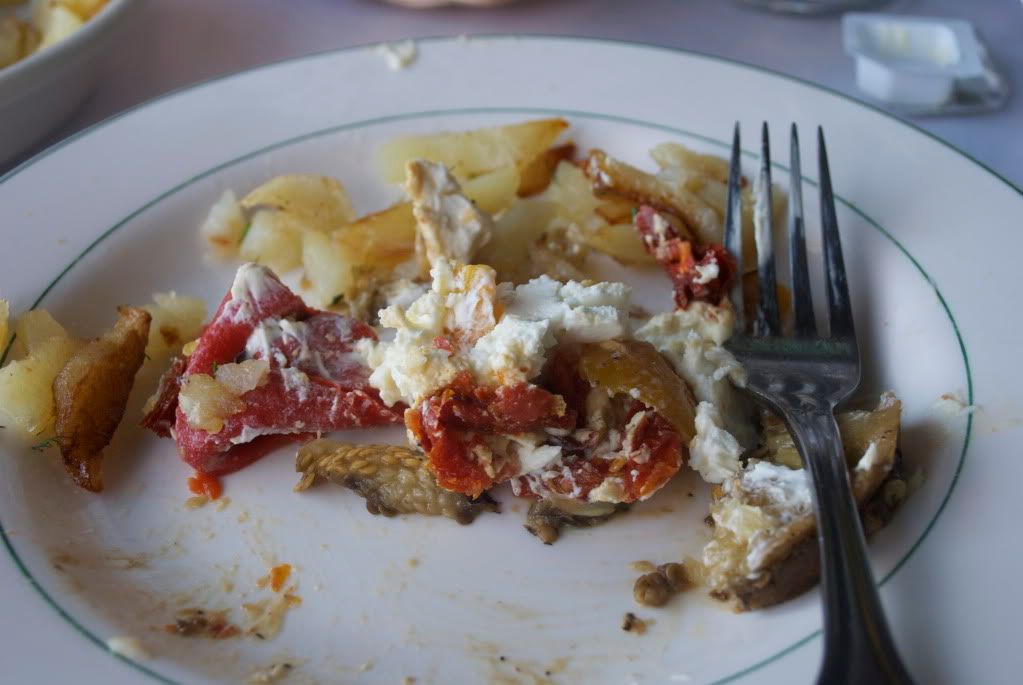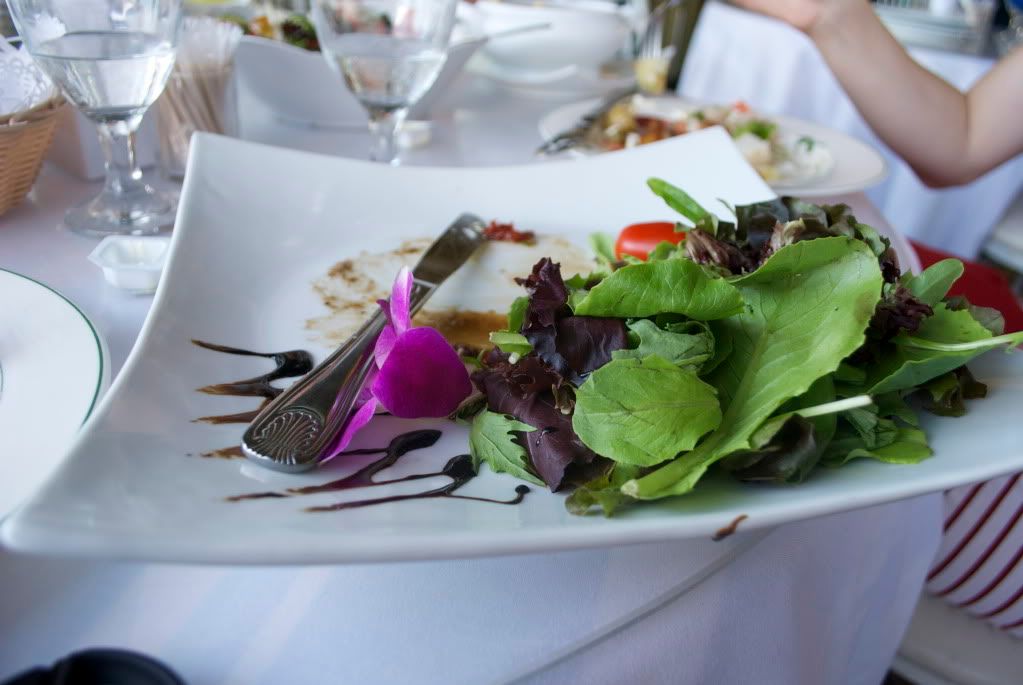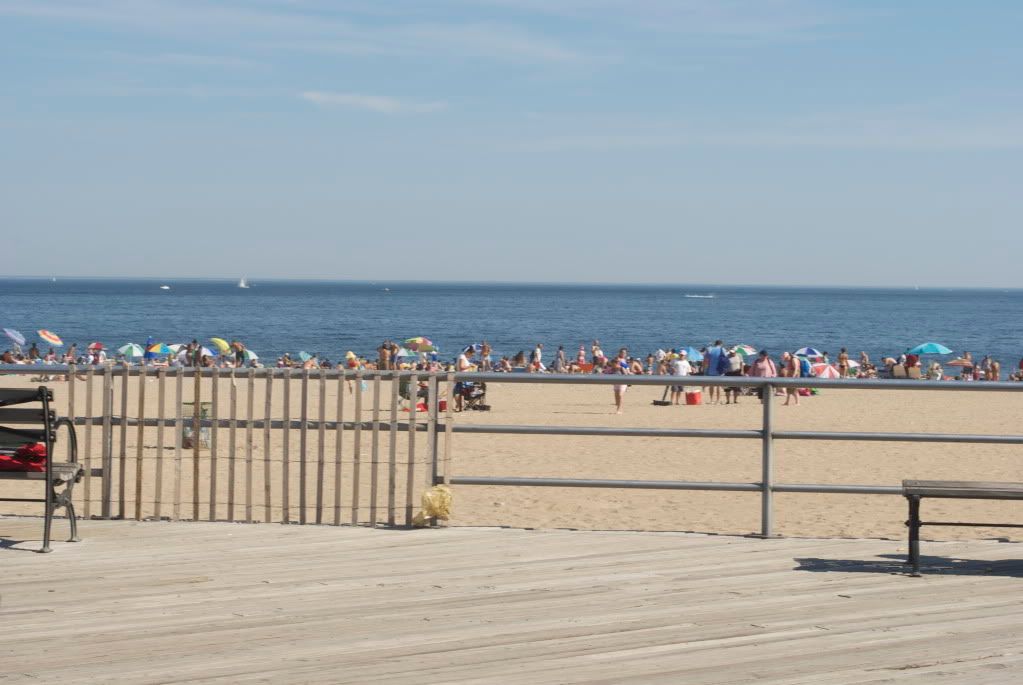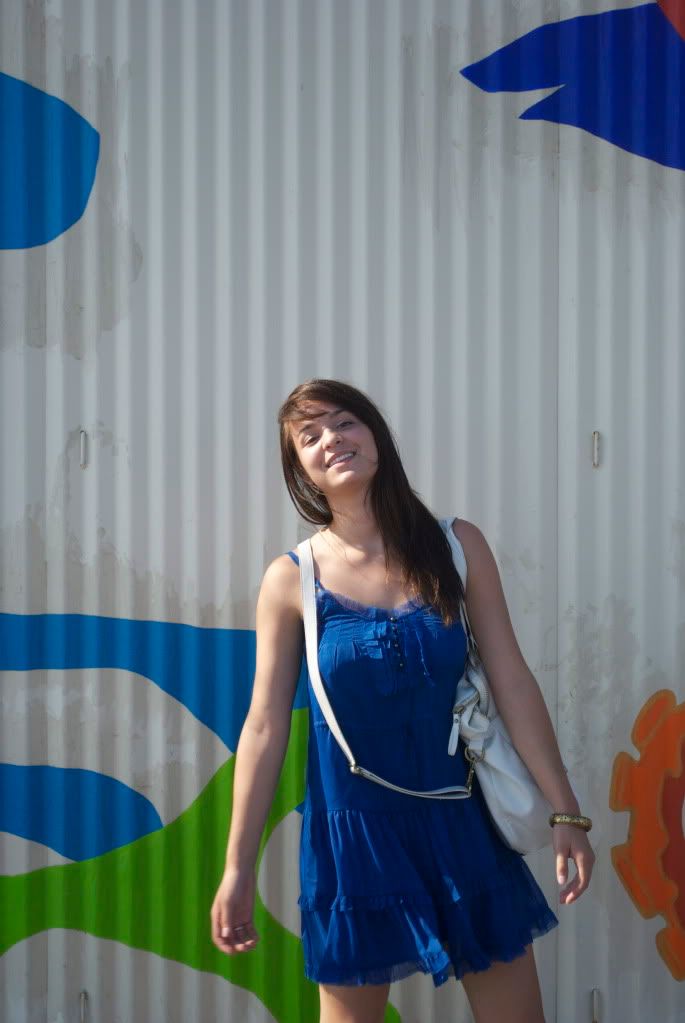 What I'm Wearing:
Blue Chiffon Dress: Urban Outfitters
Two-Toned Cream Oxfords: Urban Outfitters
Bronze Detailed Bracelet: Yesterday & Today Collectibles
Bronze Daisy Earrings: Target
Cheyne.