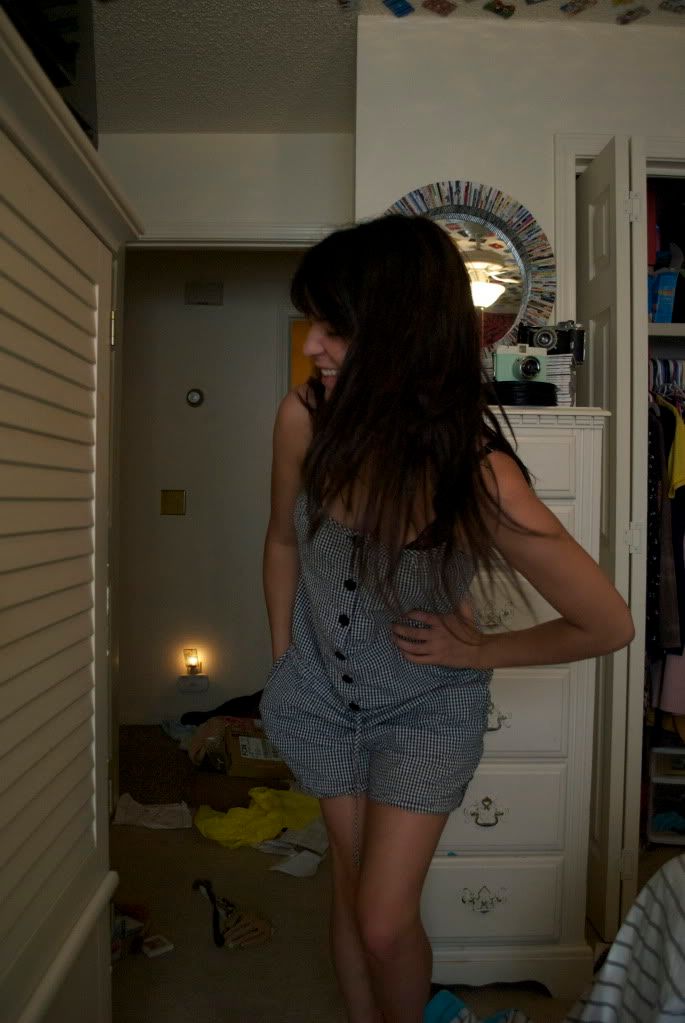 How are we feeling about the new header and sidebar photos?

Are we feeling positive? Hope so! I'm kind of a minimalist when it comes to layouts. Did you know how much I love Amazon? It's where I originally bought my camera. And now my tripod, remote, and new lens cap have all come in! :D That is the very first photo I took with my (surprisingly impressive?!) tripod. It is wonderful! Sturdy, a bit big but hey, for twenty bucks who cares? And this remote is pretty convenient. I still prefer Lindsey or Cayla taking them, but beggars can't be choosers. New York New York New York is all that's on my mind right now. Oh! And you may not know but I took the SAT for the first time a few weeks ago. I didn't study at all because I wanted to just get a base score for where I was at, what I needed to improve on, etc...Well I got a 1950! :D Of course I can do better once I've studied (eek...math!), but it's the equivalent of a 30 on the ACT so I'm pretty pleased with myself! Jackson didn't take the SAT because he wasn't feeling well enough to go, and after the ACT I think he's kind of kicking himself for not going through with it.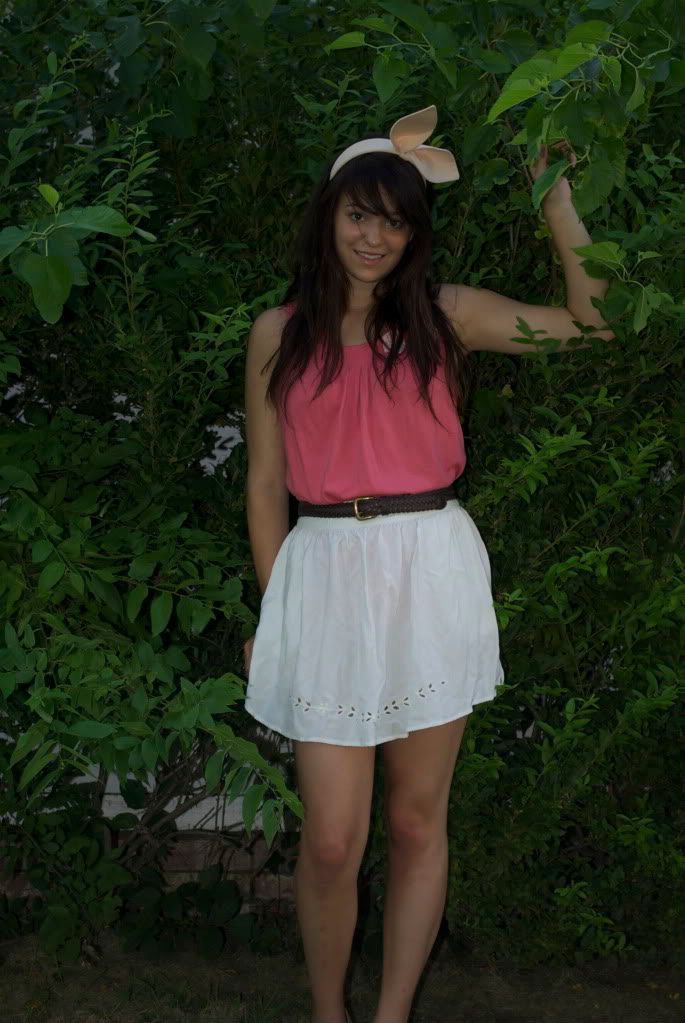 Me and Katy have matching Urban Outfitters bunny ears which Jackson hates so much. I can't get enough of 'em though! Probably won't get the nerve to wear them too much. Especially with it being as hot as it is and anything on my hair makes me feel like I'm going to have a stroke. Speaking of heat, bad news! I was driving home from the pool the other day and my car started overheating! So I pulled over and turns out the entire coolant system is messed up and it's another $635 to fix when my car JUST GOT OUT OF THE SHOP. And when I found out the cost at work today I had a kind of melt down and Jackson came and picked me up and let me cry and scratched my back and did all kinds of caring boyfriend things...like going to get me lunch right now. (: But my wonderful grammie and poppy are taking care of it. I hate when they pay for things but they always tell me that, "that's what grandparents do." I'm definitely going to be that kind of grammie. So I get my car back on Monday after it gets a complete overhaul and damn it's going to run like new! So I guess the news isn't that bad it just seemed bad. Before my car died on me I bought a romper...don't hate me...from the Miley Cyrus / Max Azria collection. It just fit so well, and I'm a sucker for a good fit. I'll debut it before I leave, but I already wore it to the movies with Annie and Cayla so here's a sneak peak at it. And now I almost forgot! Annie, Cayla and I all bought tickets to see Vampire Weekend. I could just die! We're going to paint our faces and scream who gives a fuck about an oxford comma? And Jackson and I may go see The Pixies...HEY! Must be a devil between us.
Do you guys ever get in those strange moods when all you want is to cuddle up to someone, but at the same time don't want any contact with humans? I got so suddenly lonely last night it was ridiculous and I got in such a strange state. I wrote a lot though...I find that I write best when I'm a bit disenchanted with things. And now I guess I'm talking entirely too much. Bye loves!
What I'm Wearing:
White Edwardian Style Skirt: Urban Outfitters
Brown Woven Belt: Goodwill
(ADORABLE) Bunny Ears: Urban Outfitters