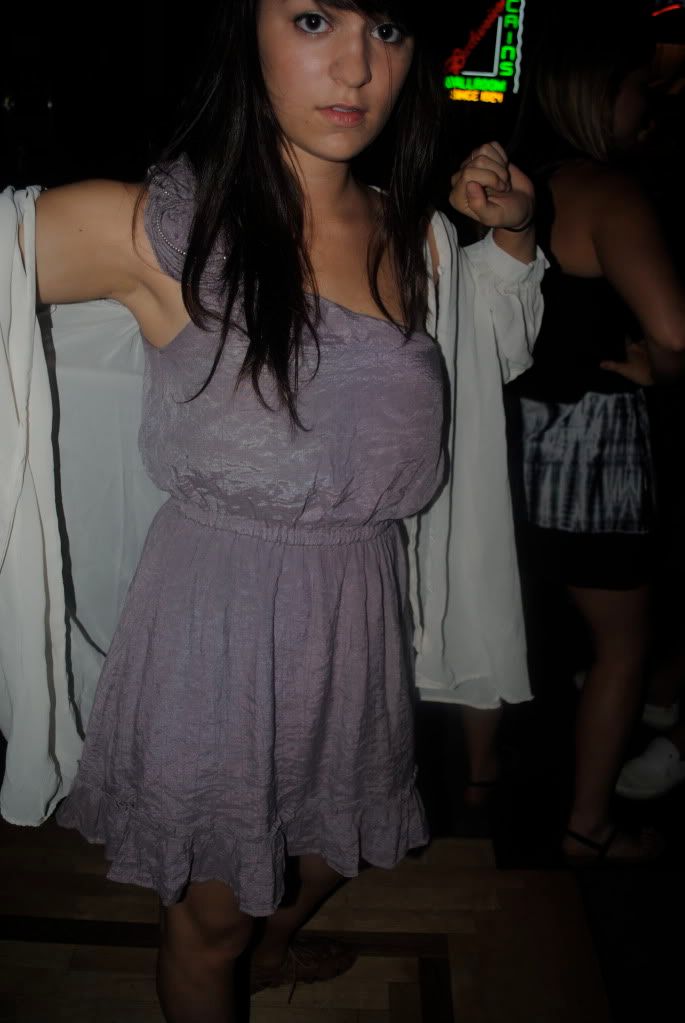 The other night I got to go to Girl Talk, and it was so amazing! Even better than Of Montreal...and they were blowing feathers at that show, so you know this was some serious business. They made up for the lack of a feather blower with a toilet paper gun, which was pretty interesting. I had originally planned to go with my boyfriend, but he came down with pneumonia and is stuck in bed right now, so I took my friend Katy instead. We met up with Amanda, Candace, Cameron, Miles, Nikki, and more people whose names I can't remember. The show was sold out too, which is always a good thing, because it means a better crowd and more dancing! I danced with strangers, avoided being grinded on by a hipster creeper, got Red Bull, beer, and glow sticks in my hair, saw people get arrested...it was really fun! Really really hot though. It was so packed and Katy and I were in the middle of the front row at one point. I couldn't breath! Kept dancing though. I met a ton of new people, which also made the night perfect. Including a girl who looked exactly like Blake Lively when she played Bridget in Sister Hood of the Traveling Pants. Ironically, her name was Bridget.
I wore the most perfect new dress I scored at Franchesca's. It is just the right color, you know how soft lavenders are always so beautiful. And the one shoulder made it irresistible, but don't forget the zipper rose detail...great length. Worth every penny! (: And photos photos photos.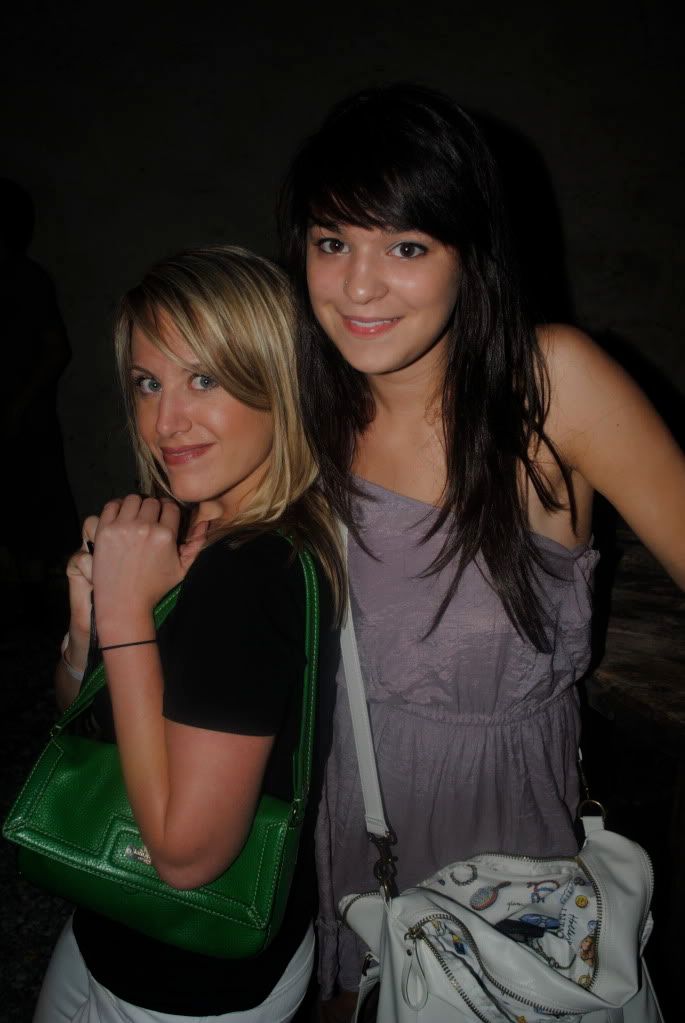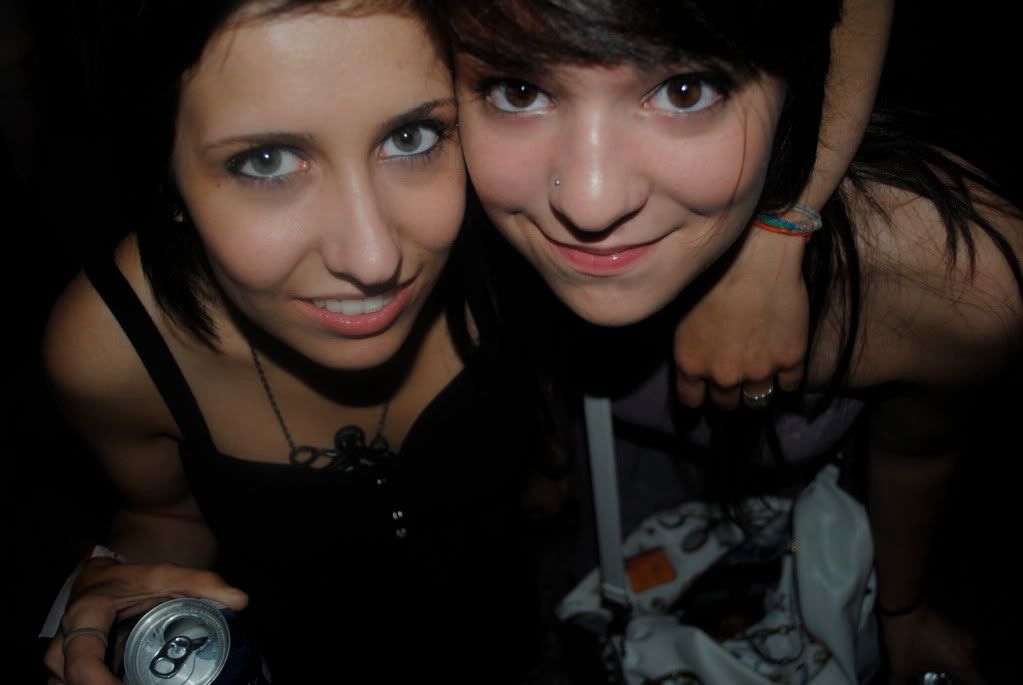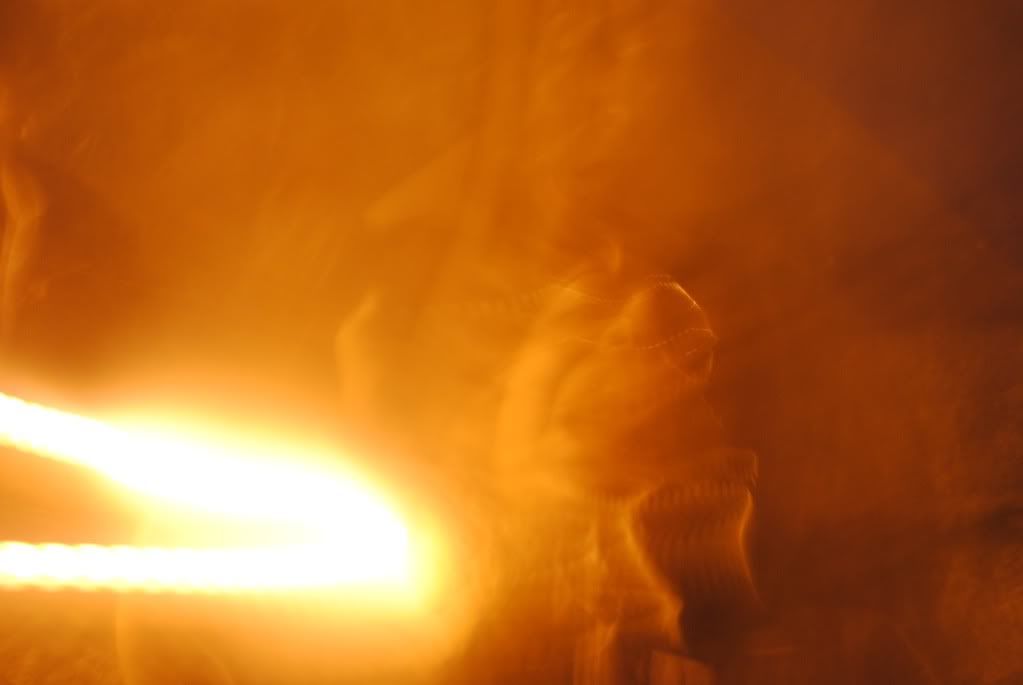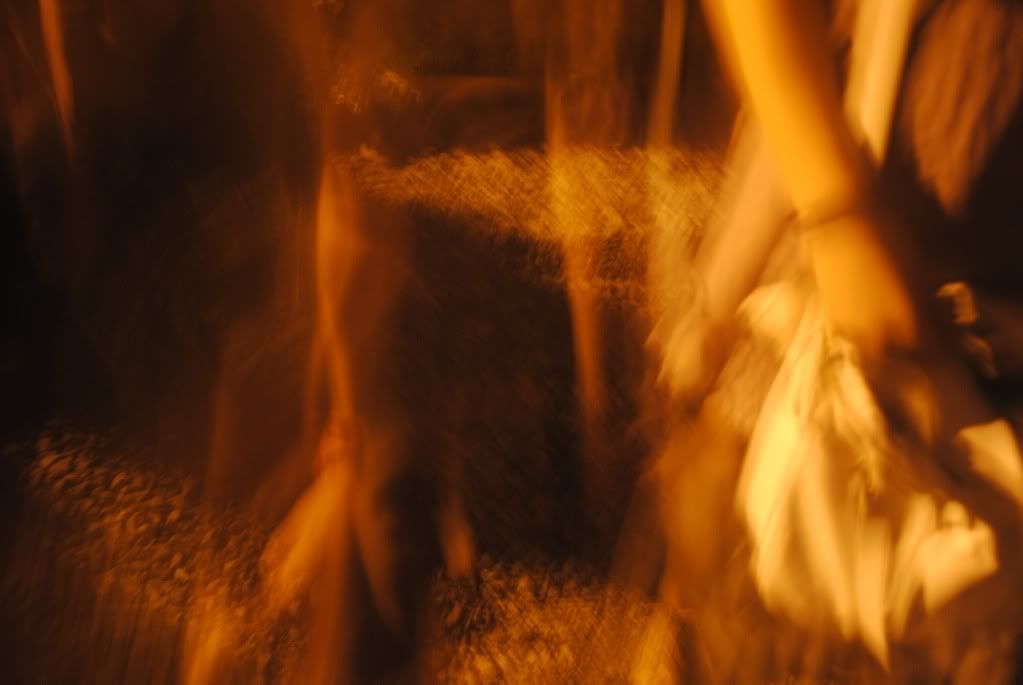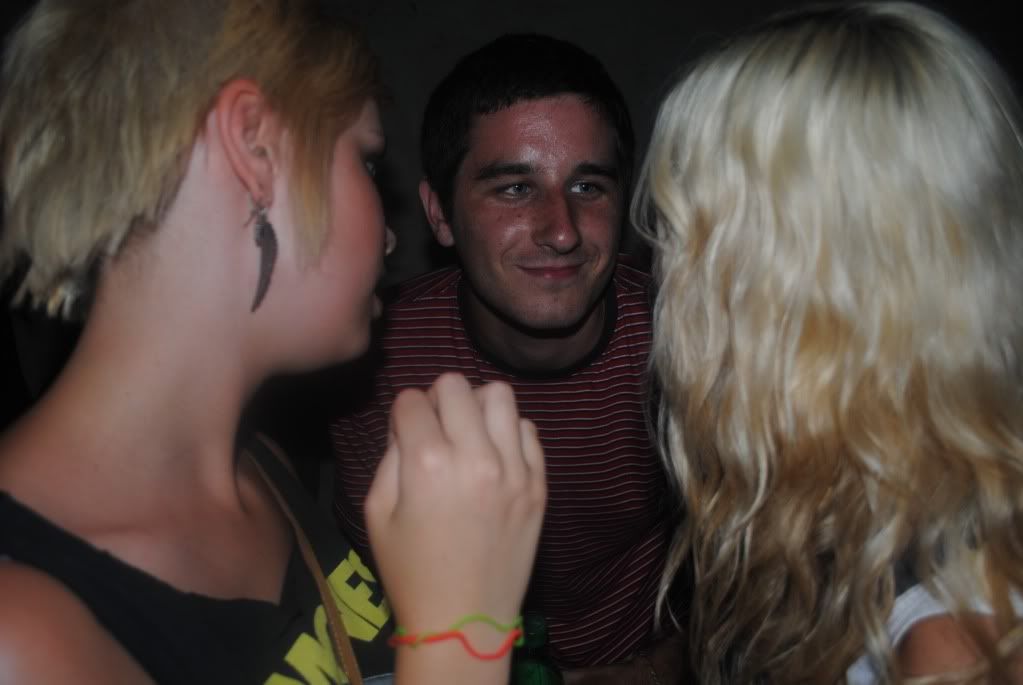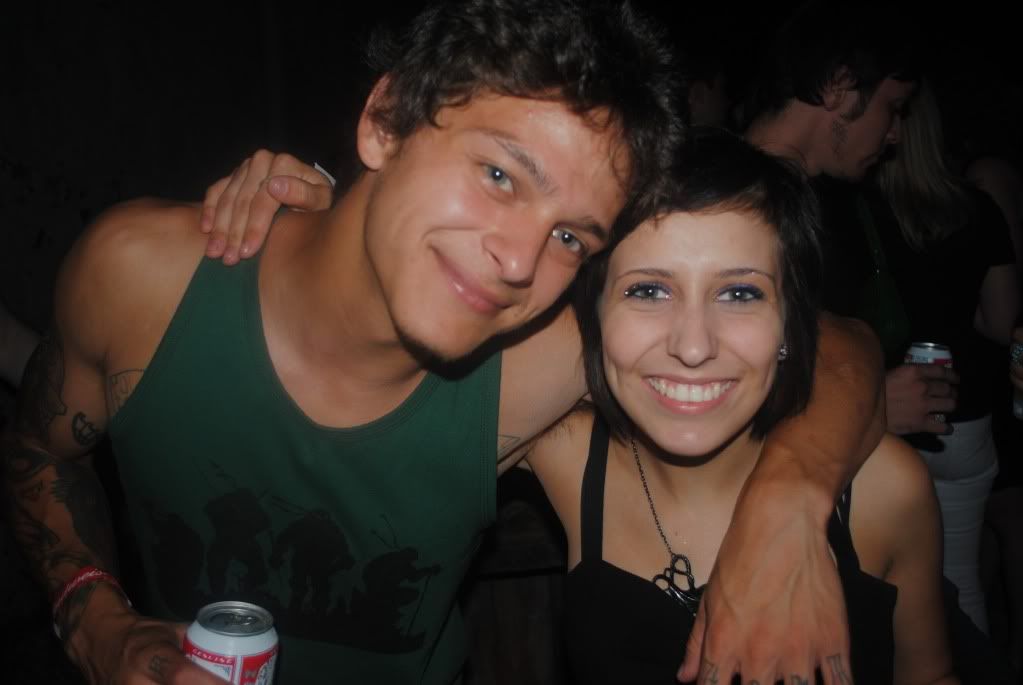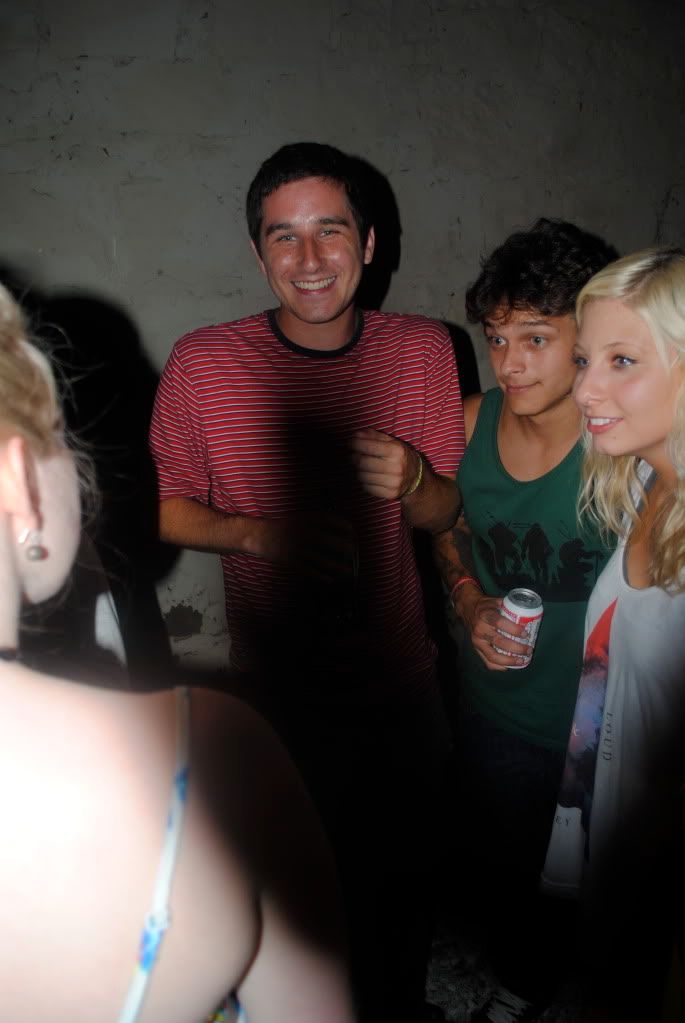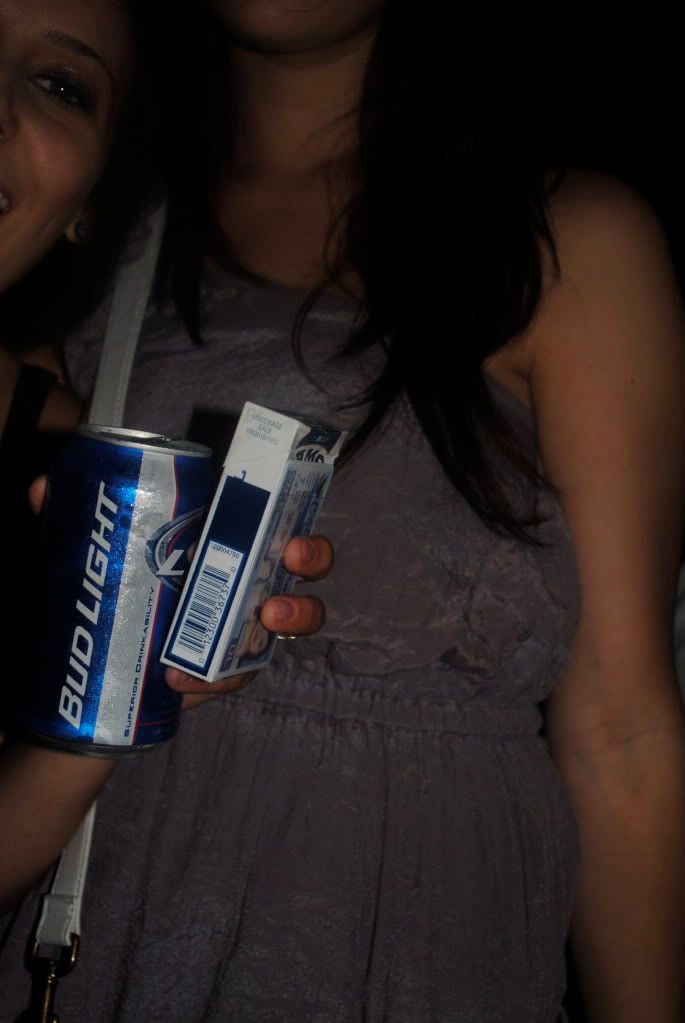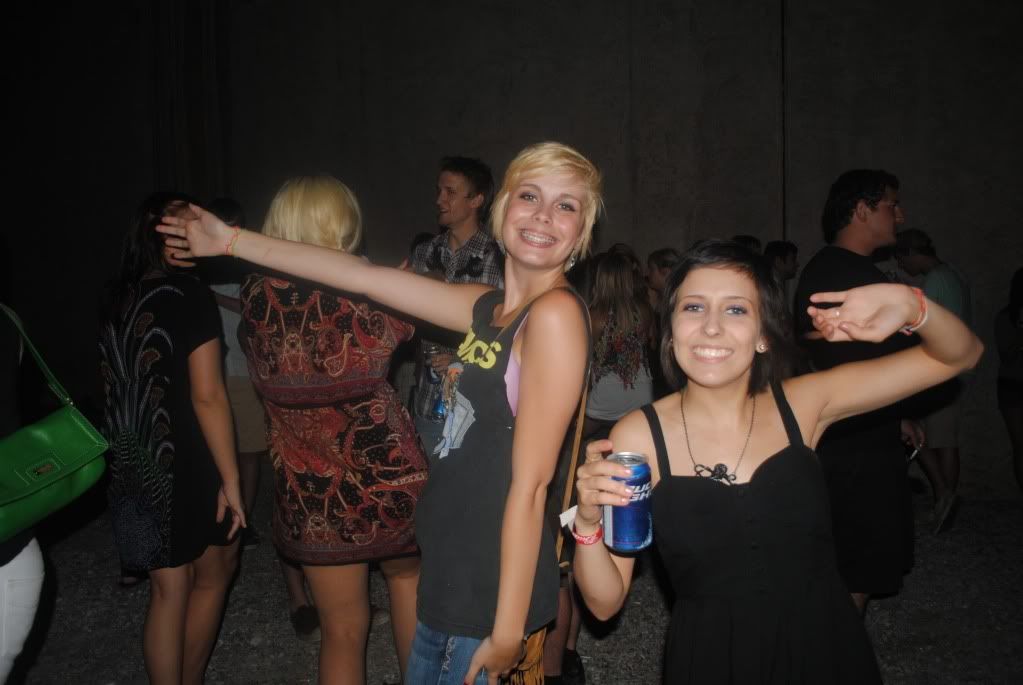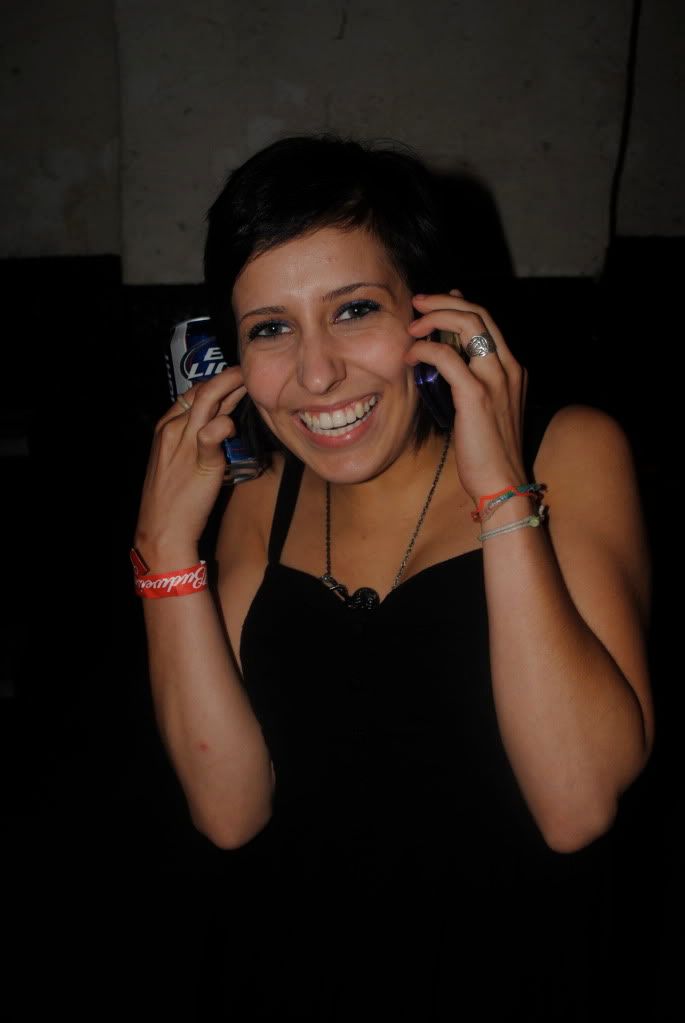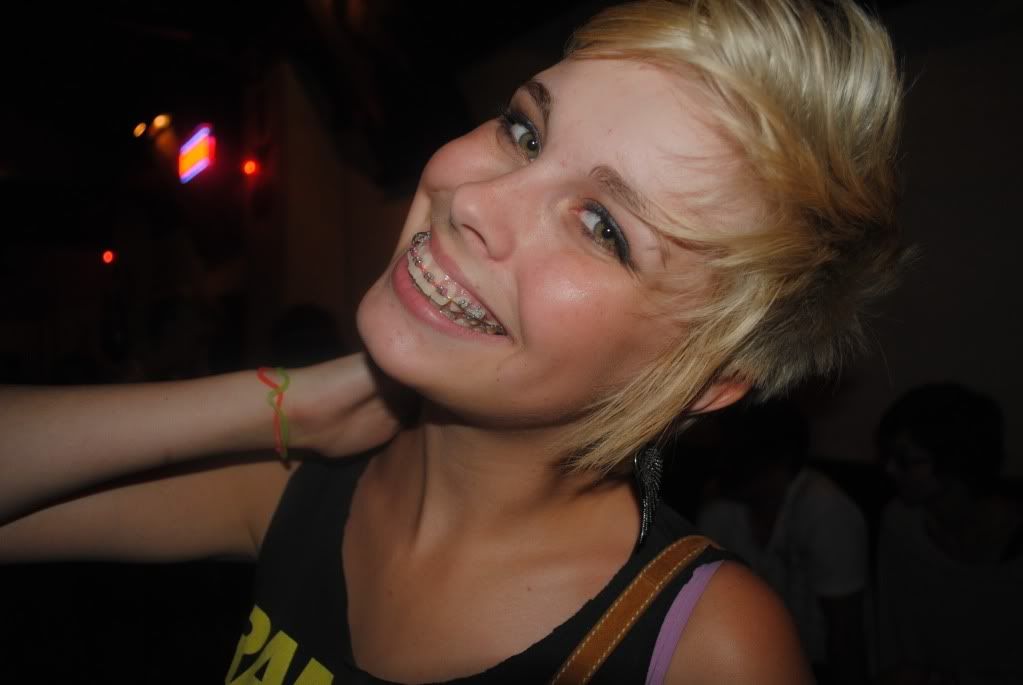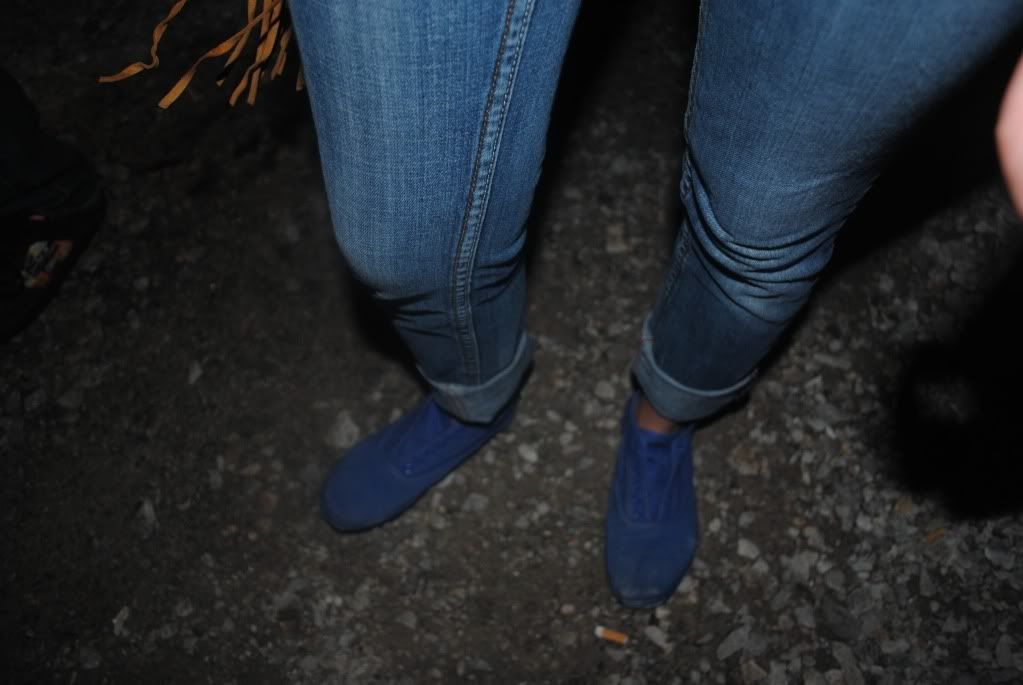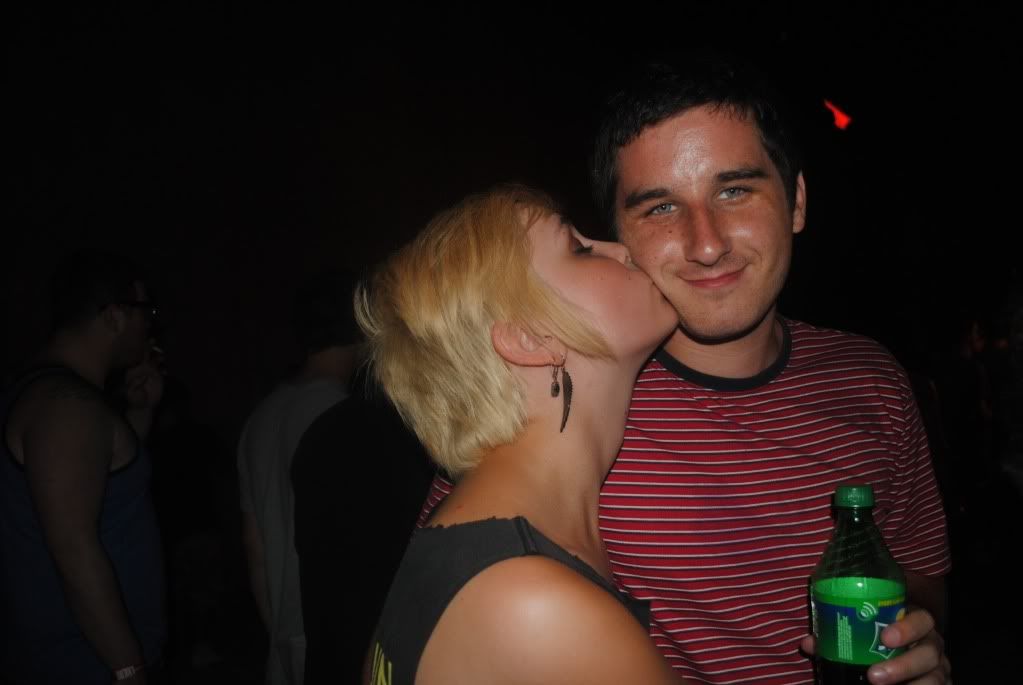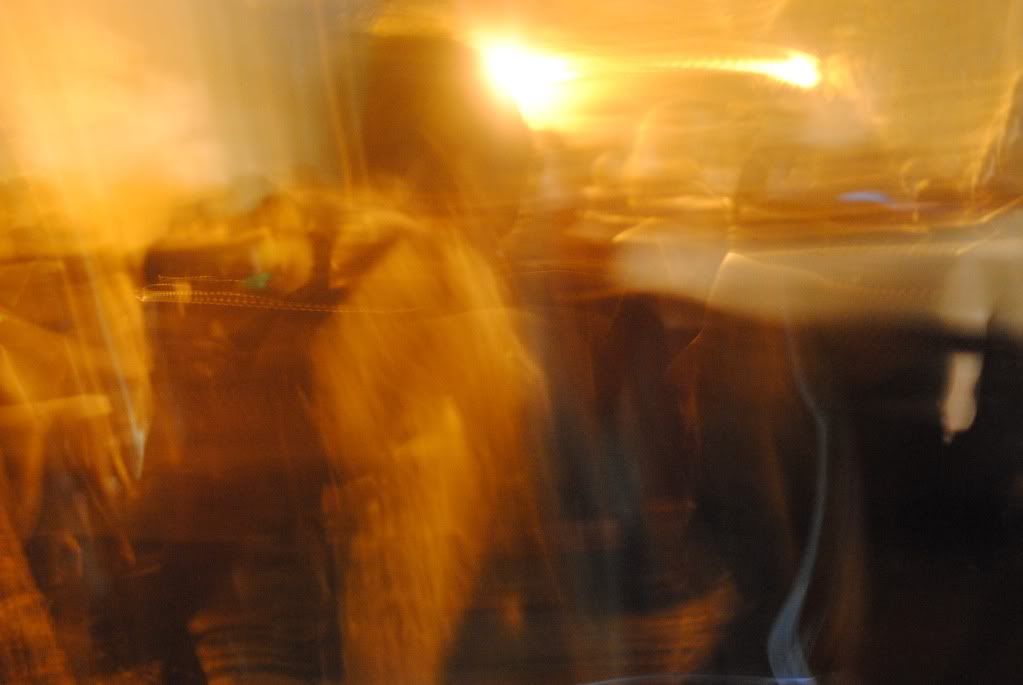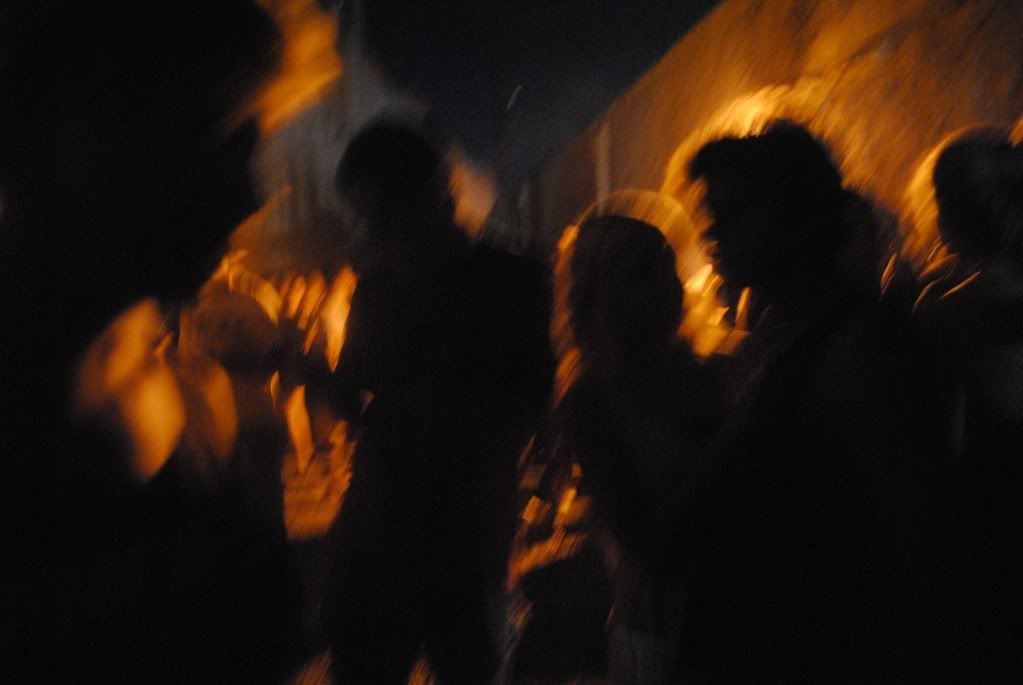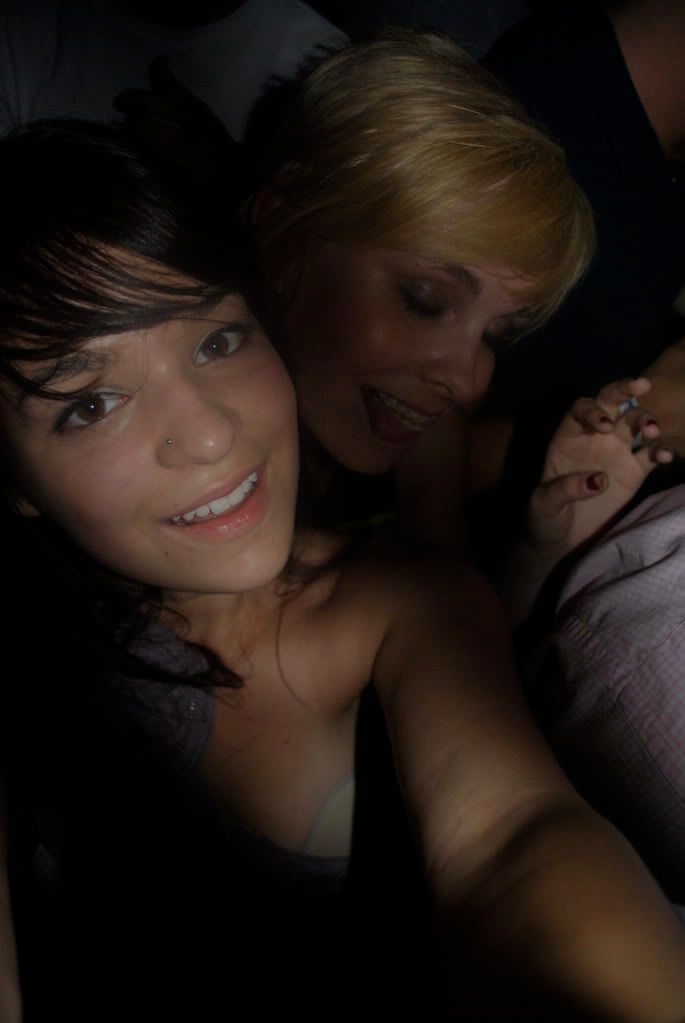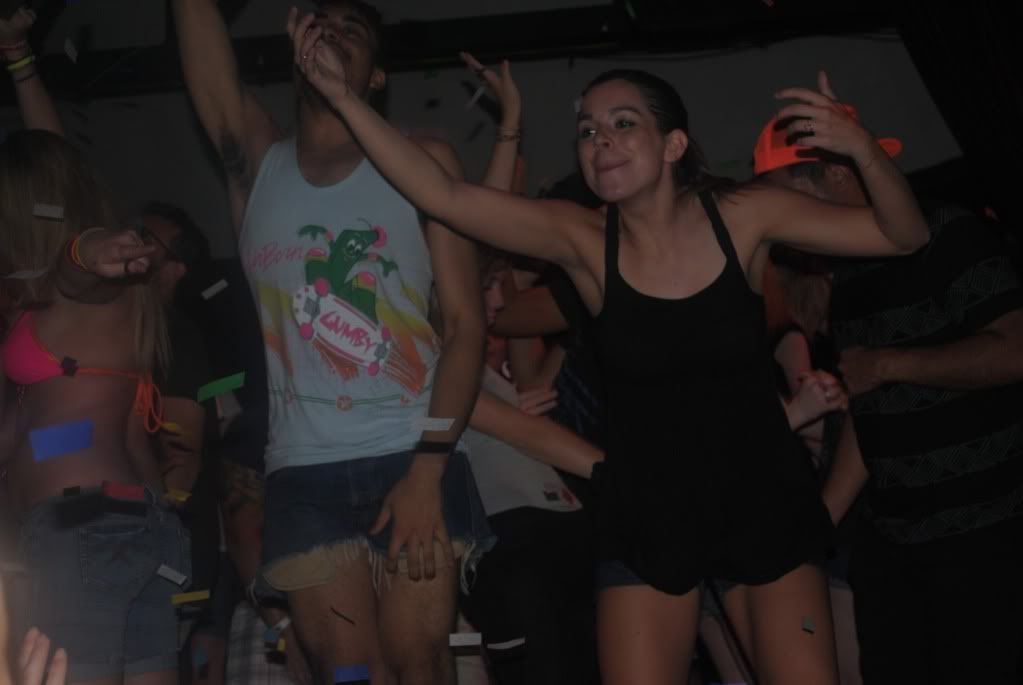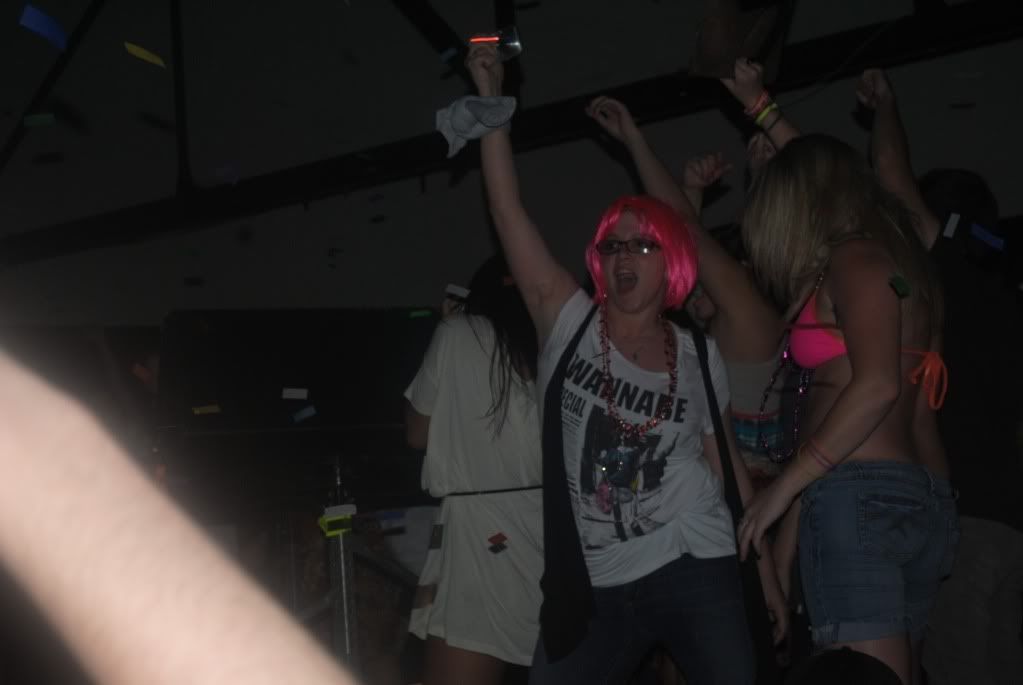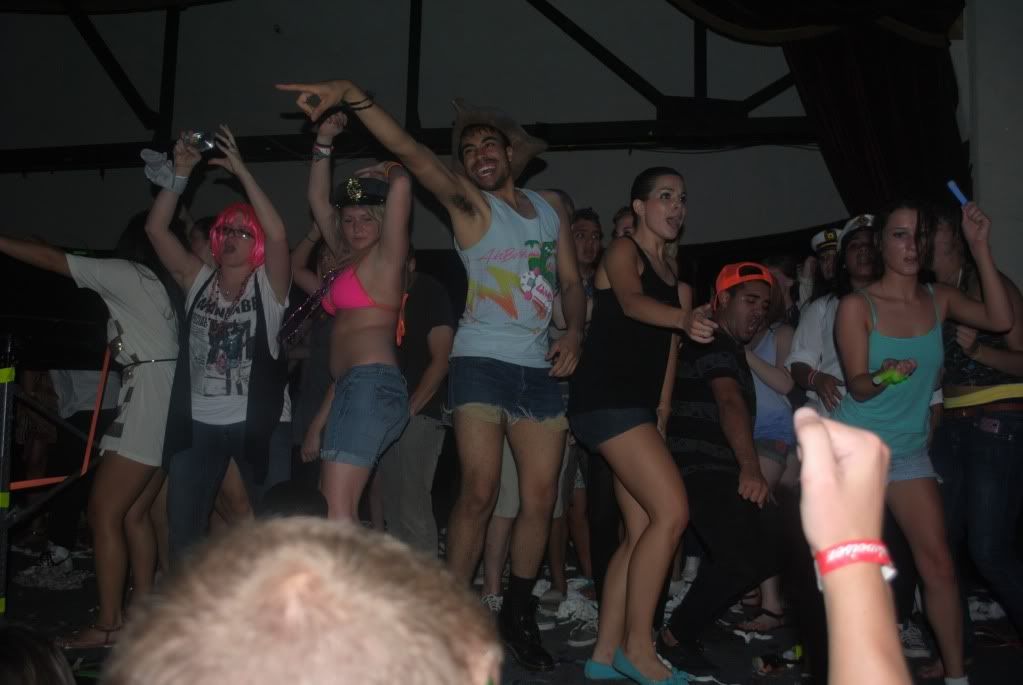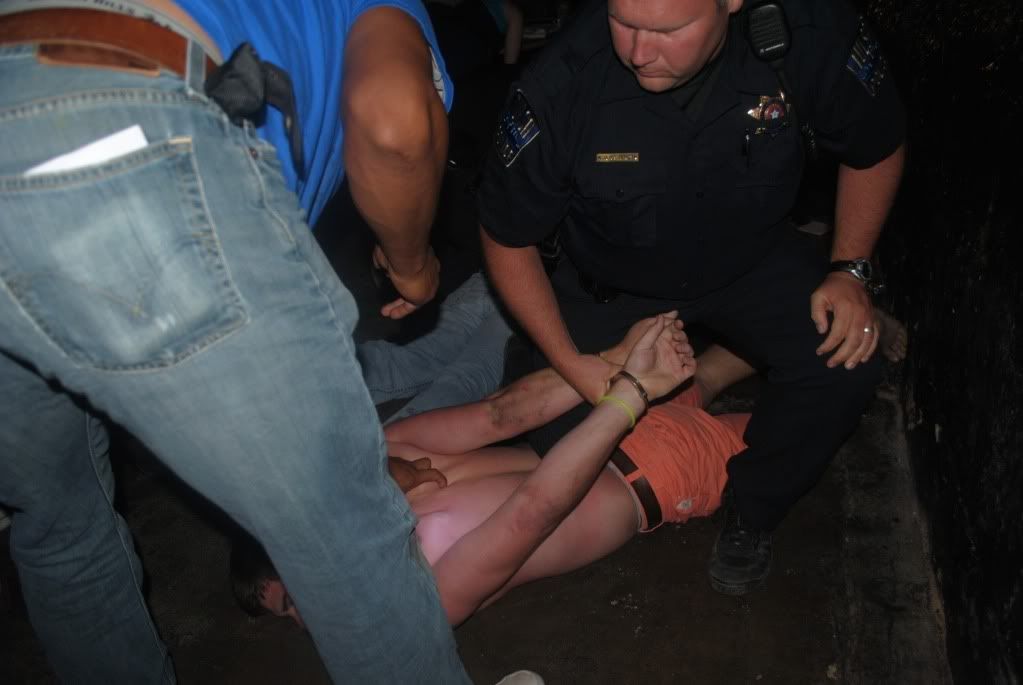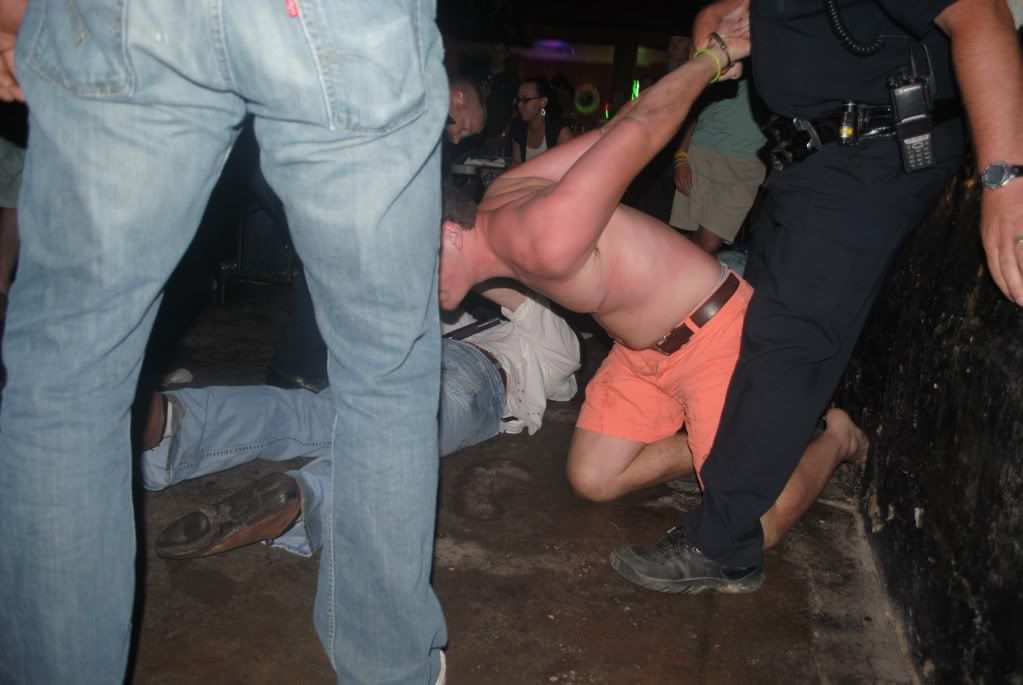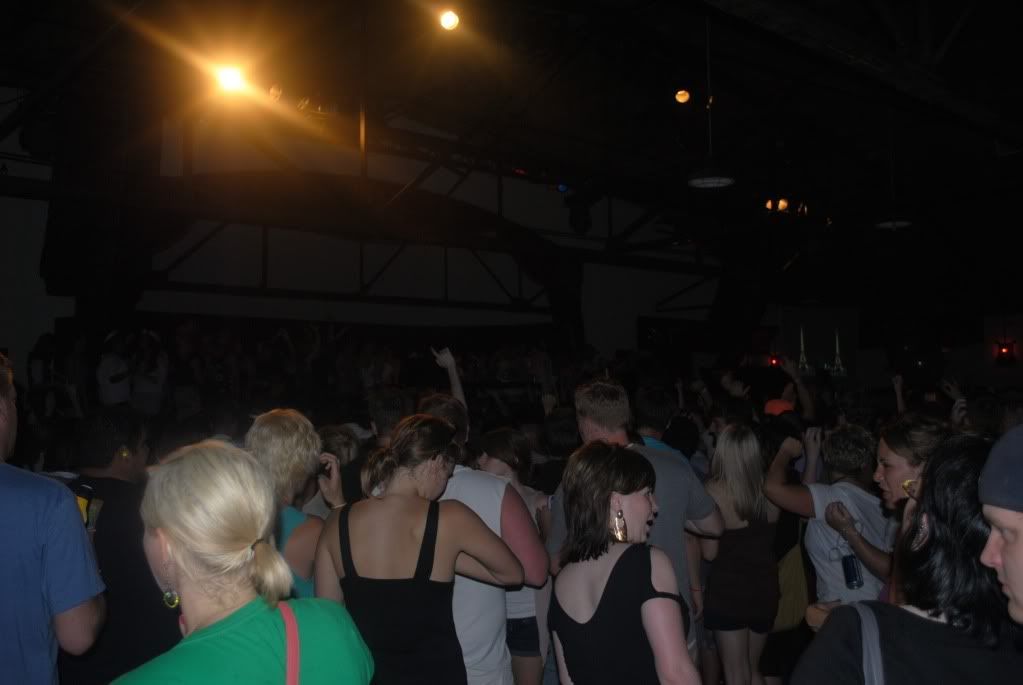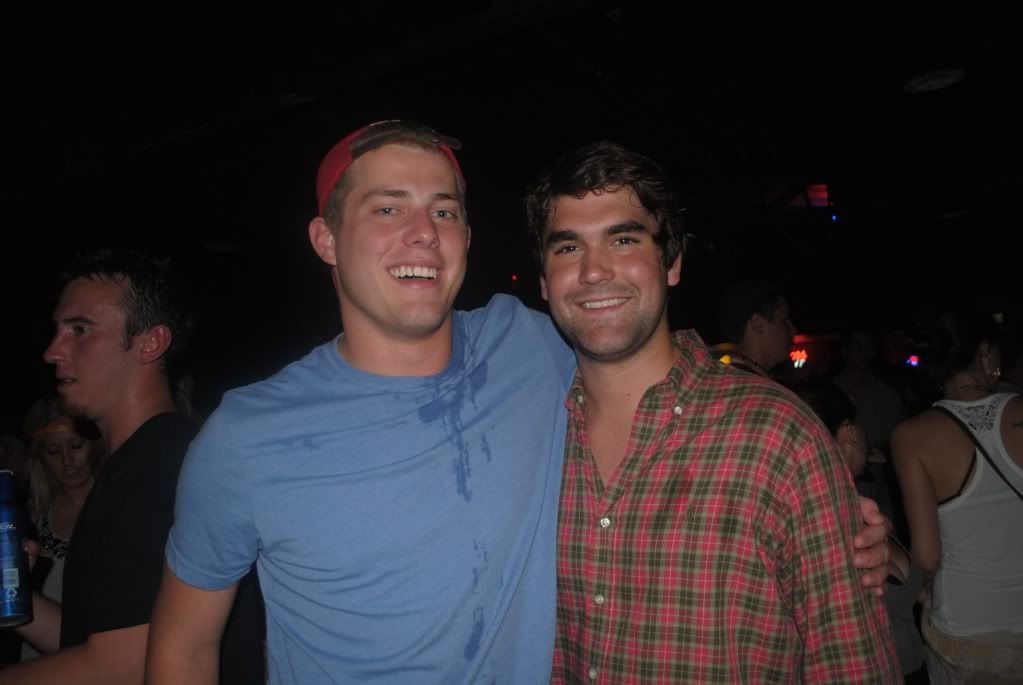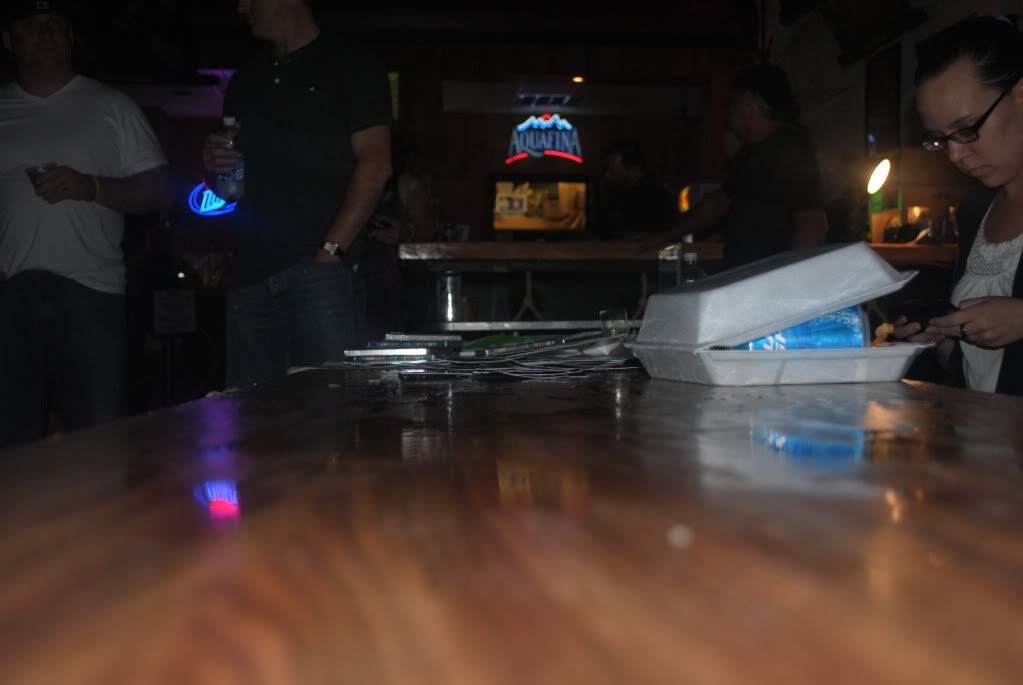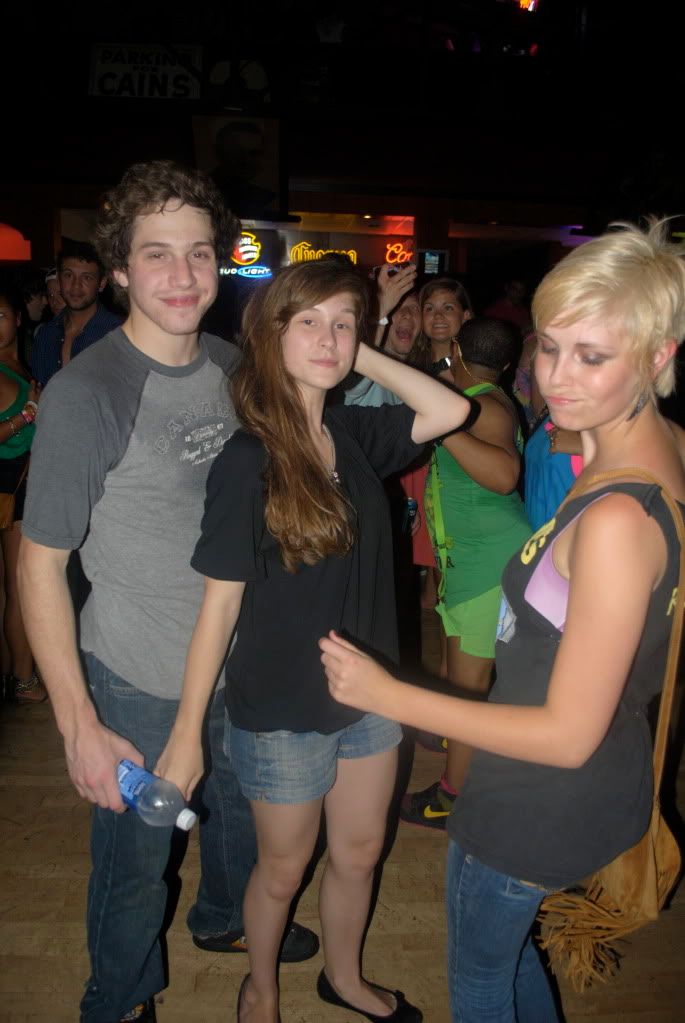 It was pretty...wild? Haha. I am so tired from taking the SAT at 7:30 this morning (good thing it was surprisingly easy!) and working tonight. Oooh, and I booked my flight for New York. I'm so excited! I got tested for glasses, which I'm getting in a week. Got some catty, Ralph Lauren sunglasses that look straight out of the 50s. What else is new. Katy may be moving into The Boydell in a week, and we're going to paint that apartment like crazy. We like the idea of poppies, so one room will be goldenrod with a poppy colored ceiling and art everywhere. Probably lost of pictures of me in paint covered overalls that I'll get from Goodwill. Sounds so good, I know. And I got a checking account today. I'm getting a debit card....must beware of the devil that is online shopping. Speaking of which, I just got my Urban Outfitters order in the mail. I went a little crazy with that summer sale event they had going and spent about $150...skirts, shoes, shirts, cardigans...huzzah! Also have been listening to Marina & The Diamonds' album The Family Jewels on repeat for about three weeks? Sooo goood. I love her. Have a good night. (:
Lavender One-Shouldered Dress: Franchesca's
Sheer Top (First Picture): Top Shop
Brown Cut Out Ankle Boots: Urban Outfitters
Cheyne.