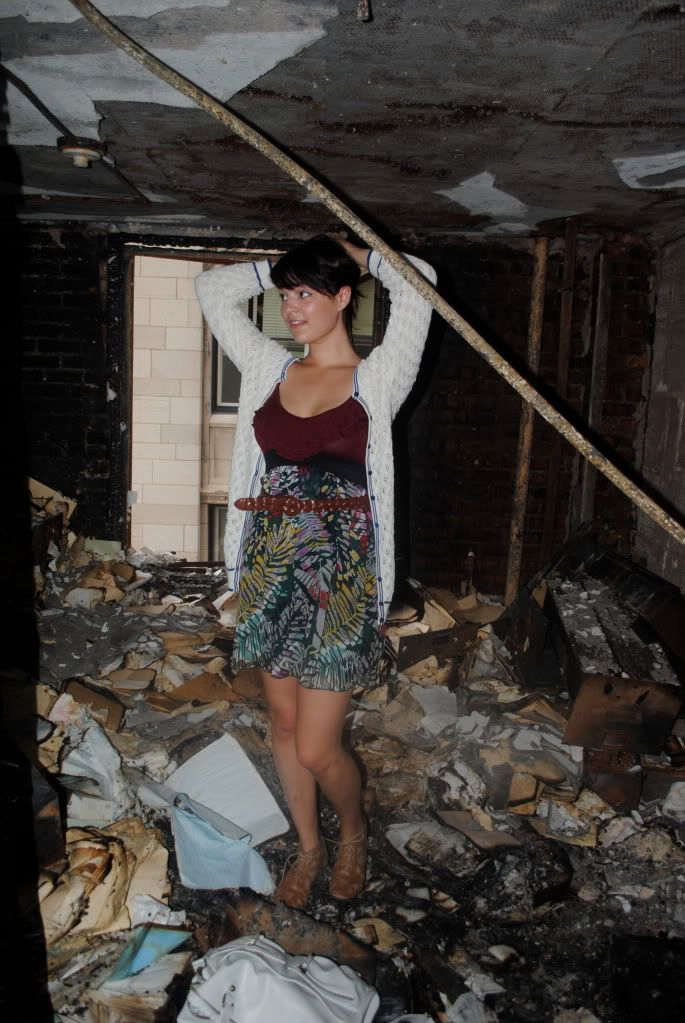 Yesterday was back to the Tulsa Club! This time I went with my friends Aubrey, Lauren, Sofi, and Nathan. It was fun taking another peak around because it was less scary and I got the chance too explore a little further in. We've decided that for my seventeenth birthday in less then a month that we're going to camp in one of the rooms! Frighting, but I love adventure! But what I don't love is being hot. And with no air conditioner (or electricity for that matter) we may just sleep on the rooftop instead. I was getting so hot I had to take off that super light cardigan, and I only put it on really for pictures. This dress is new to you all, but old to me. It's one of my favorites, and I forgot all about it until I was determined to find something light and airy in my closet and nearly went through the entire thing. It needs to be cleaned out...badly!
My lovely friend Sofi snapped these when we were in the old record room that was on fire at one point. I'm pretty sure Sofi was going crazy, salvaging old receipts, checks and member cards. I found two skeleton keys that I think I'm going to hang up in my room somewhere, maybe collect a bunch and figure out something to do? I'm not too artsy in decorating really. I went on a cleaning spree for two hours before posting this though, so maybe all the dusting will help inspire in me some love for housemaking...meh. My mom gets home tonight from her vacation in Vegas (harhar), and I didn't want her to come back to a dirty house! And now photos, as usual!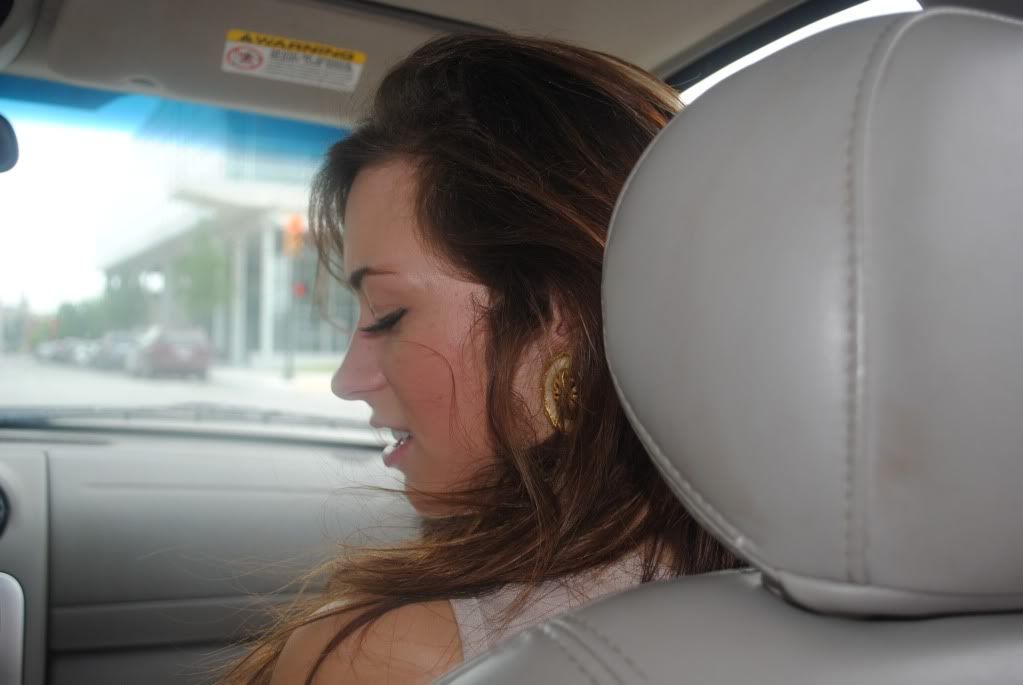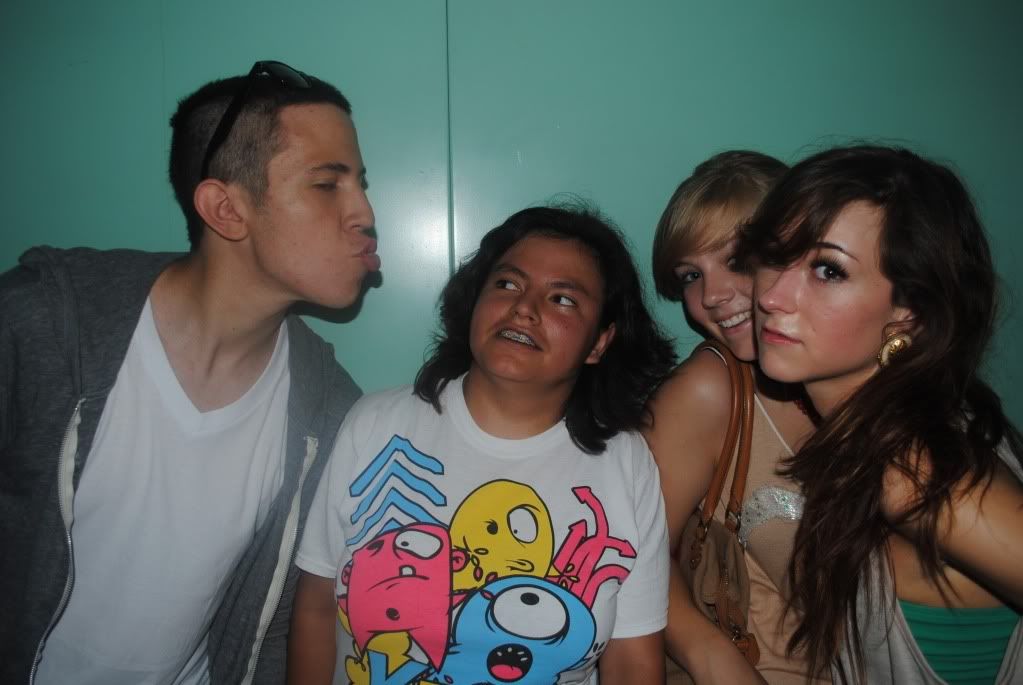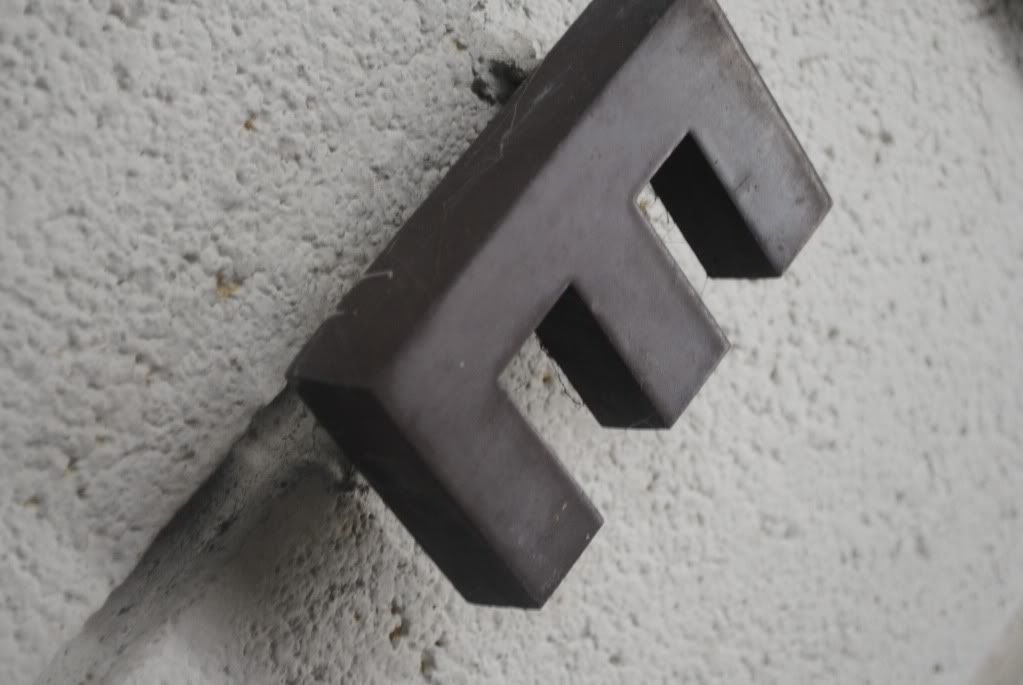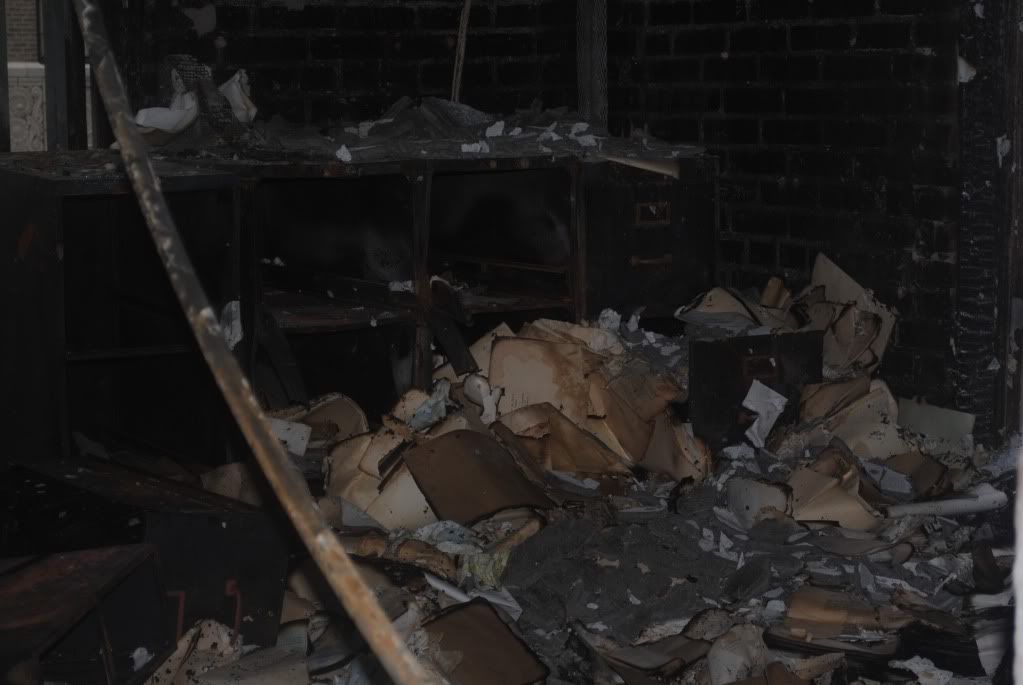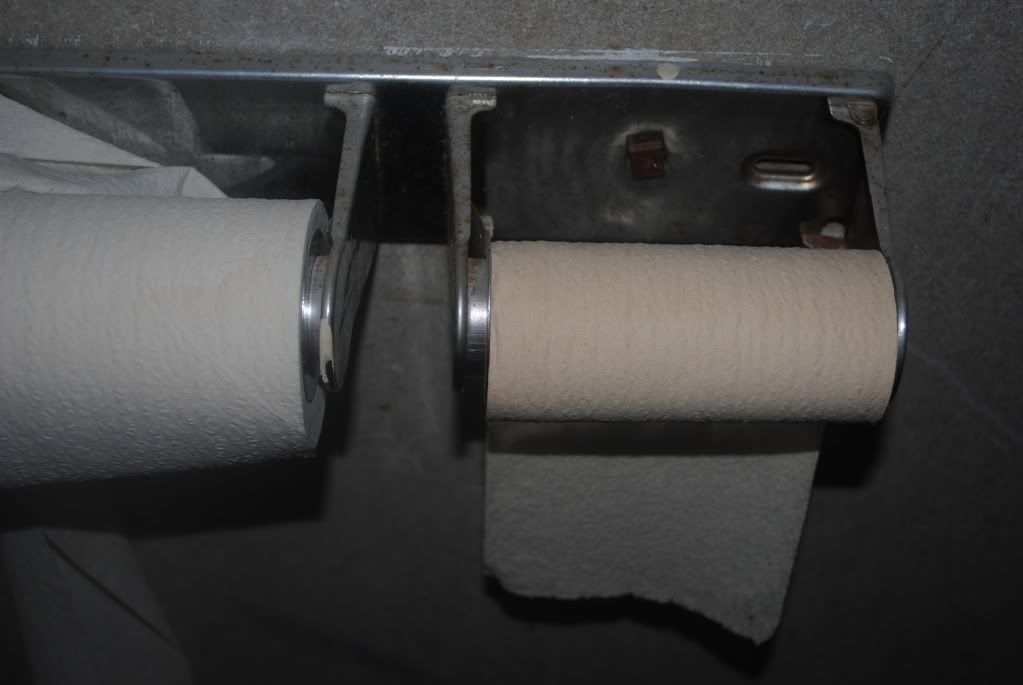 Toilet paper almost as old as me!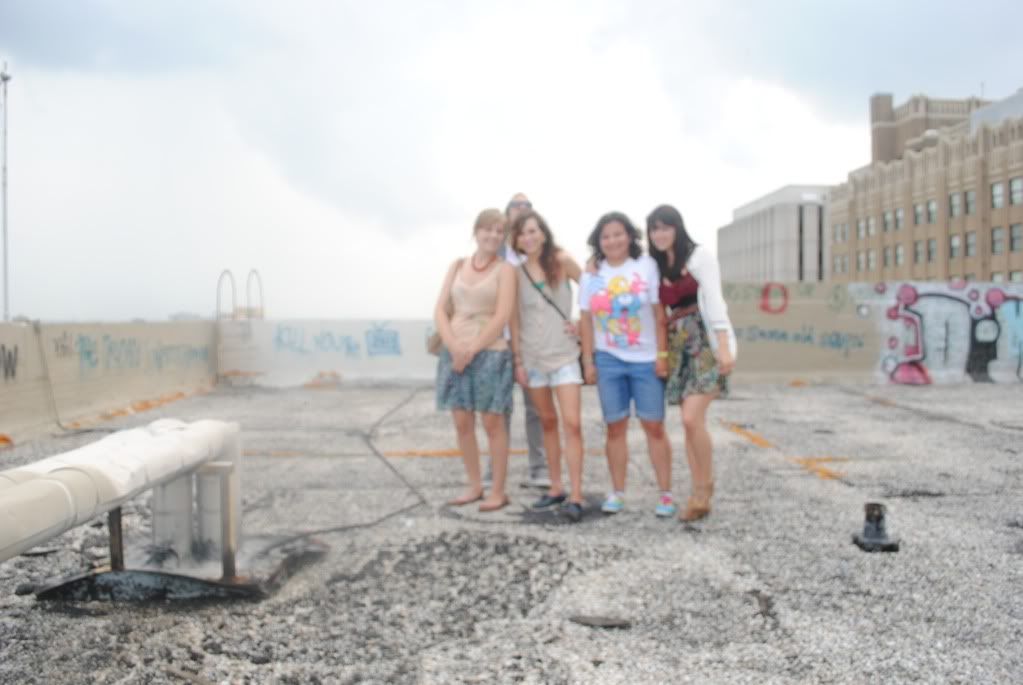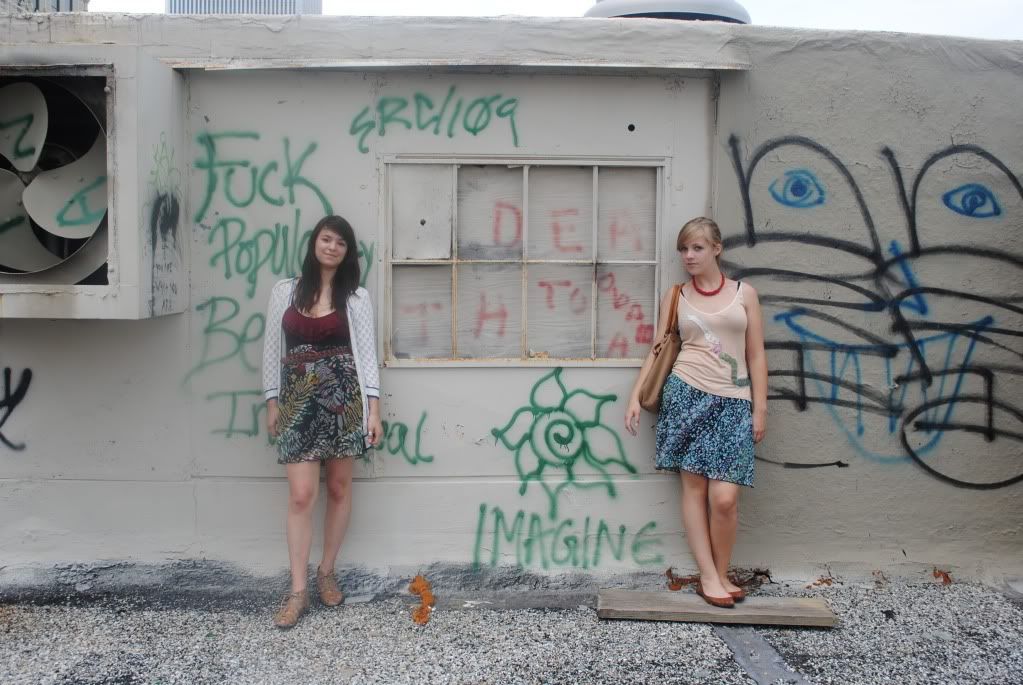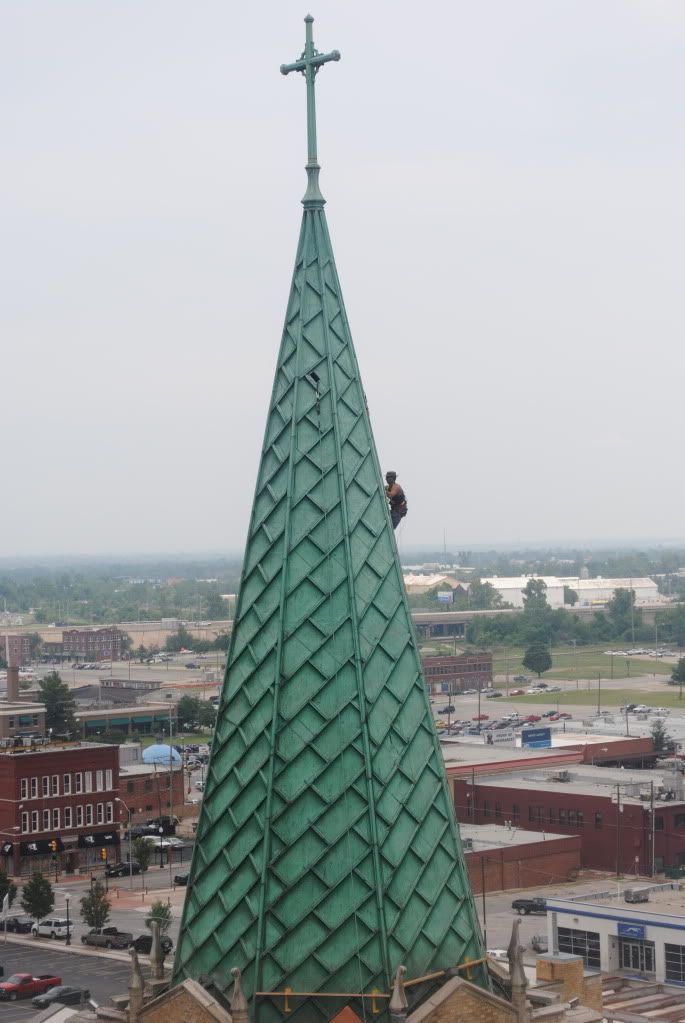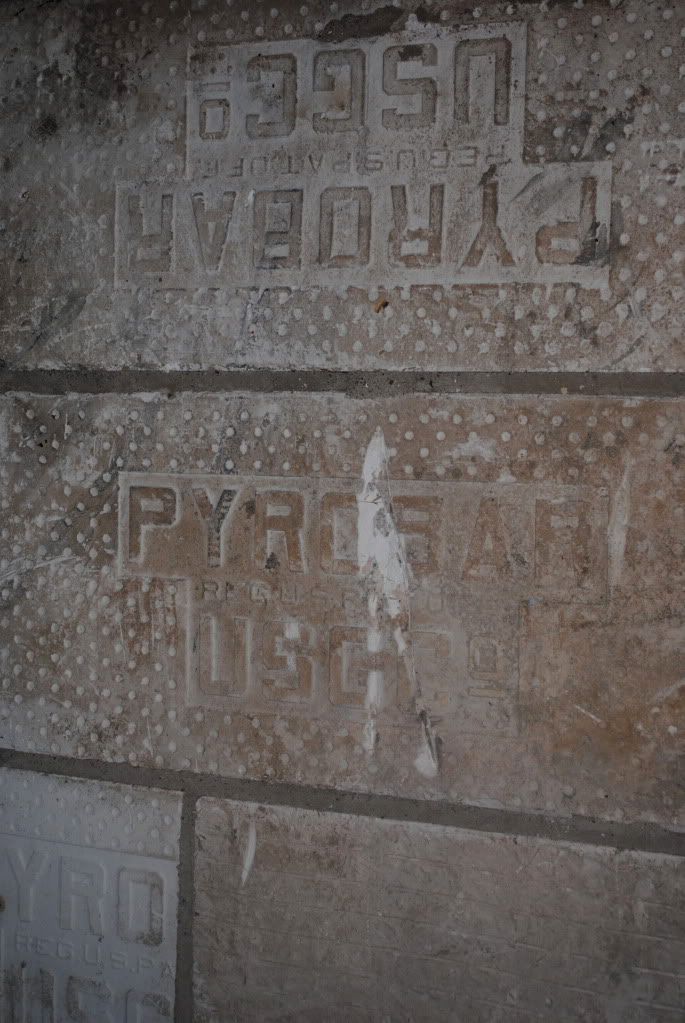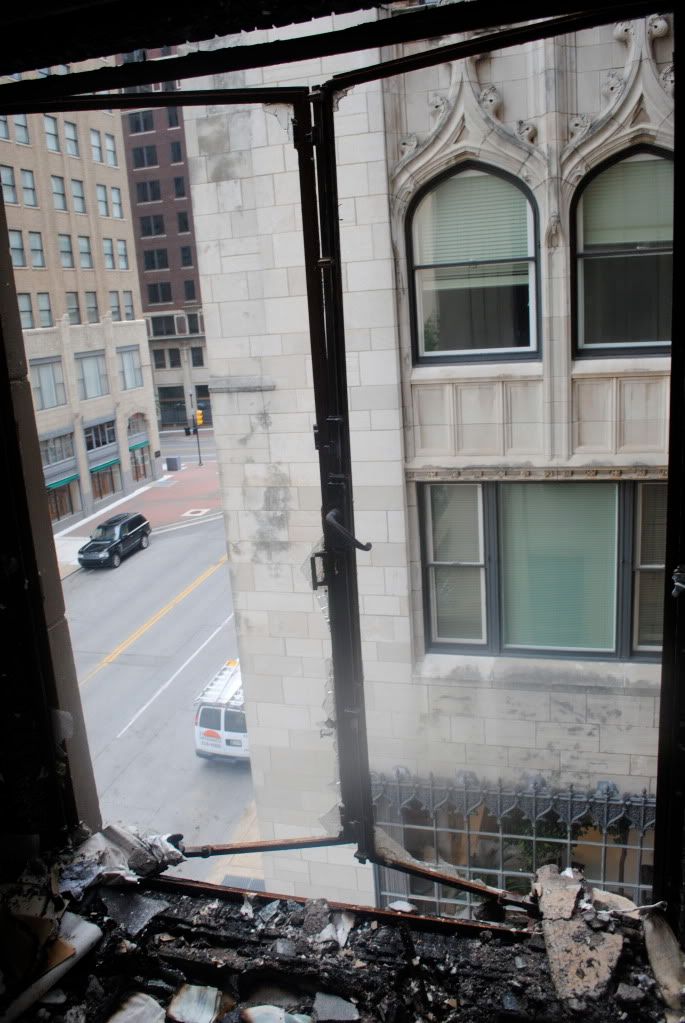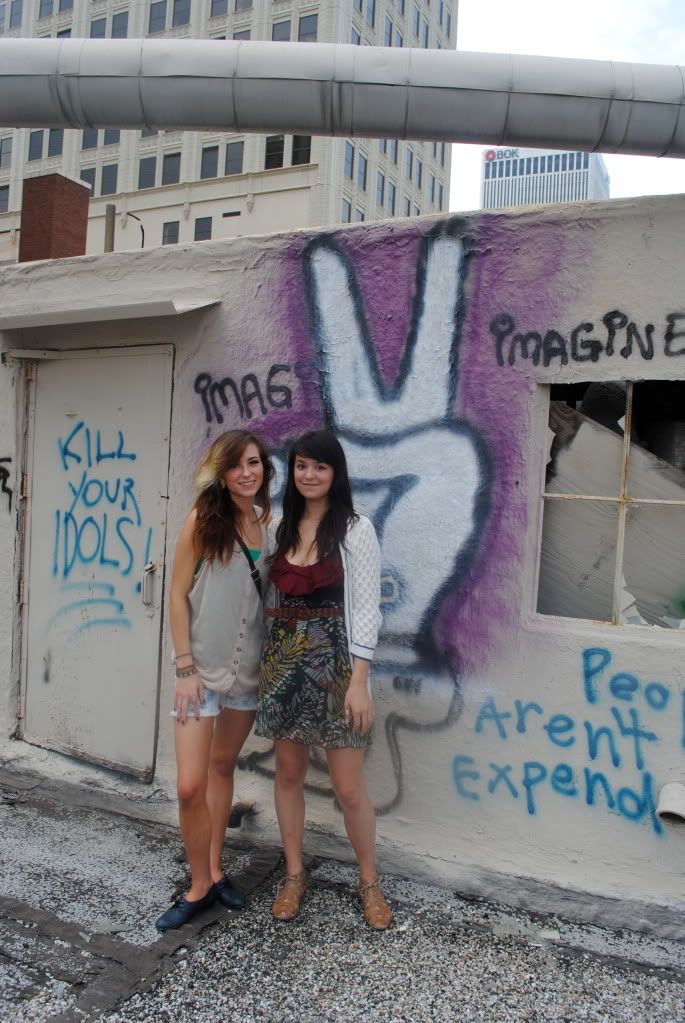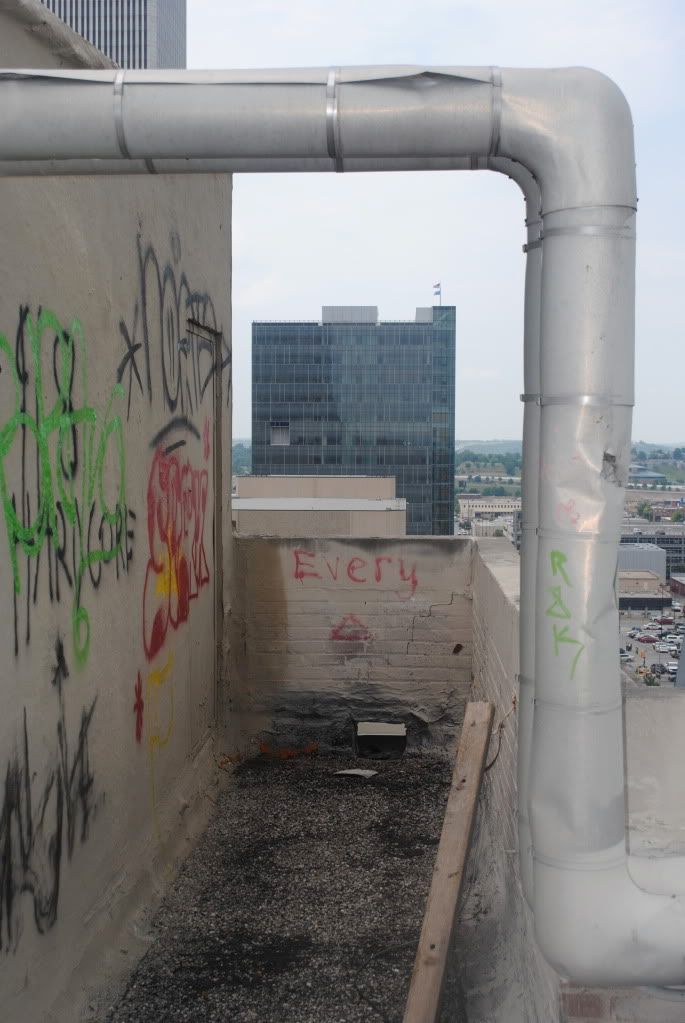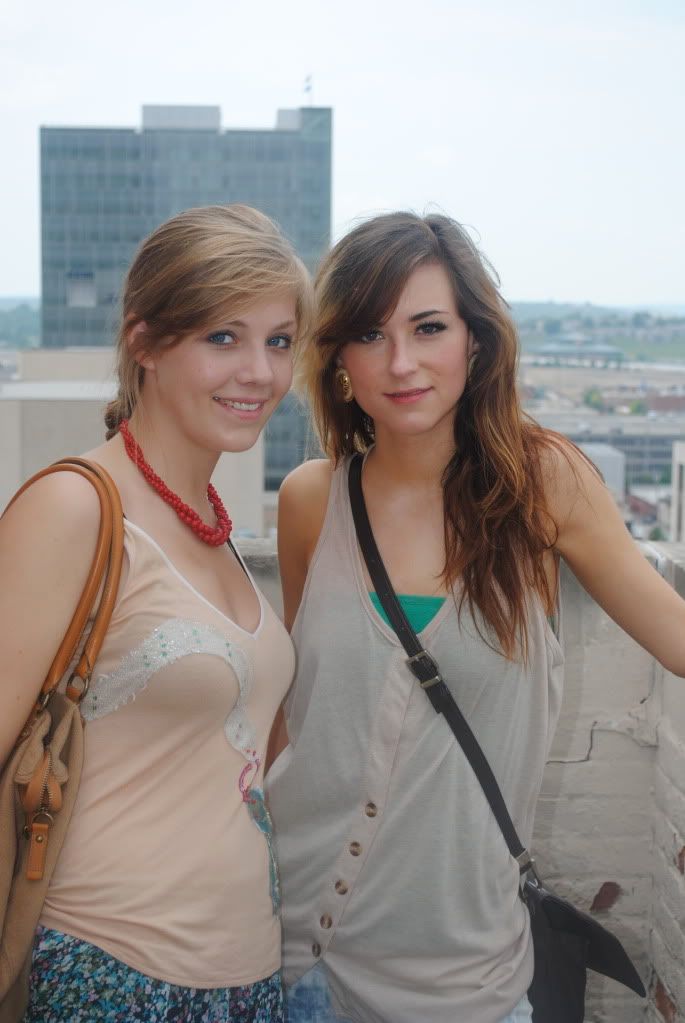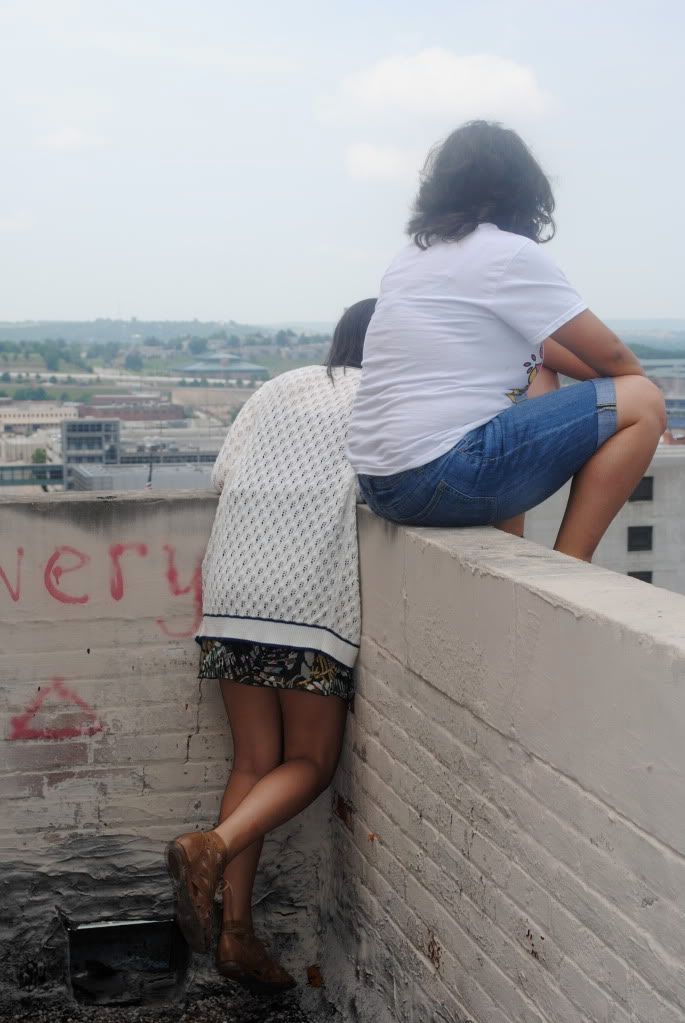 White & Navy Crocheted Cardigan: Charlotte Russe
Brown Woven Belt: Good Will
Patterned Dress: Franchesca's
Brown Cut-Out Flats: Urban Outfitters