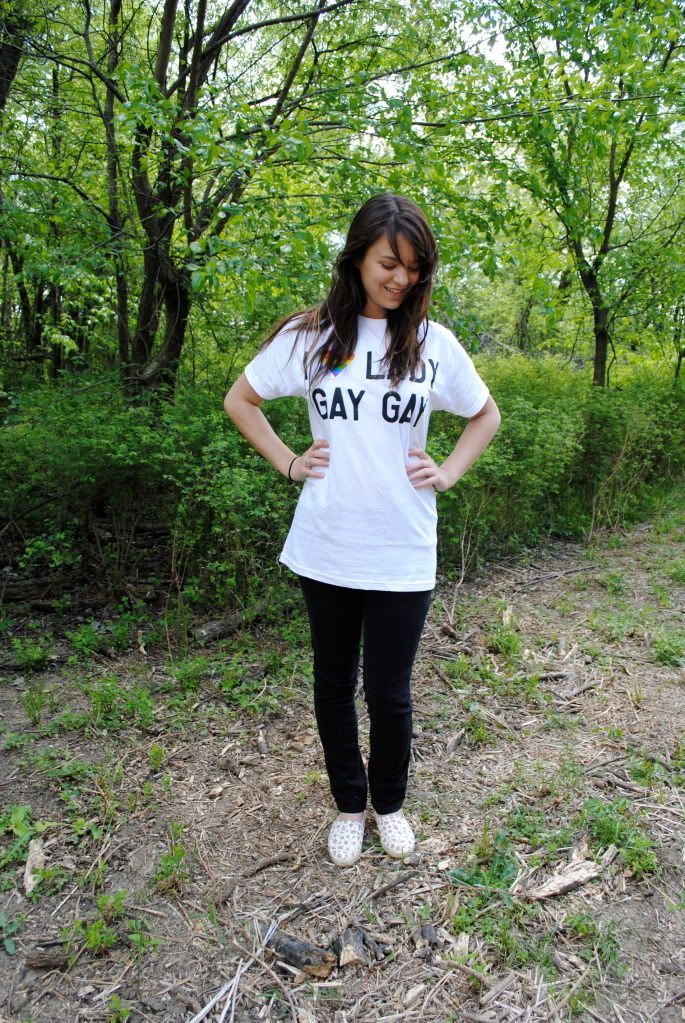 Hats off everyone,
this is my one hundredth post
!

(: And in the beginning I secretly thought I would get lazy with this blog...which I kind of have been lately and I'm sorry but I've been busy. I got my hair colored and cut today after going back and forth on wether I should do it or not, and I'm so so so happy! I took it a darker shade of brown, so now it's a rich, deep coffee color. Plus it has red undertones that make my hair look super shiny and healthy, and not so thin. Lastly, my bangs are back, so no more swooping side ones, a method I resort too when my bangs are overgrown and tickling my lashes. Pictures tomorrow maybe? If not, then for sure Saturday because of prom...but I doubt they'll get uploaded until Sunday, so give me a break if you will.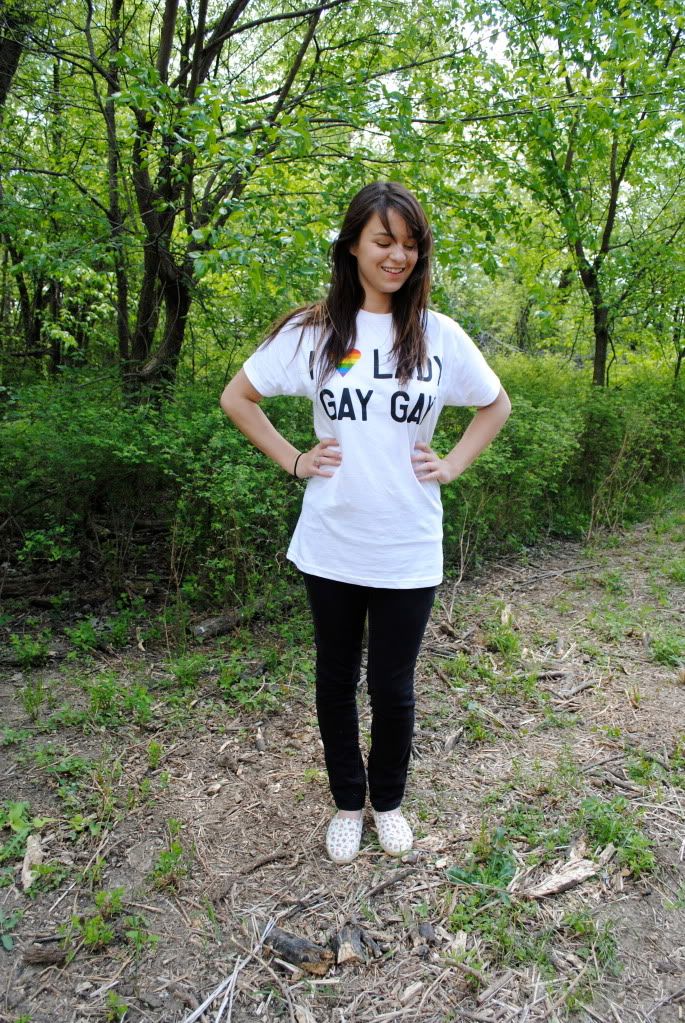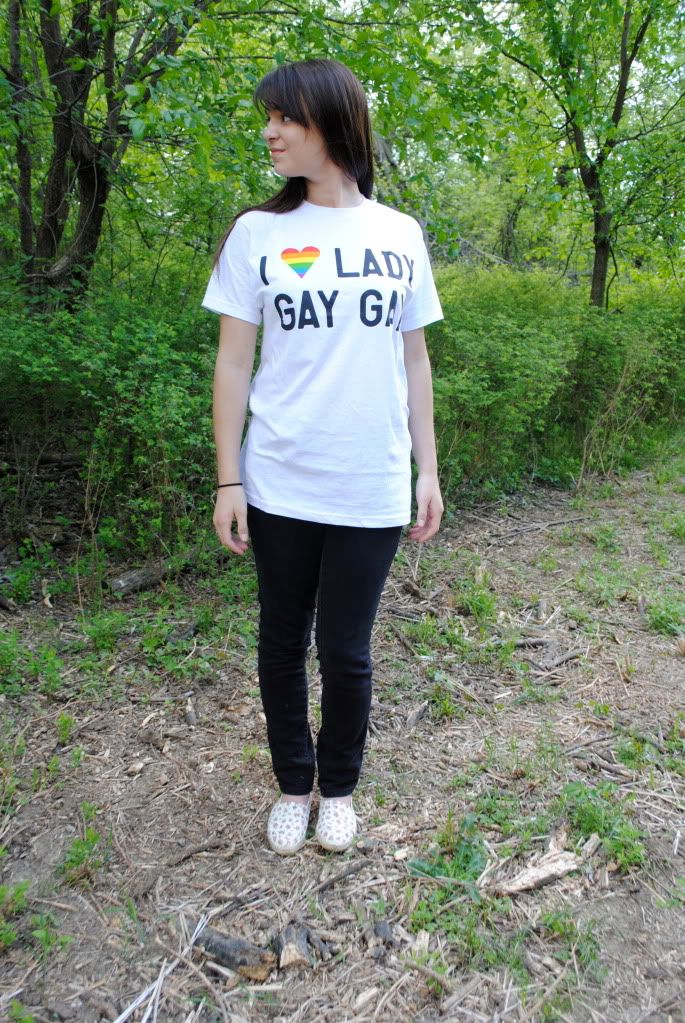 Tuesday night instead of going to work like I never do on Tuesdays anymore, Jackson and I went to the mall so he could look at longboards. I spent the majority of the time longing for everything in the J Crew window displays...the usual. We went to Hot Topic, where I never go, because Jackson wanted a Beirut t-shirt, which we both doubted they would have (and didn't). And there, at the front, a wide selection of Lady Gaga shirts. I'm a big Gaga fan....a huge fan, actually. Not only because she sports Alexander McQueen like the average person wears jeans and a t-shirt, but also because she sips hot tea out of dainty china cups and dons hats that rival those of Hampton women, all while preforming her songs acoustic.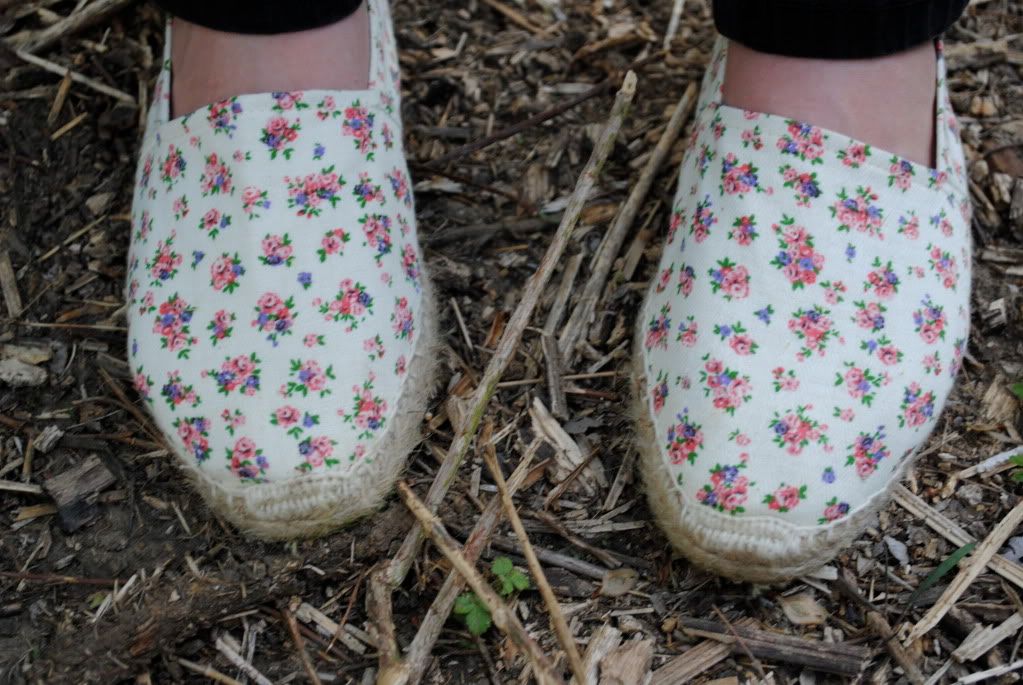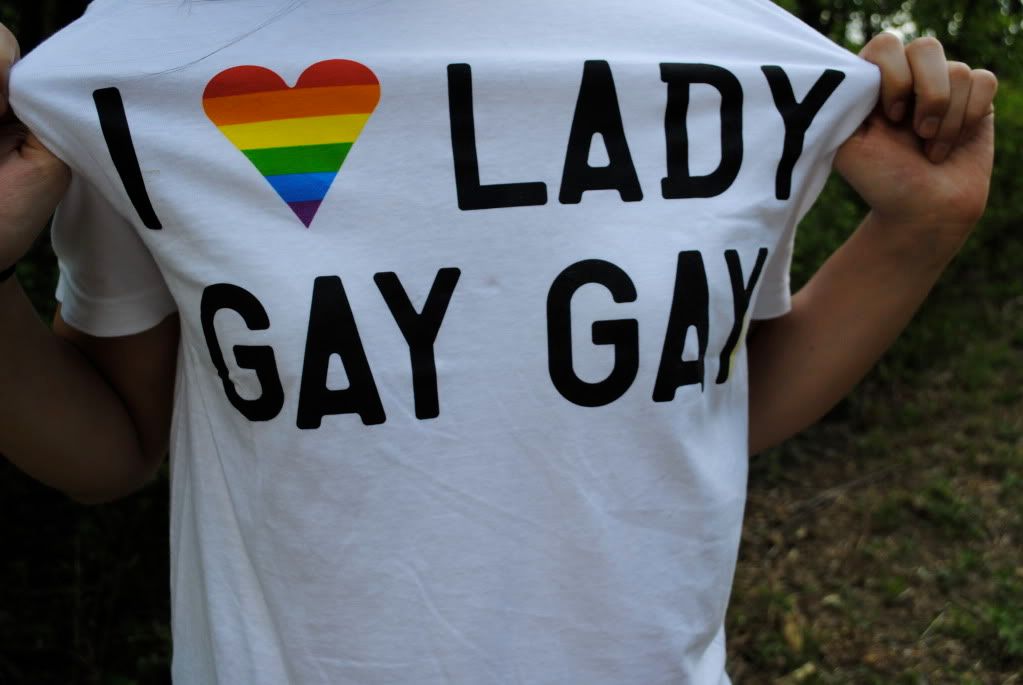 After Jackson bought this t-shirt for me, since he refuses to drop $250 on Madison Square concert tickets with me (any New York bloggers willing to go with me?) for one of her shows in July, I dragged him onto the glitter tile of Forever 21. The poor boy had to walk around with me while I sifted through racks and admired dresses and skirts and everything wonderful that Forever 21 has. Then, these shoes! I knew I had to have them because they looked so comfortable and I love floral prints, and hey, why not? I wear a seven, but both the sizes were sixes. After running around the store looking for more, and failing to find any, I decided I would just try them on. Good thing I did, because with that style of shoe, the fit was lenient on me and they're a little tight but comfortable none the less!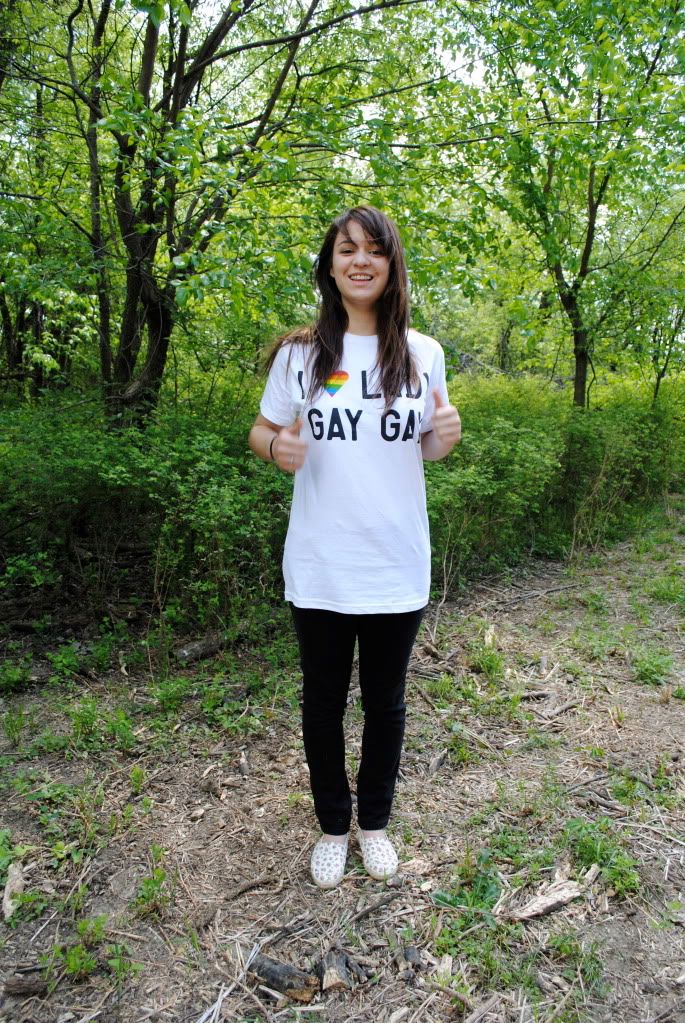 All day everyone kept reading my shirt out loud. "I love...Lady Gay Gay?" That was usually how it went. Good thing I brought a cardigan, mostly because I was afraid I would get busted by administrators or something, but it wasn't so. It was too hot out to keep it on for pictures though, but don't worry, it was that charcoal grey cardigan you've seen a billion times in photographs. All and all a wonderful day, goodnight. (:
What I'm Wearing:
Lady Gay Gay T-Shirt: Hot Topic
Floral Print Slip-On Shoes: Forever 21