I should be writing my articles for magazine and reading about the foreign policies of Mussolini...but that's just too boring so instead I think I'll put up the pictures from my school's musical this year, Bye Bye Birdie. It was set in the fifties and followed the starlight of that time, Conrad Birdie. I went to see it on Thursday, opening night, and I loved all of it. Plus all my friends are in it, so I knew it was going to bee good. (: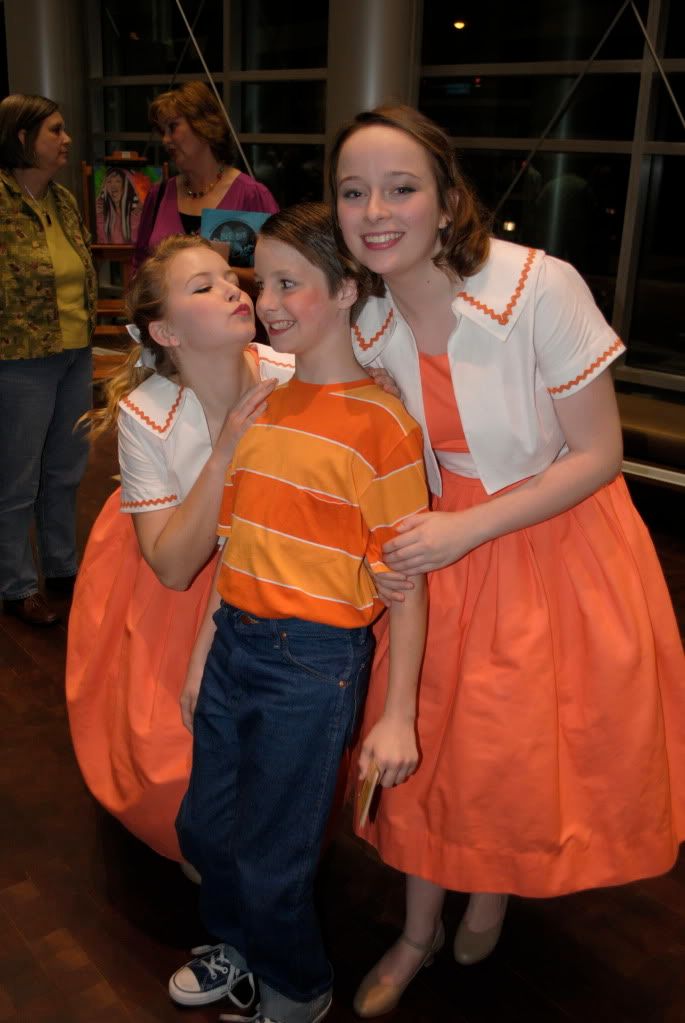 Berkley of Keep Your Coins.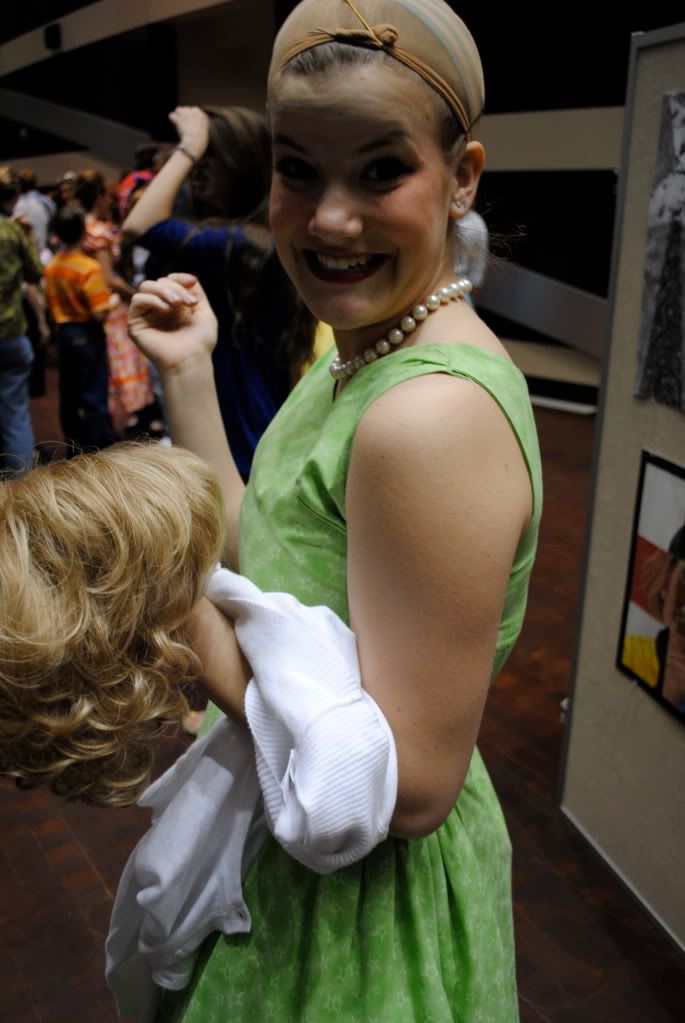 Mikala with her suburban housewife blond hair in her hands.
Two bros, just trying to write a bad-bromance.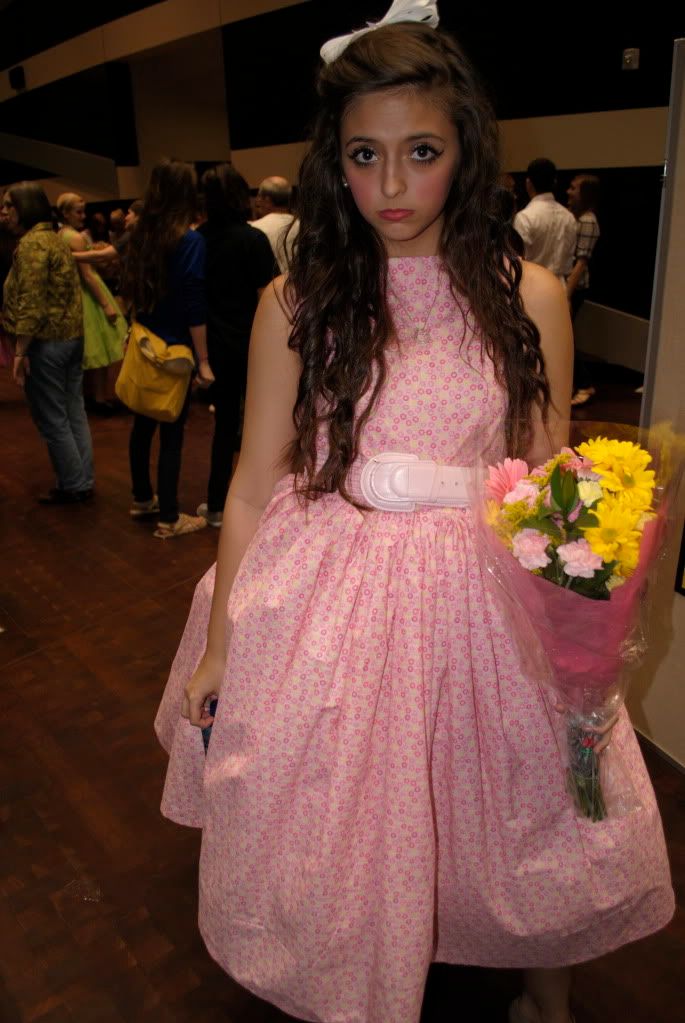 Isn't Jordan the prettiest little thing you've ever seen?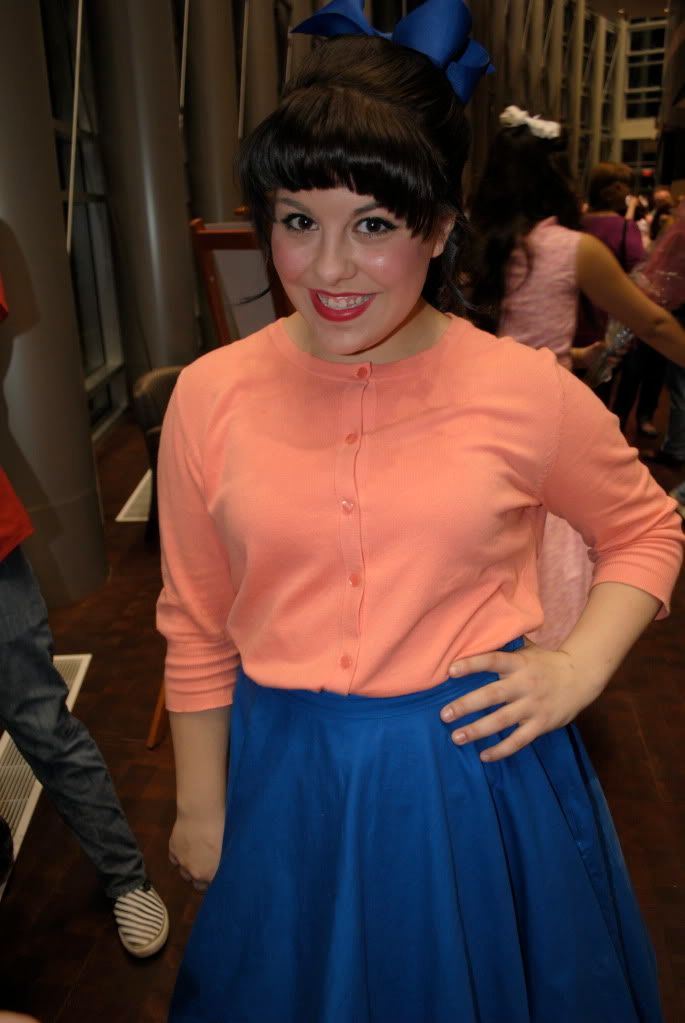 Meredith...BANGS!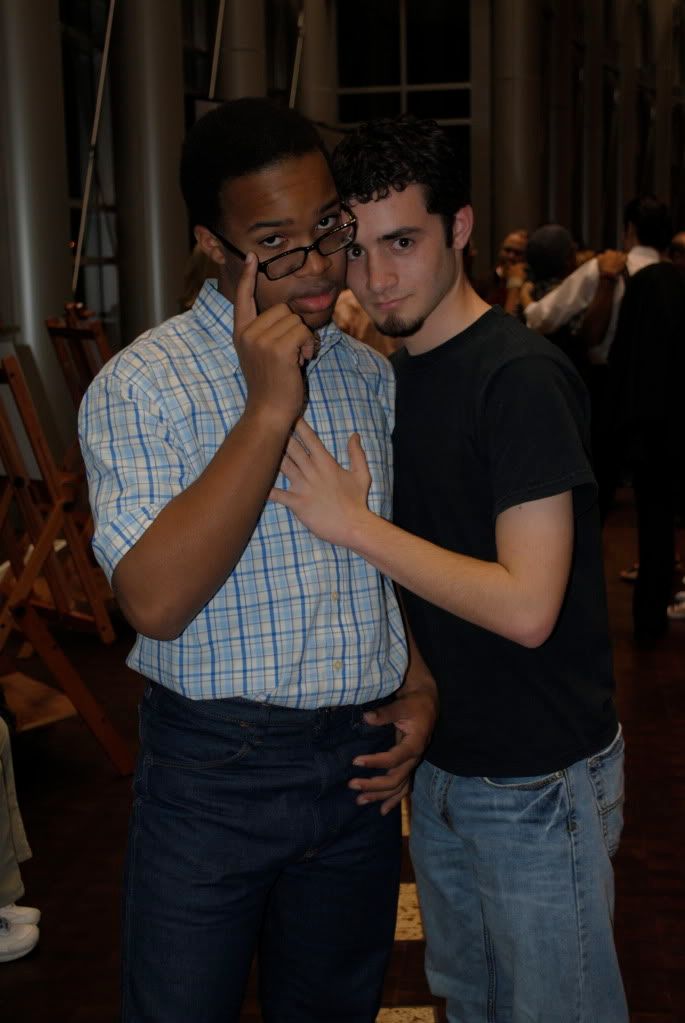 Trevor and Devin.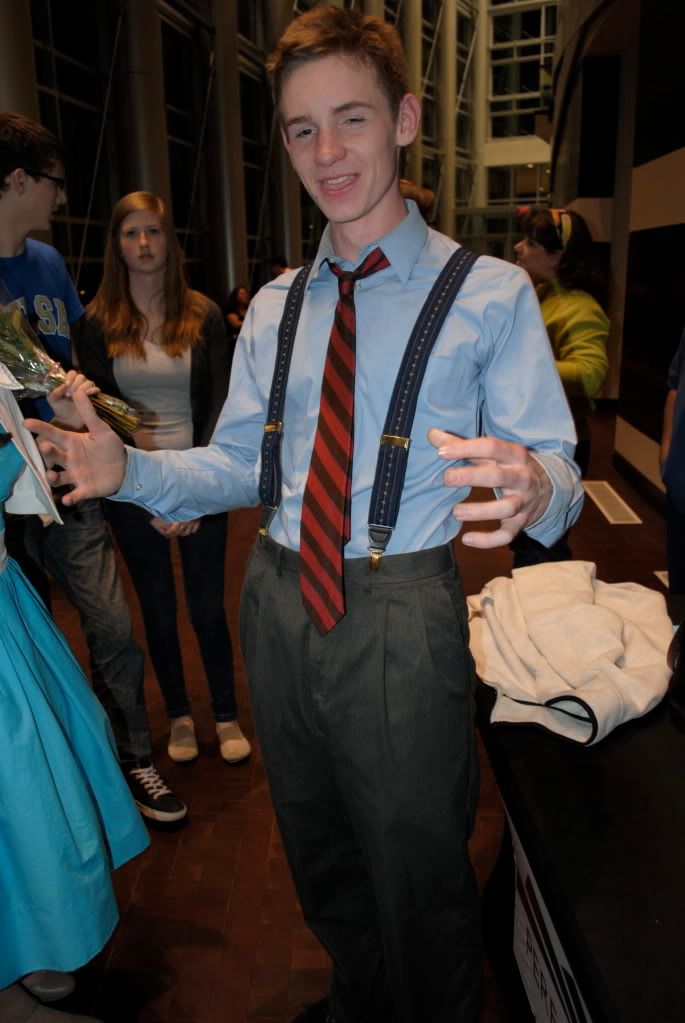 David! He had one of the main roles and he was so good.
I love Garrison. He would wear his hair like this everyday if he could.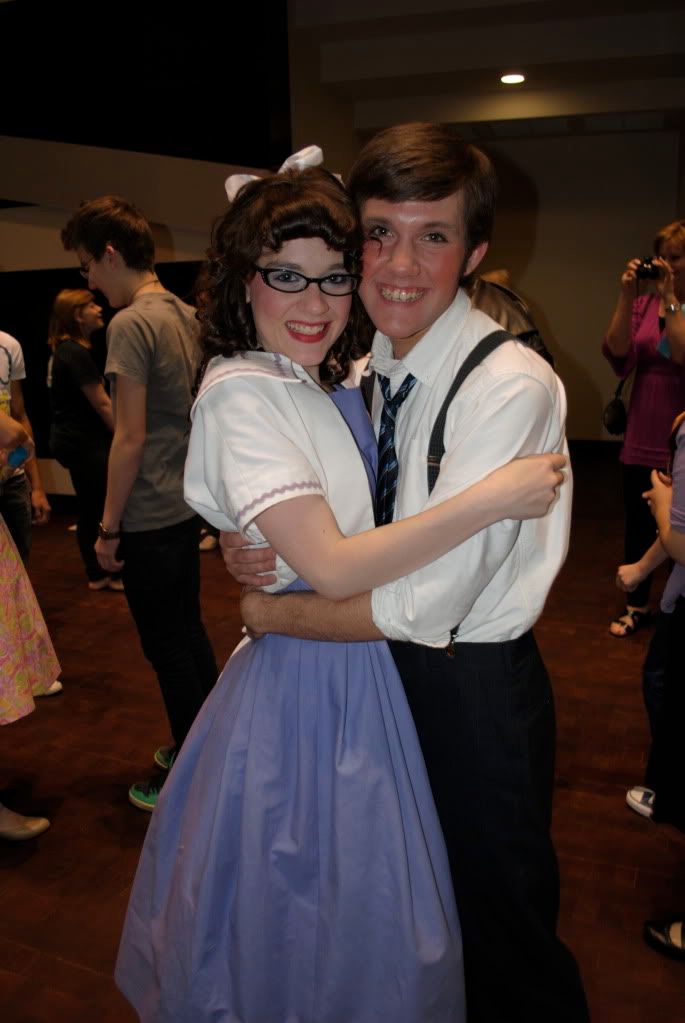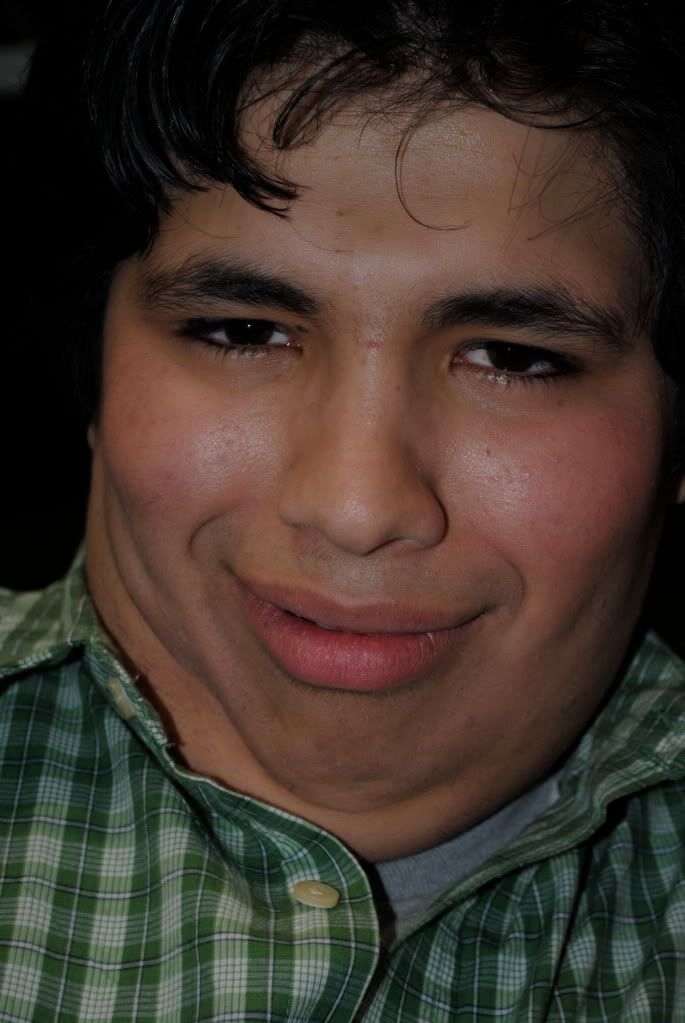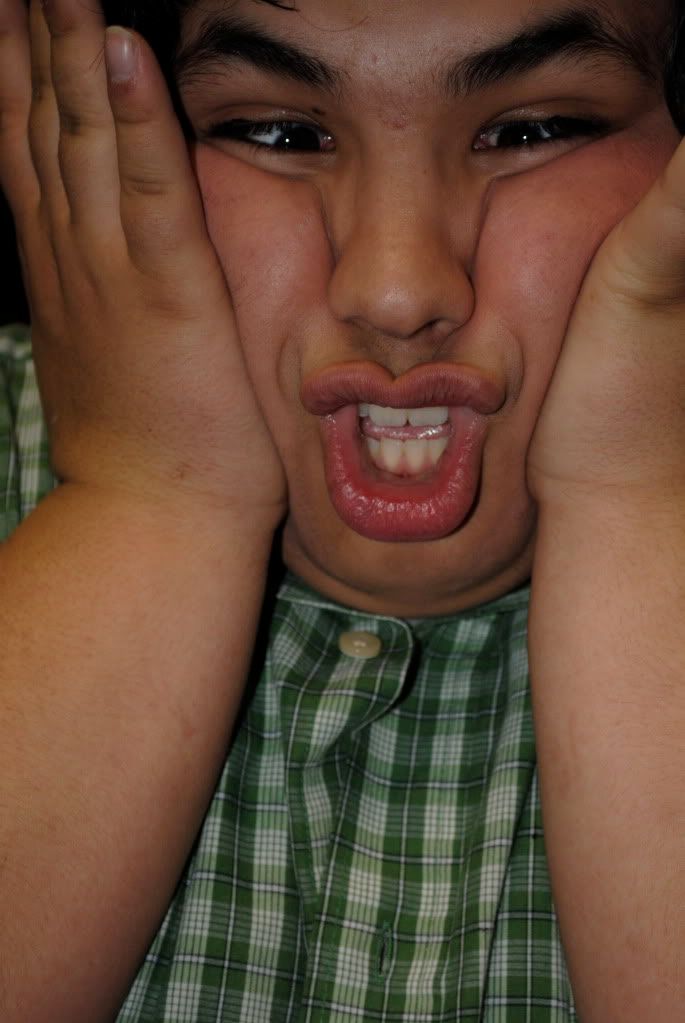 Thomas of
GOOD NICKLE
....he is sooo chic and underground.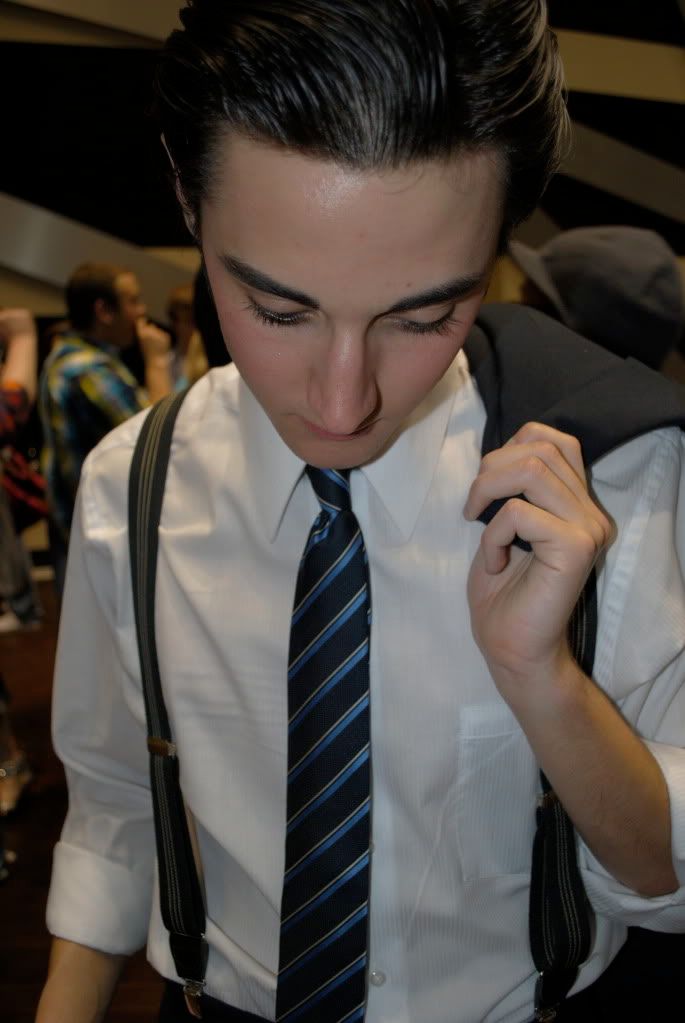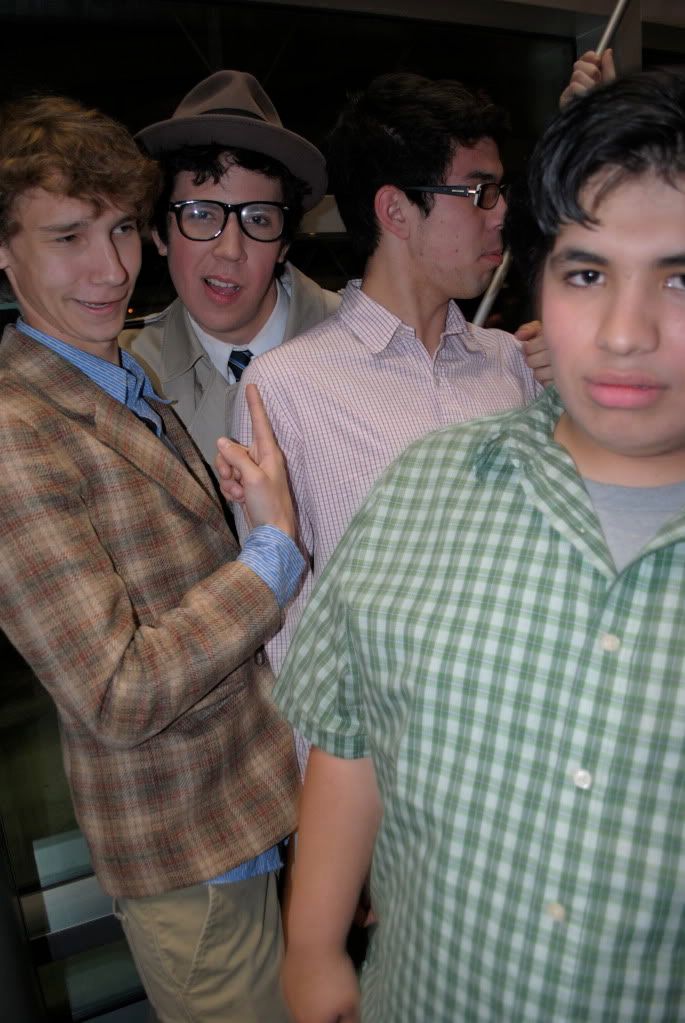 The boys...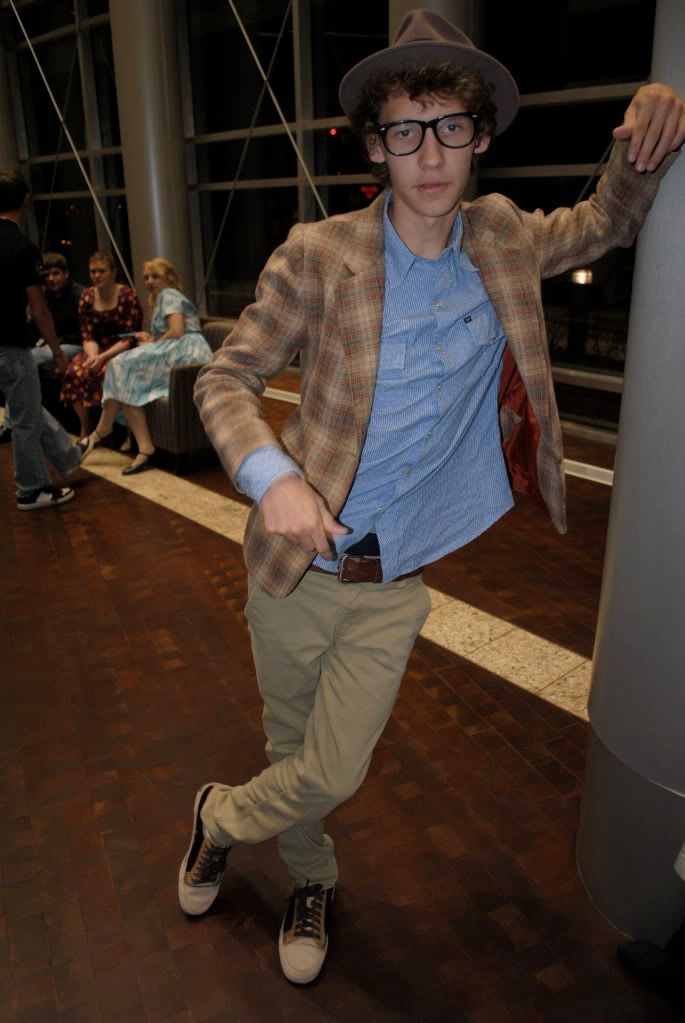 I have the most hipster boyfriend...given that fedora and glasses are part of Nathan's costume for the play, he still looked pretty...how do you say...indie? Haha. No but really he's adorable. (: