Prom was so unbelievably fun. It was at the aquarium, which may sound lame but it's really cool and unique...even if it may smell a little like fish at first. There were two dance floors, chocolate fountains, strobe lights, Lady Gaga...everything was really fun and a lot better than I thought it'd be. It was from nine to twelve, but since I'm on Junior Board I had to go at seven to help set up. We got a free dinner though, and I didn't have to pay for my ticket! And all the Junior Board girls go to wander around looking at the jellyfish and playing with the creatures in the touch pools and eating white chocolate strawberries. Then once nine hit, Garrison and I had to welcome all the seniors to prom for about an hour, but after that we got to hang out with everyone else. I got to salsa dance and spin and everything and it was so incredibly hot that I was wishing for a cocktail dress. But I did love mine...everyone kept telling me I looked like a princess, haha! After party was eventful. And now I have the flu and a fever of 101 so I stayed home from school. Bleh. Here are tons of photos too look though...and I hope you all are feeling better than I feel right now. Oh and now you get to see my new hair that I was talking about. It has red undertones that aren't obvious with all the dark indoor lighting, but you may be able to tell it's a darker brown...and bangs! :D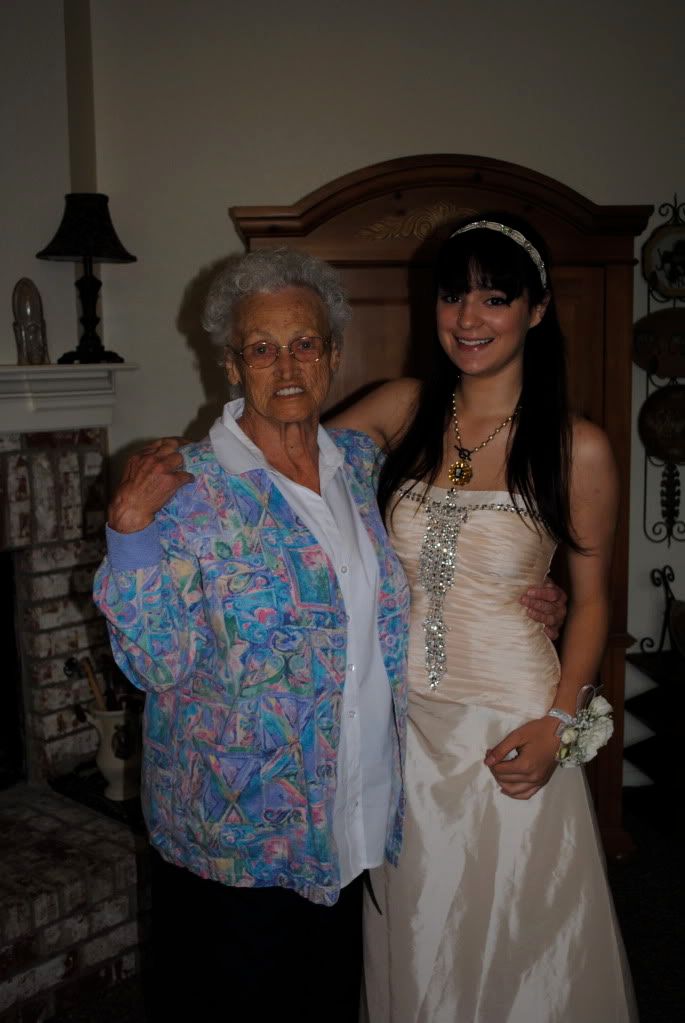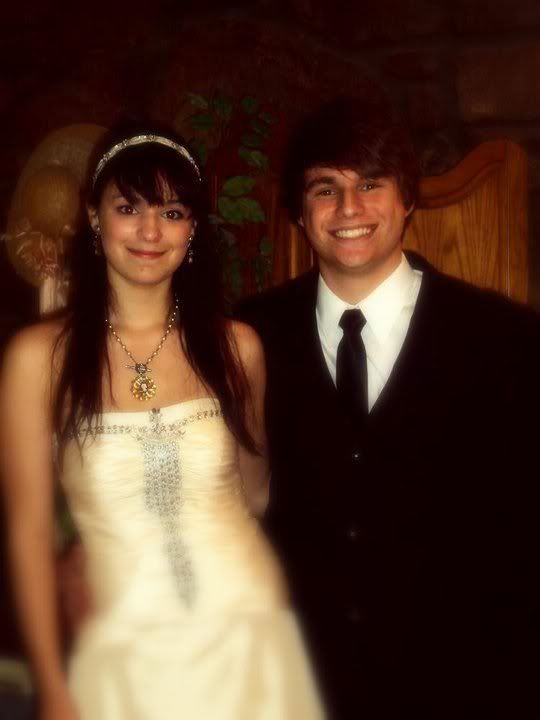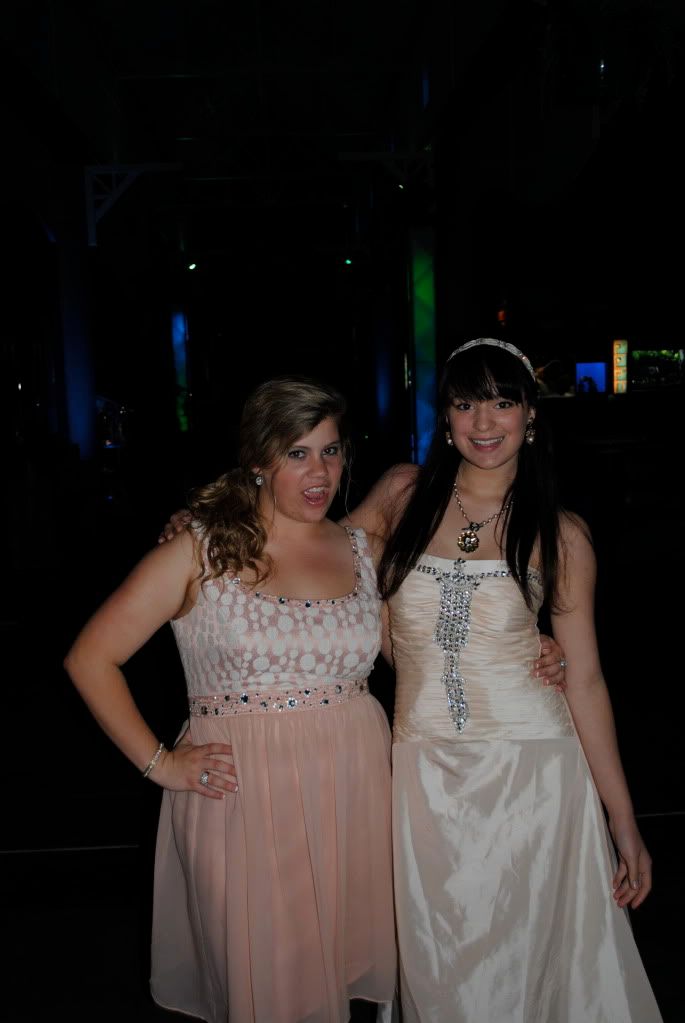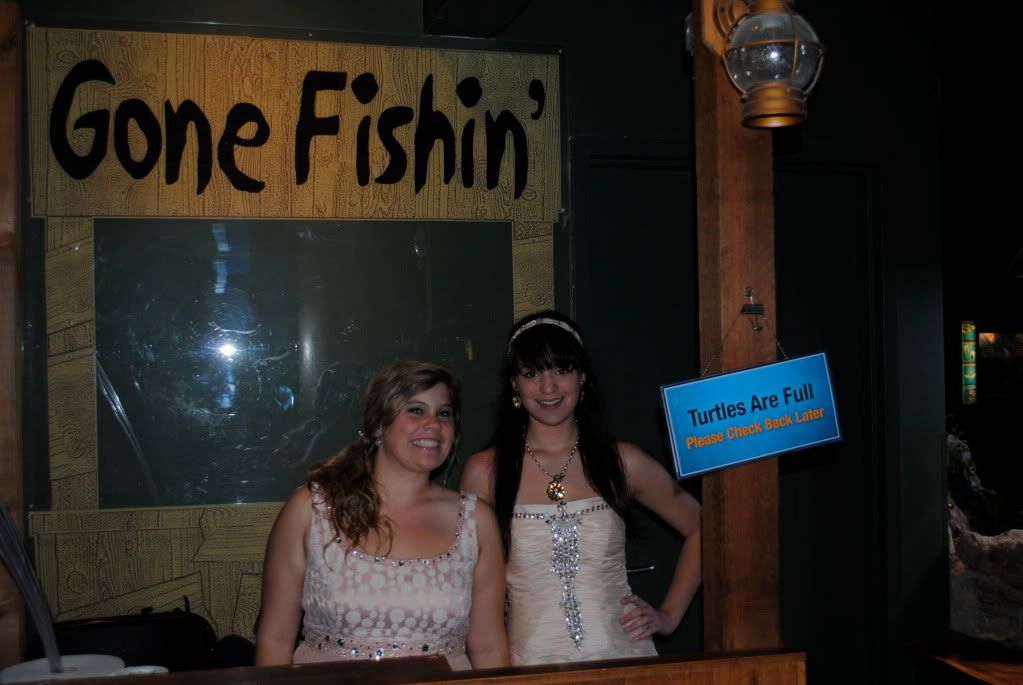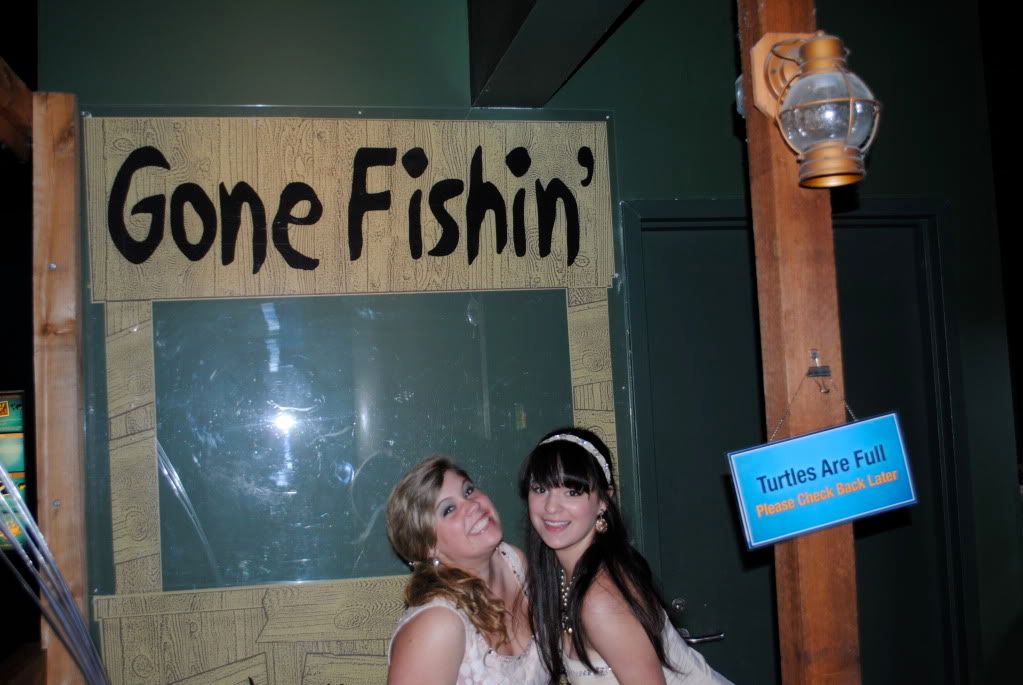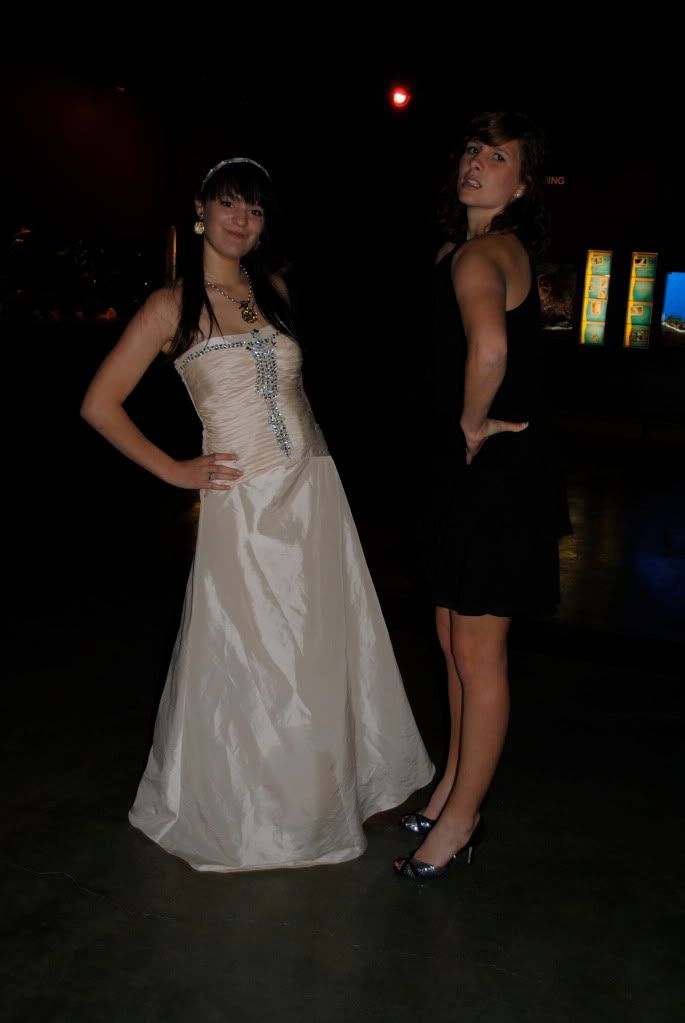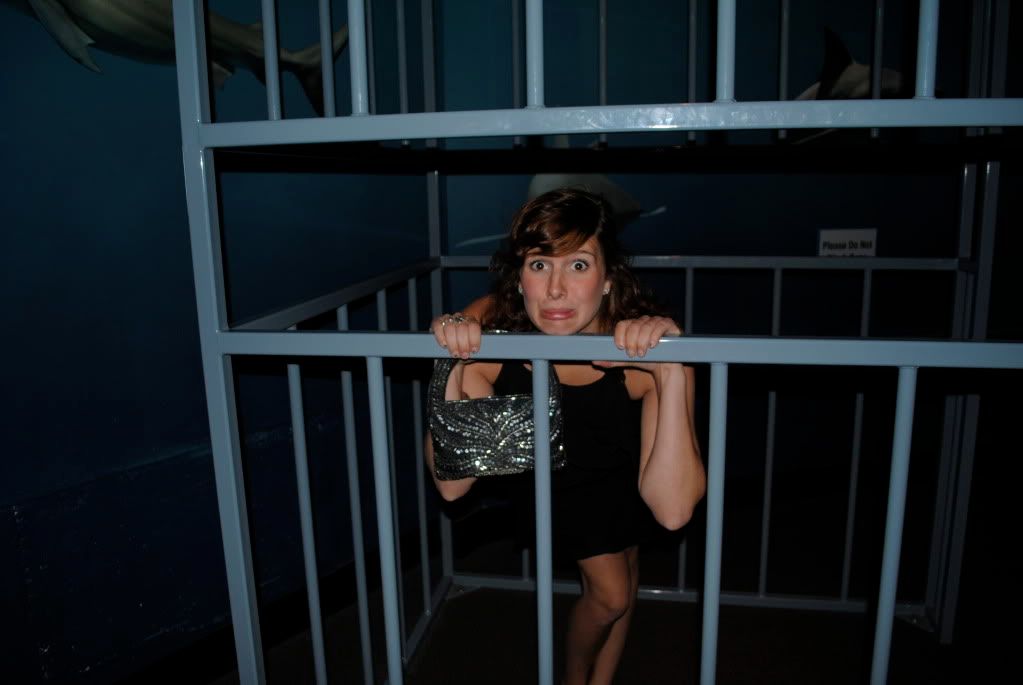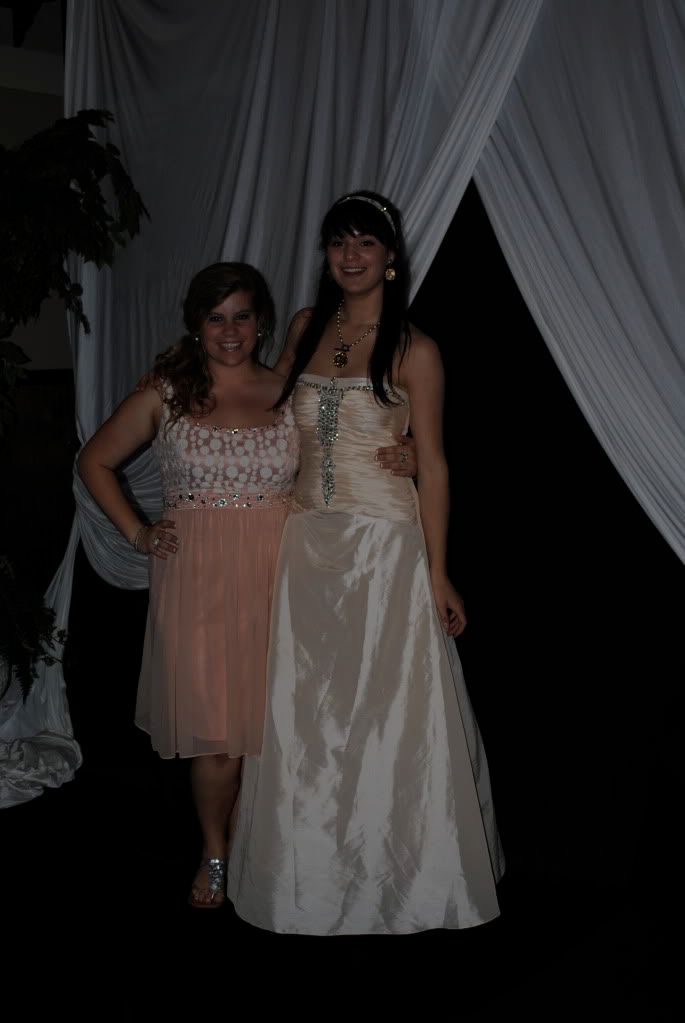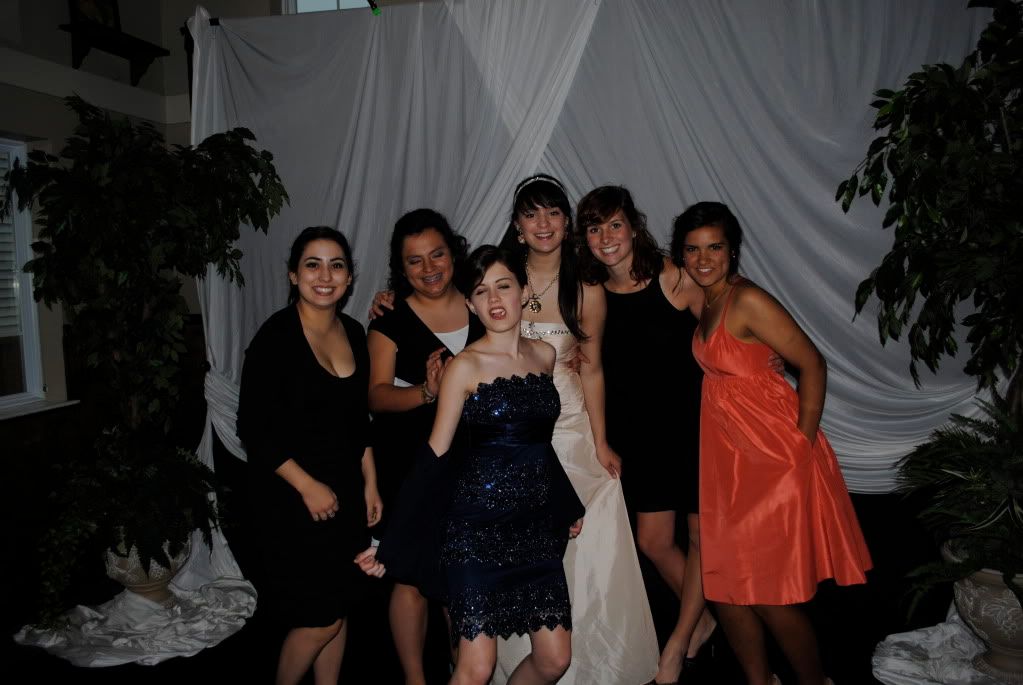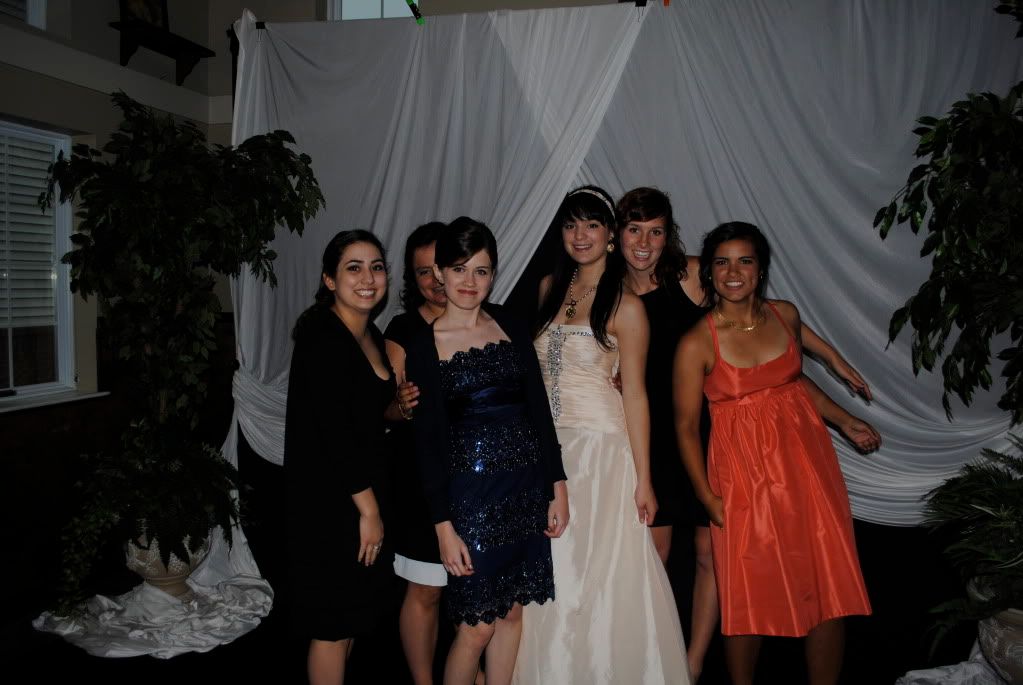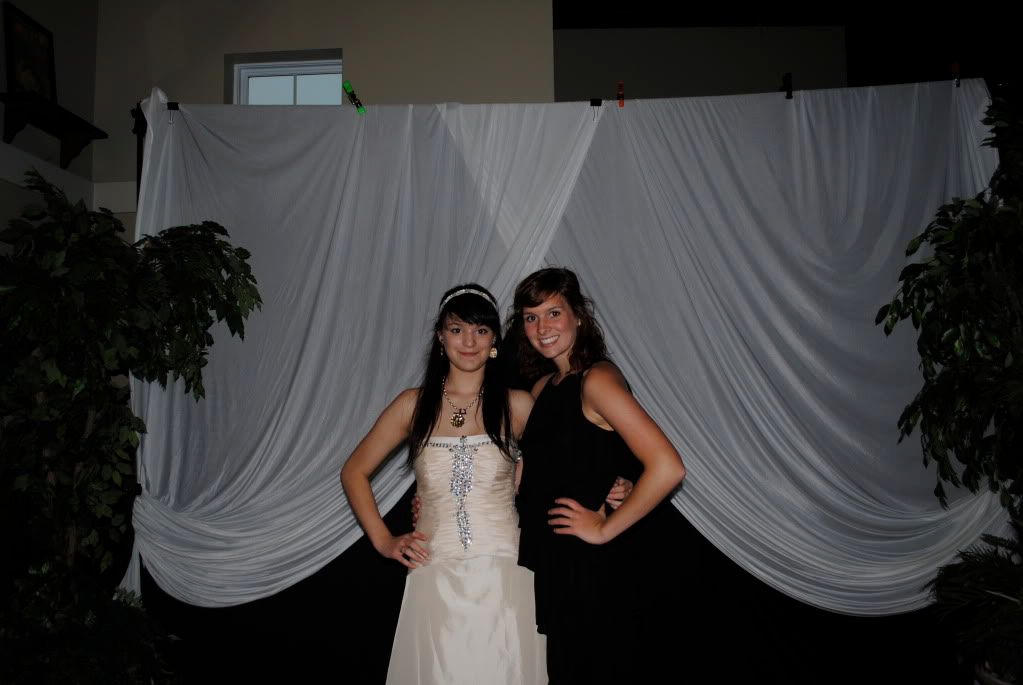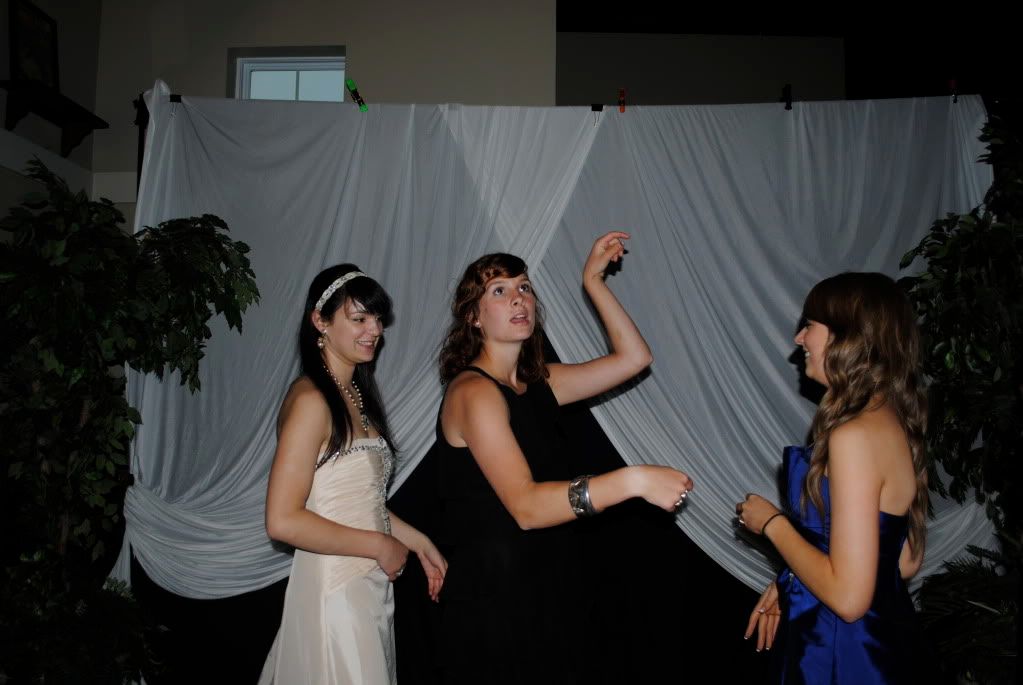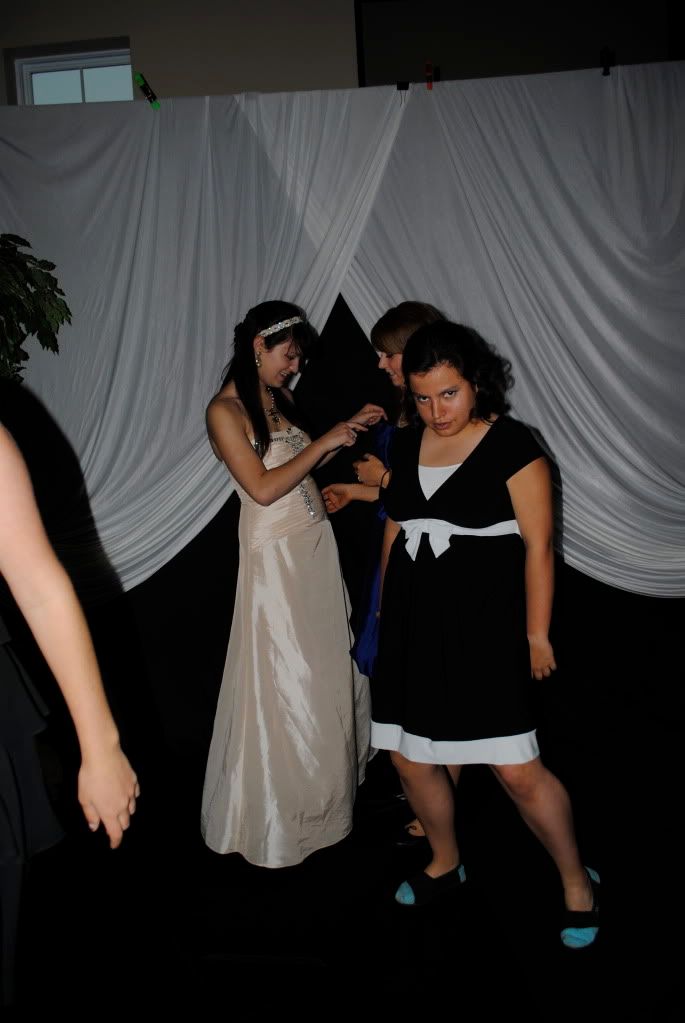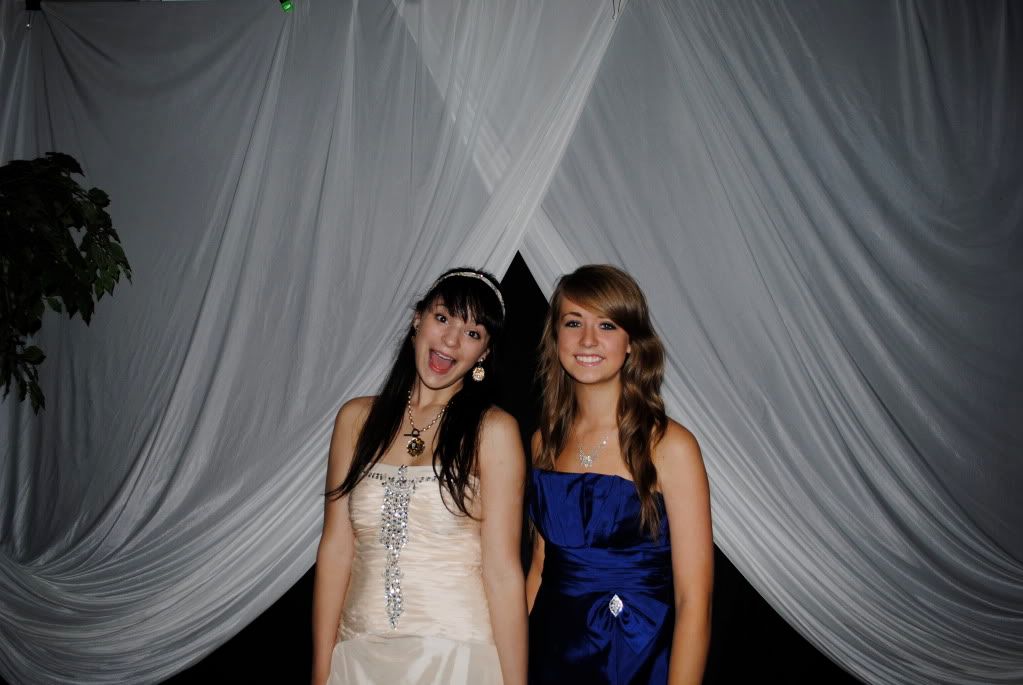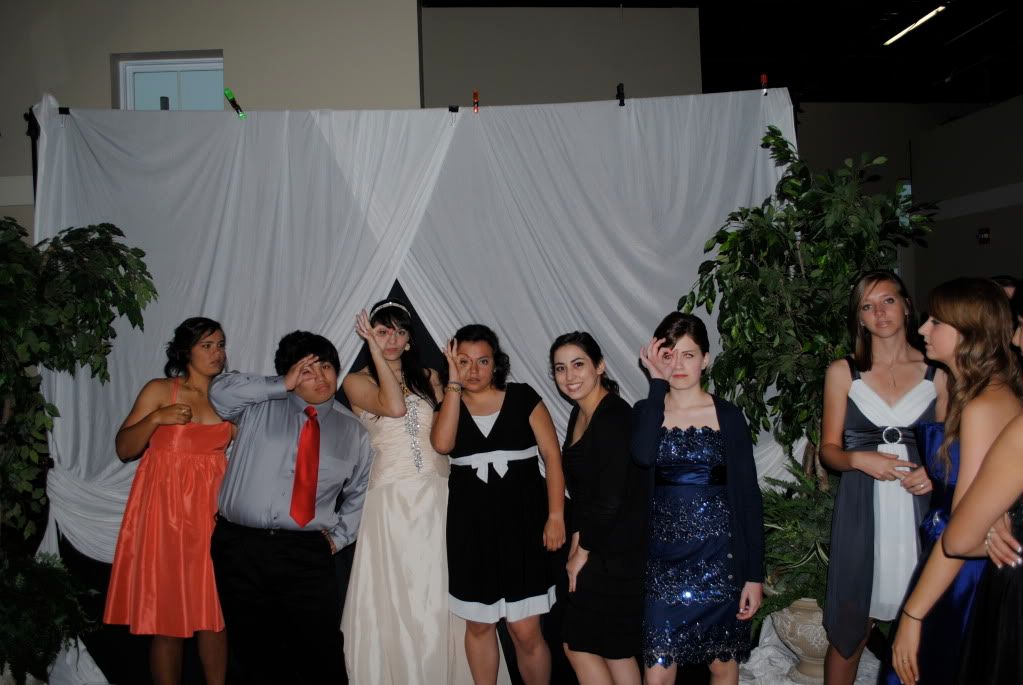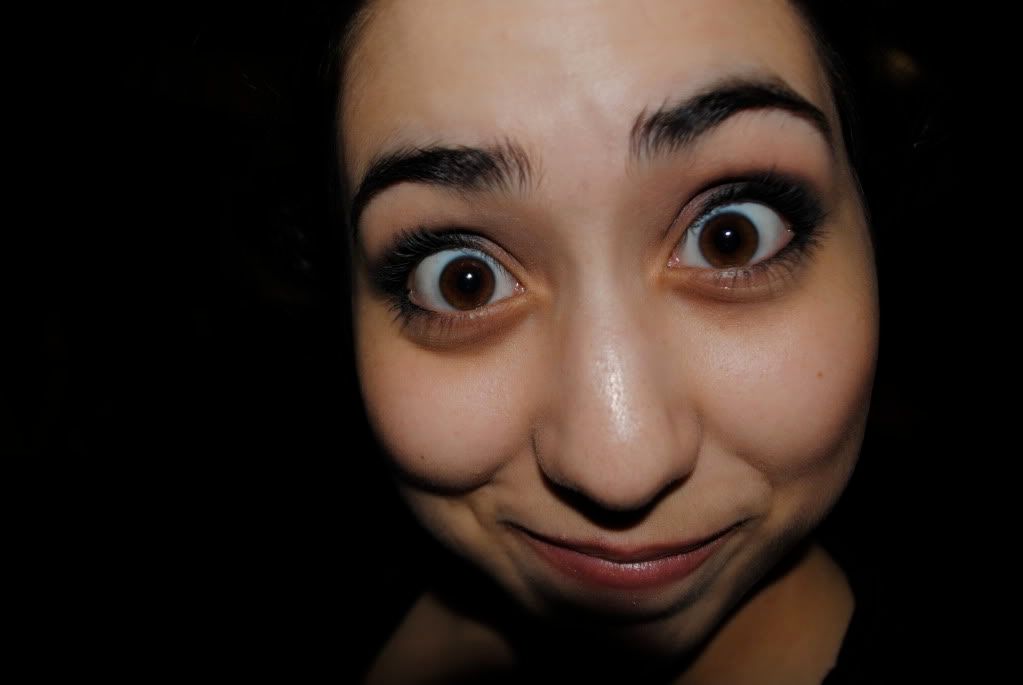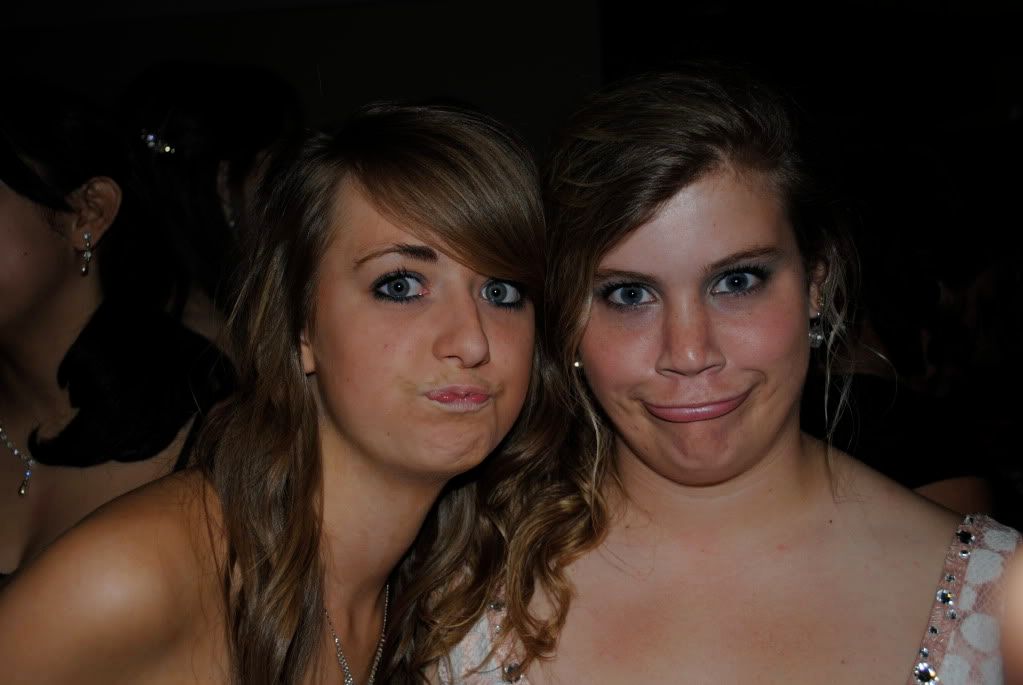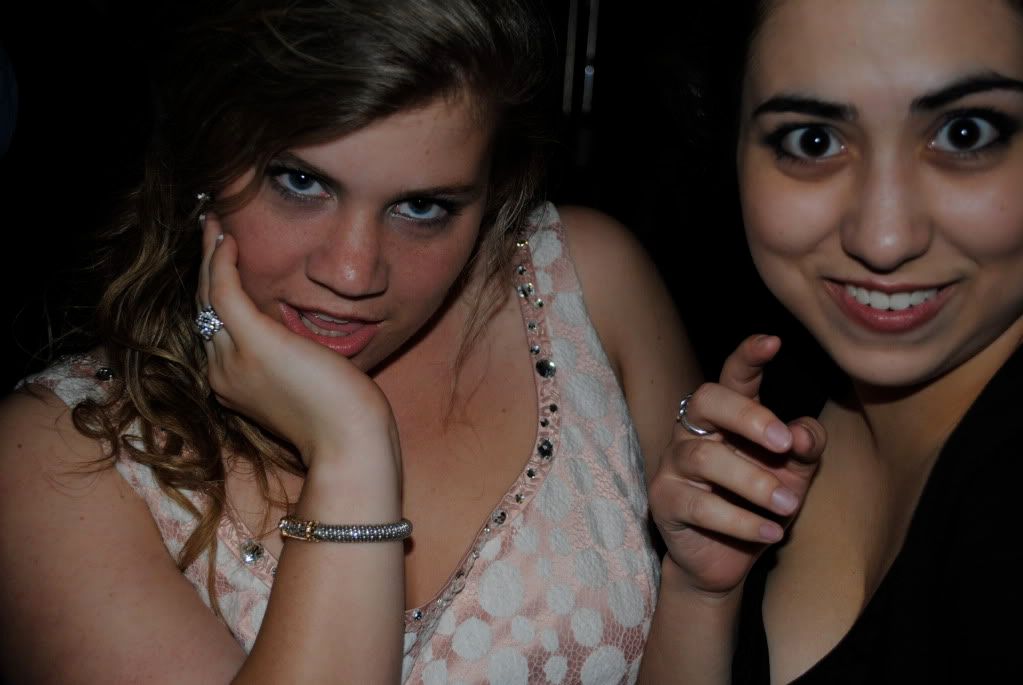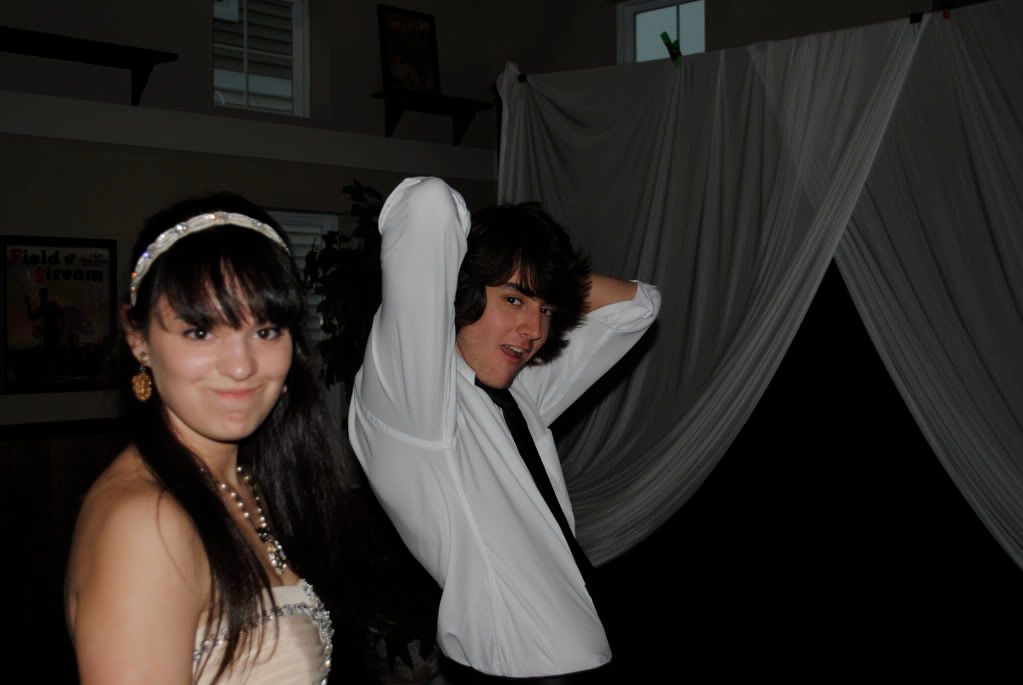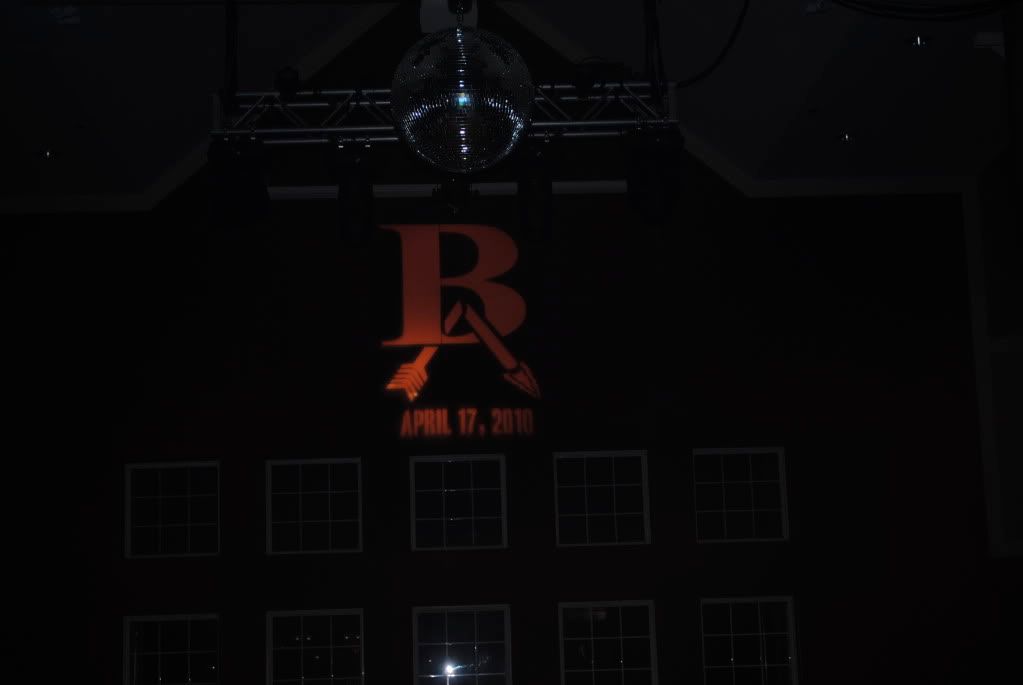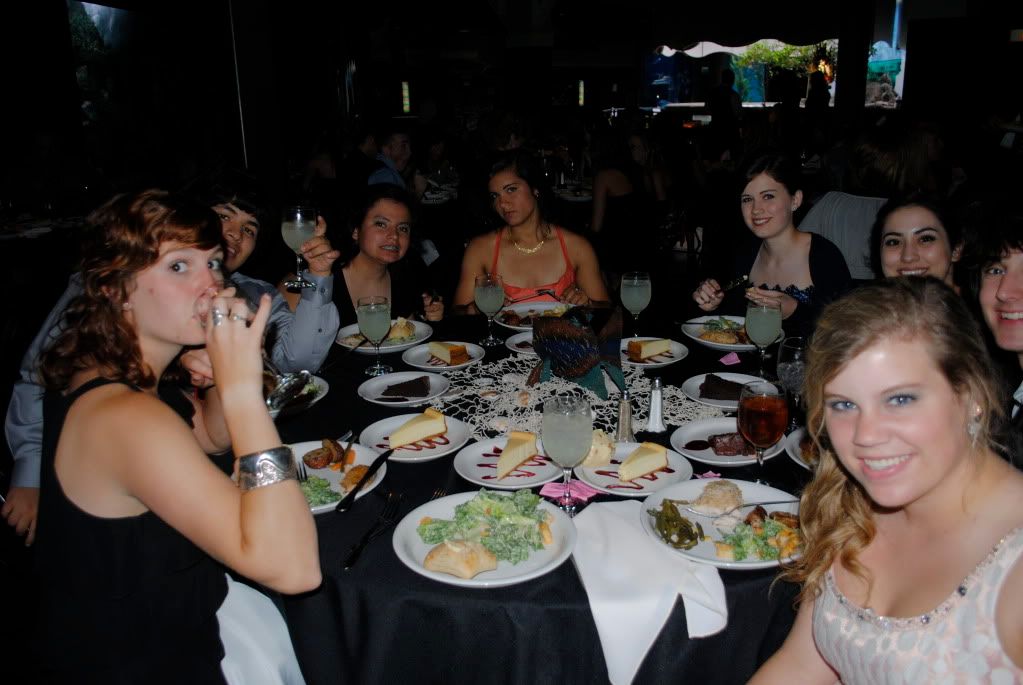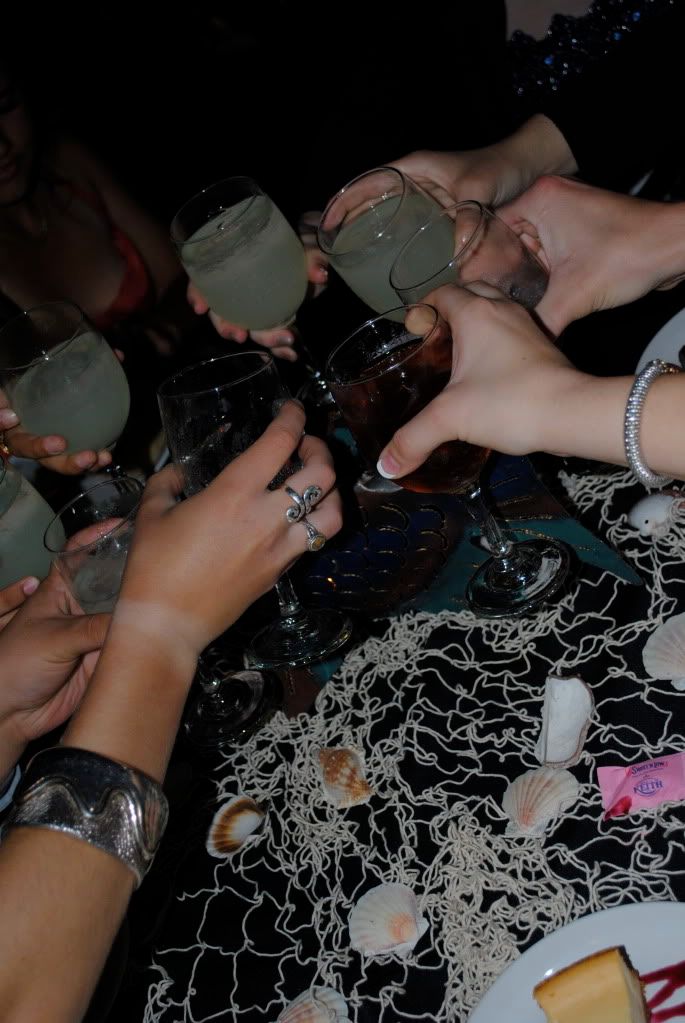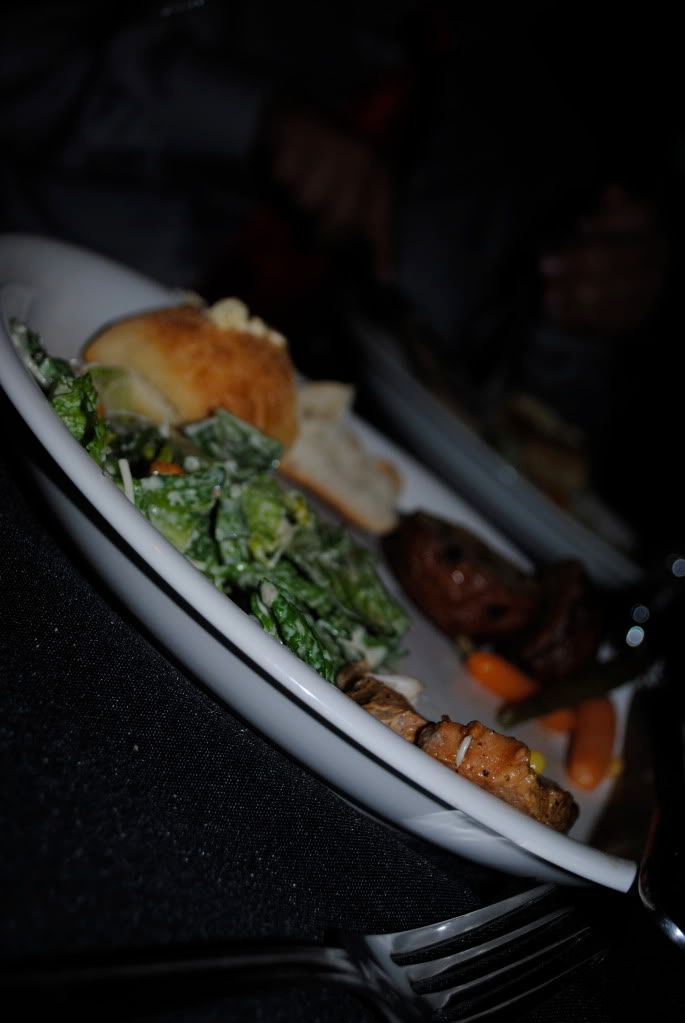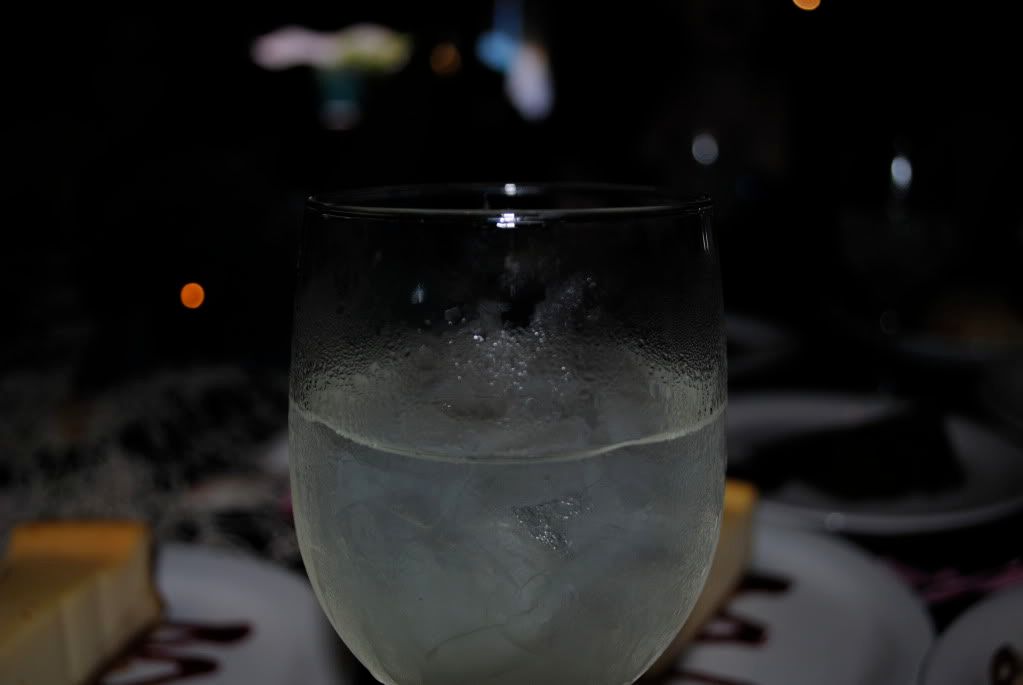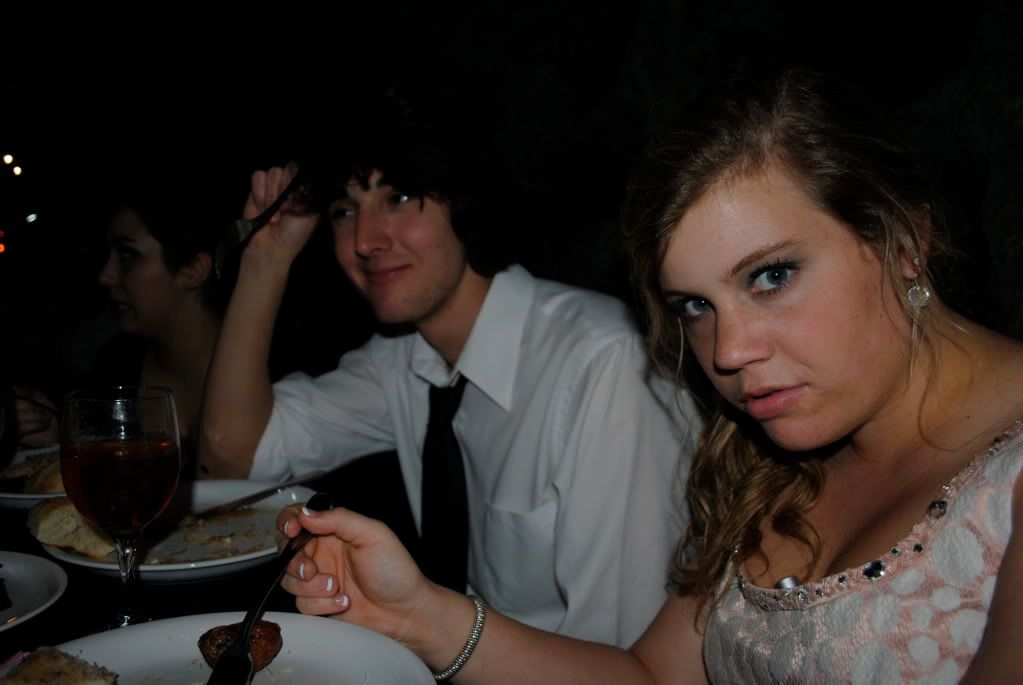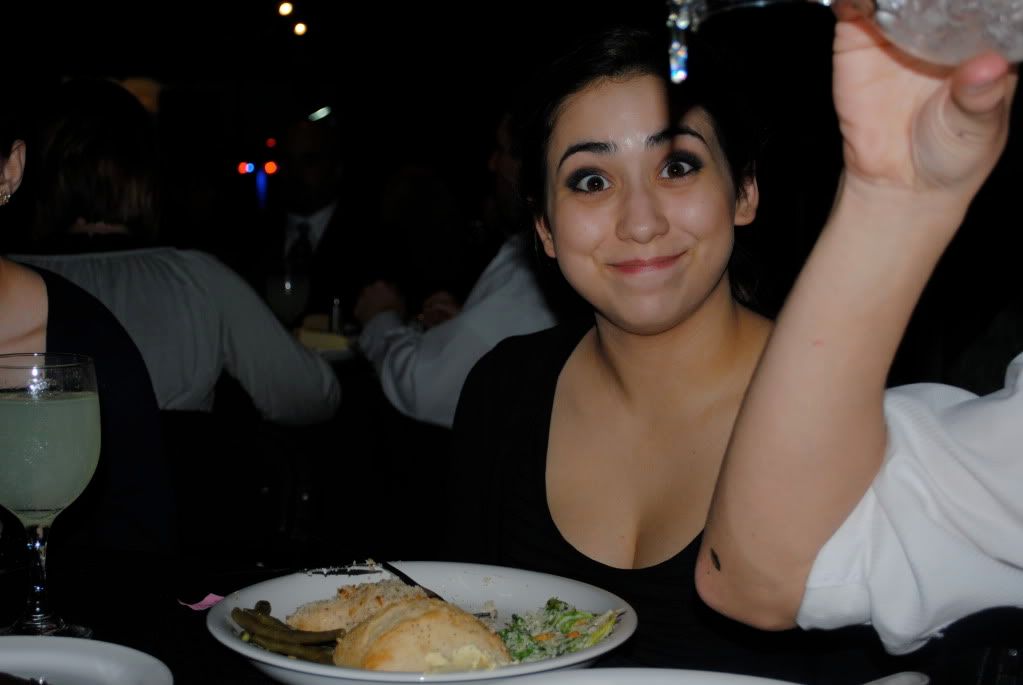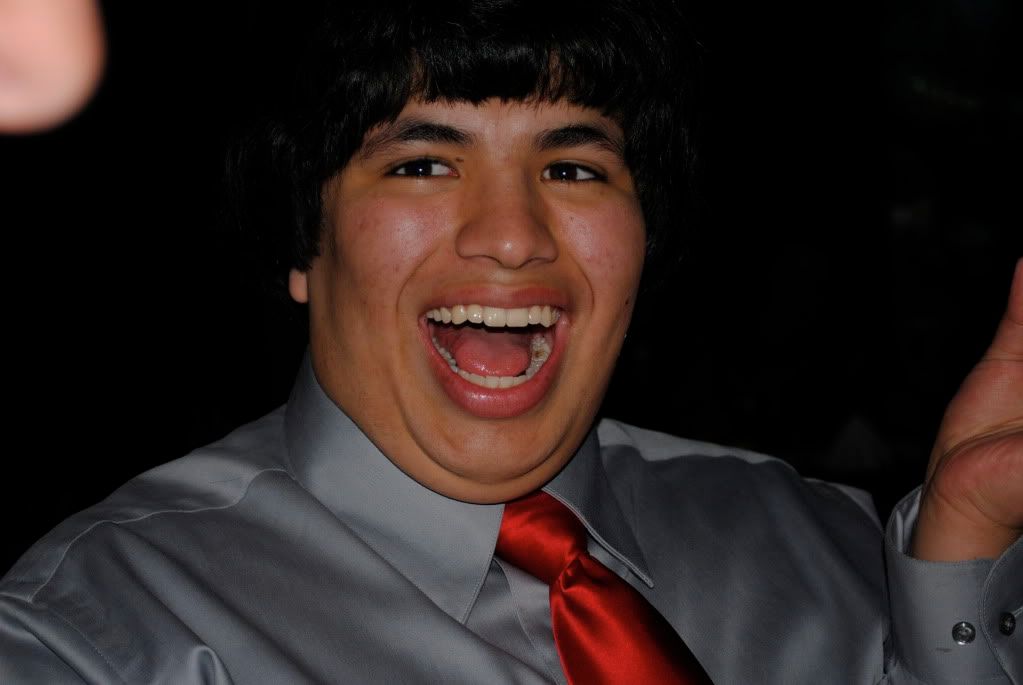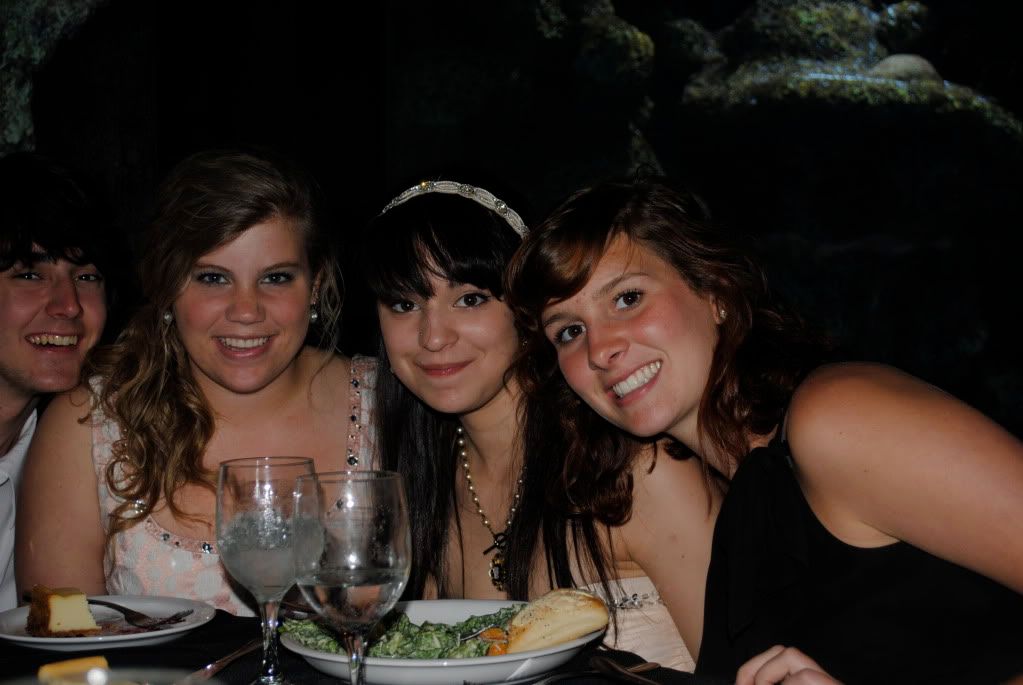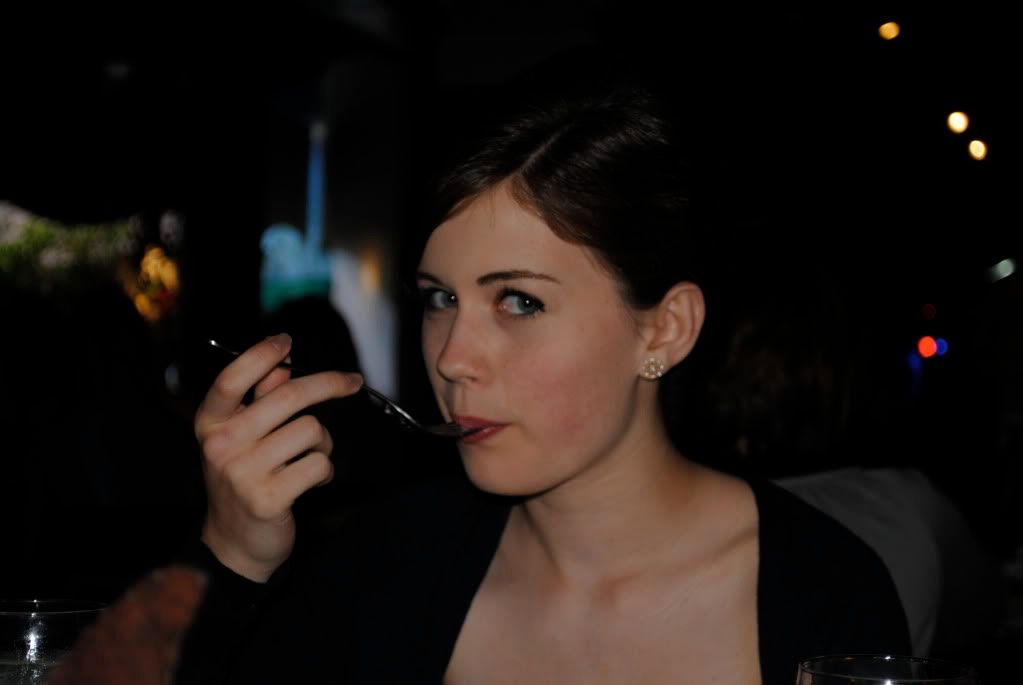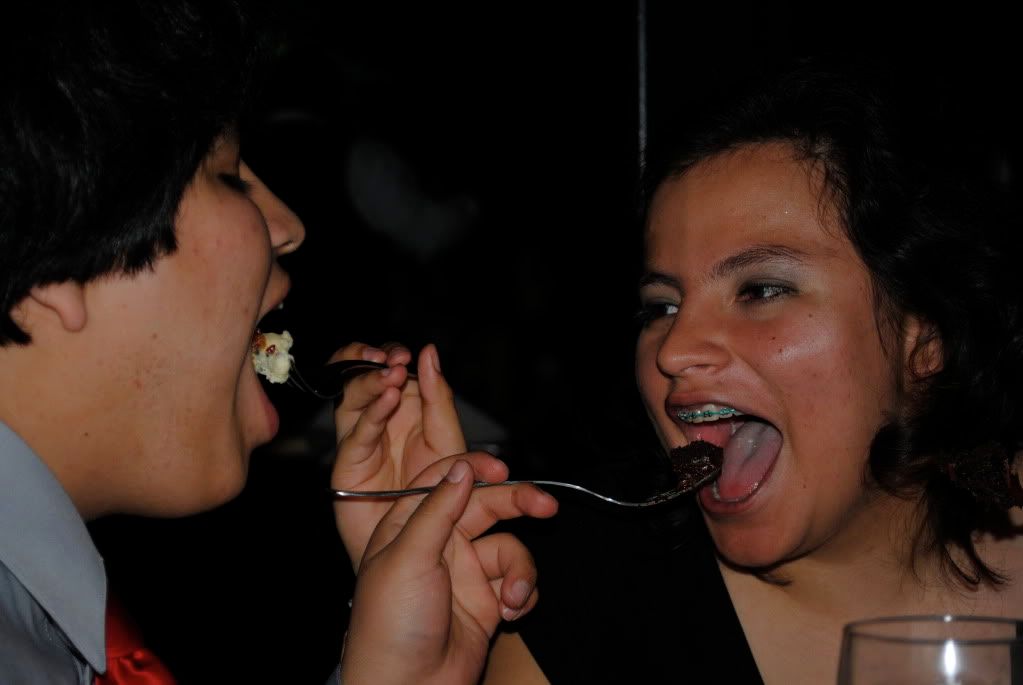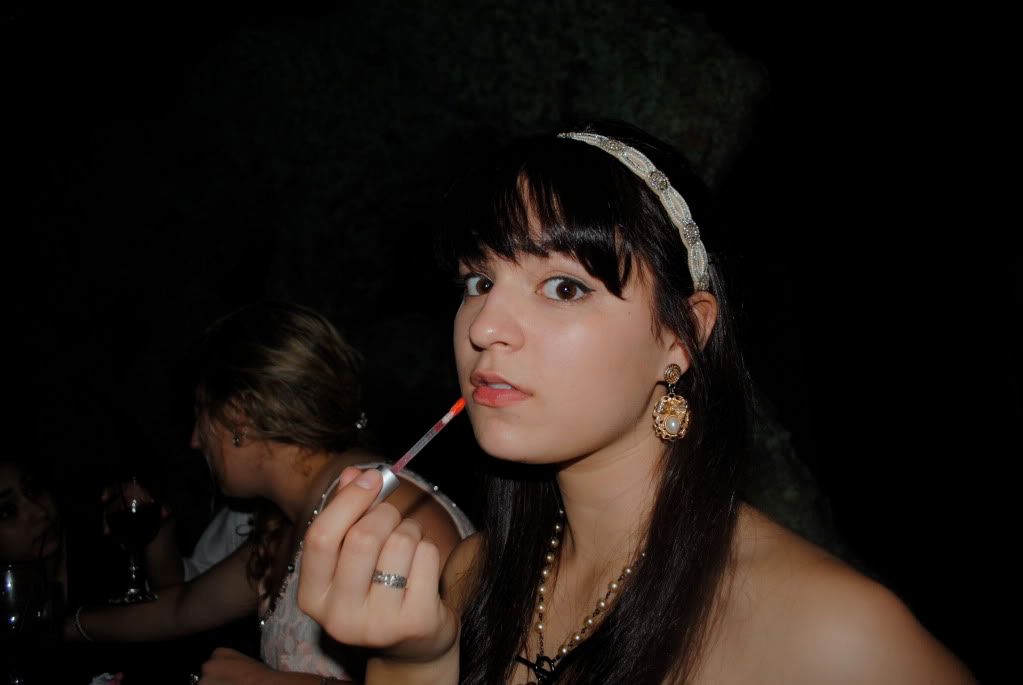 What I'm Wearing:
Neutral Tone Jewel Detail Gown: JC Penny's
Cameo & Pearl Necklace: Antique Garden
Gold Bow Earrings: Great Grandma's
Jeweled Headband: Anthropologie
Black Cut-Out Heels: Urban Outfitters
Cheyne.