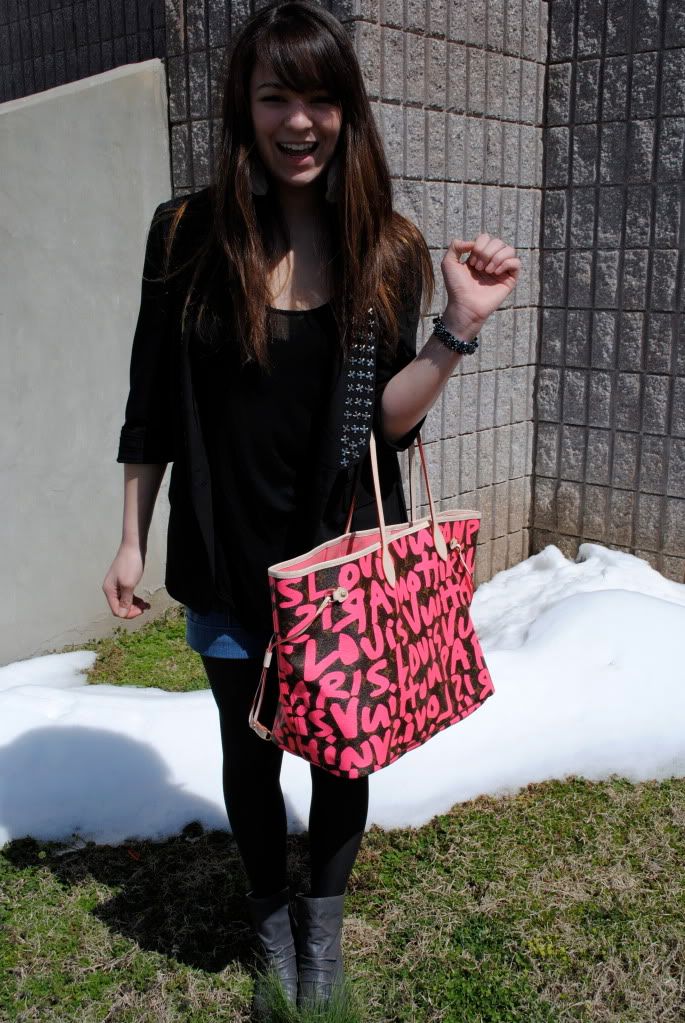 There's Oklahoma for you...one day it's in the seventies, warm and sunny, the next day (literately) it snows three inches. When I finish high school and get out of this state for college, I think something I'll really enjoy is having stable weather! The new purse debut as promised, in better lighting and a full view instead of crappy bedroom shots I posted earlier. Isn't it lovely? I got compliments galore and got to boast about my wonderful boyfriend. (; Tights with shorts...this is something I've wanted to try for a long time after all the street style photos I've seen with this combination, but never having had the right pair of jean shorts, I didn't dare. Until, at Target, on the clearance rack (and two sizes too small, I might add...), were these Rodarte for Target shorts I had admired when the collaboration first came out. Even though they were tiny, I bought them. They're really uncomfortable to zip up! But I love them, the detail is pretty and these are the classiest jean shorts I've ever come across, because, let's admit it, jean shorts can get very trashy, very fast.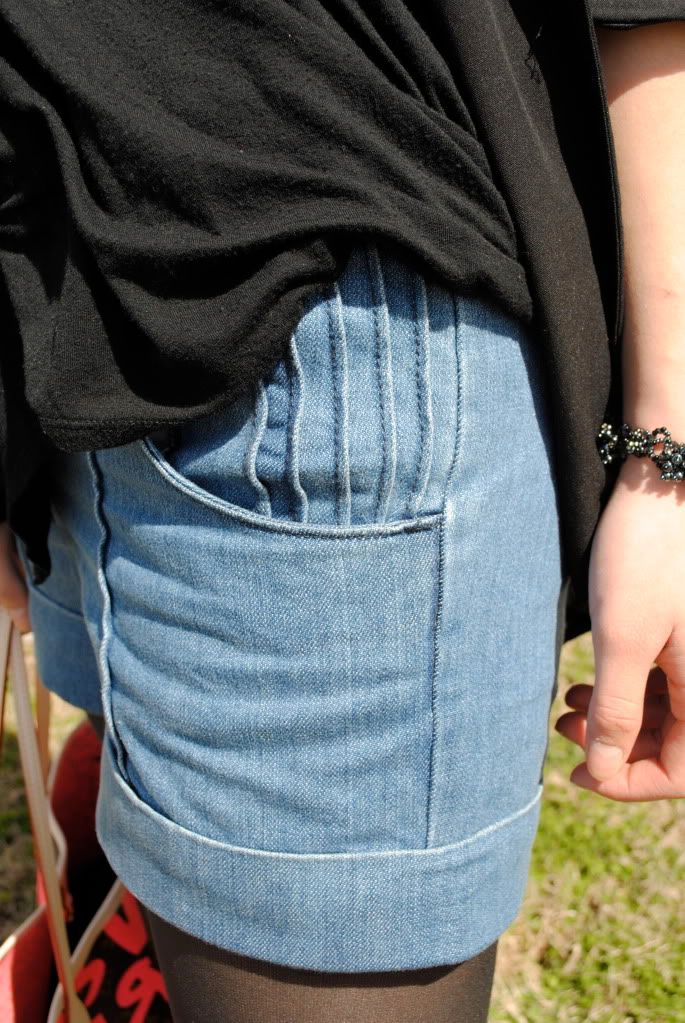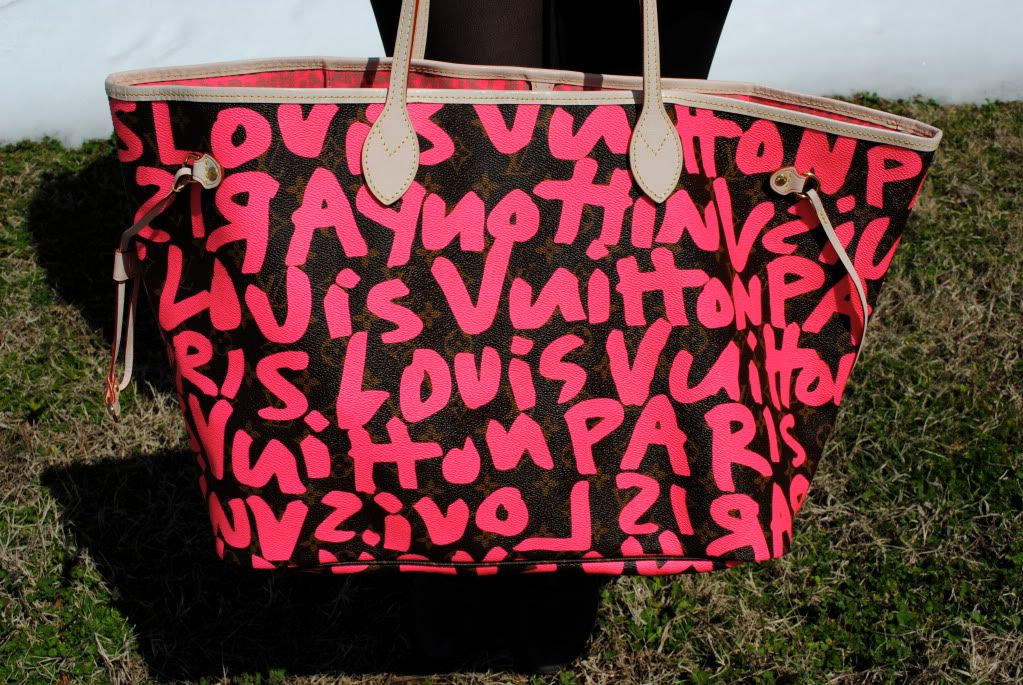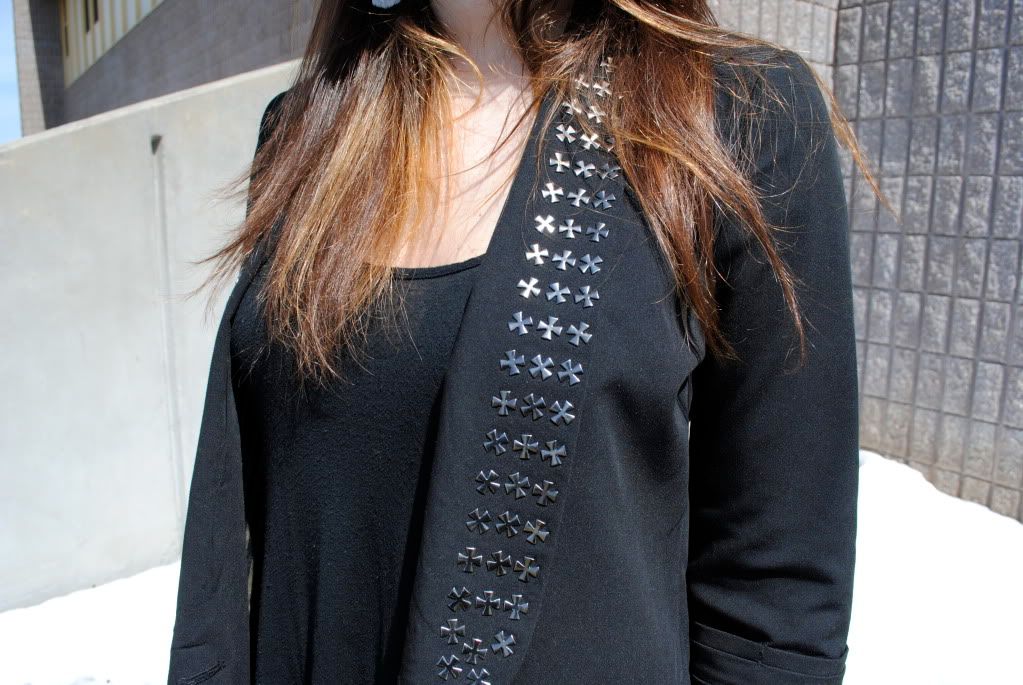 You can see the red from the henna in that picture! I told you sunlight brought it out. (: Anyways, this is the wonderful blazer I talked about. I was attracted to the metal detail and the length. Plus the striped inside (which I don't think you can see in the pictures?) was lovely and I had to have it! On another note, do you ever buy something and are just really glad you did? One of those piece that just goes with everything, a fall back, if you will. This black tank top is that for me. I got it at a Ross because I liked the exposed zipper on the back near the neck, but I've found that the color, length, and cut make this the ultimate versatility piece. I love it to death.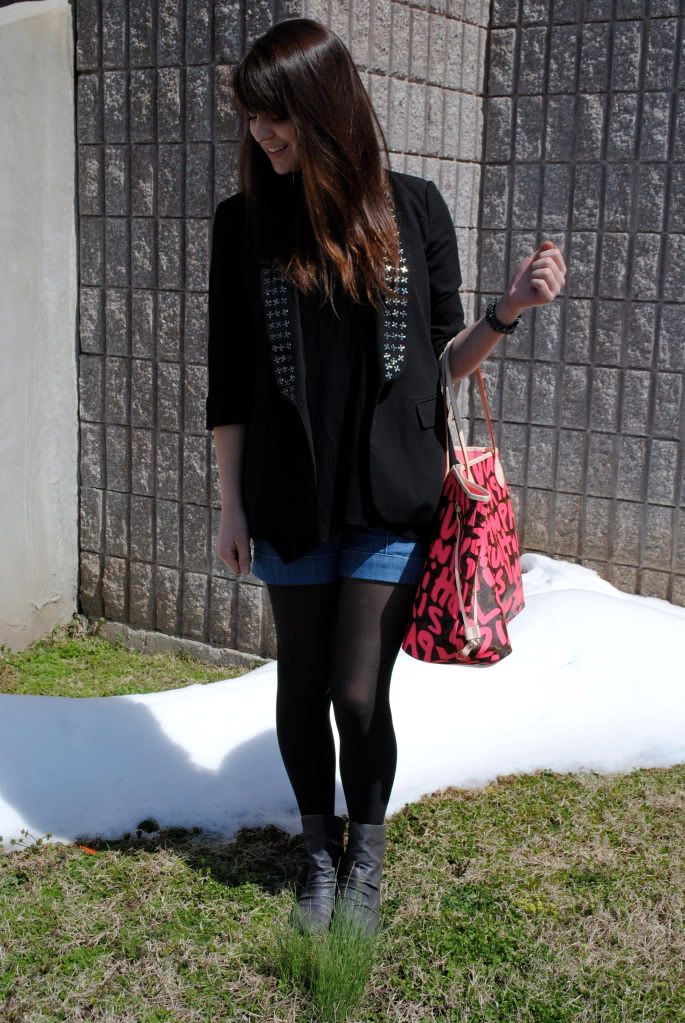 The pale pink feather earrings are also a recent grab from the mall. I got remarks on them all day! My friend Garrison told me they reminded him of something Native American, then we both got to discussing our tribal heritage during our Physics class. He's Cherokee, I'm Creek and C
hippewa Ojibwe, among other things. Did you notice my bracelet? My friend and regular photographer Lindsey went to Guatemala over Spring Break and brought it back to me! The clasp is very difficult and I'm terrified of hurting the beading, it's so pretty! :D And oh, I cannot WAIT for my sunglasses to get here. And my boots! I'm in a really good mood which is weird since today was the first day back from Spring Break and I should be all crabby. And now that I've rambled for probably the longest post I've ever typed, have a happy Monday. (: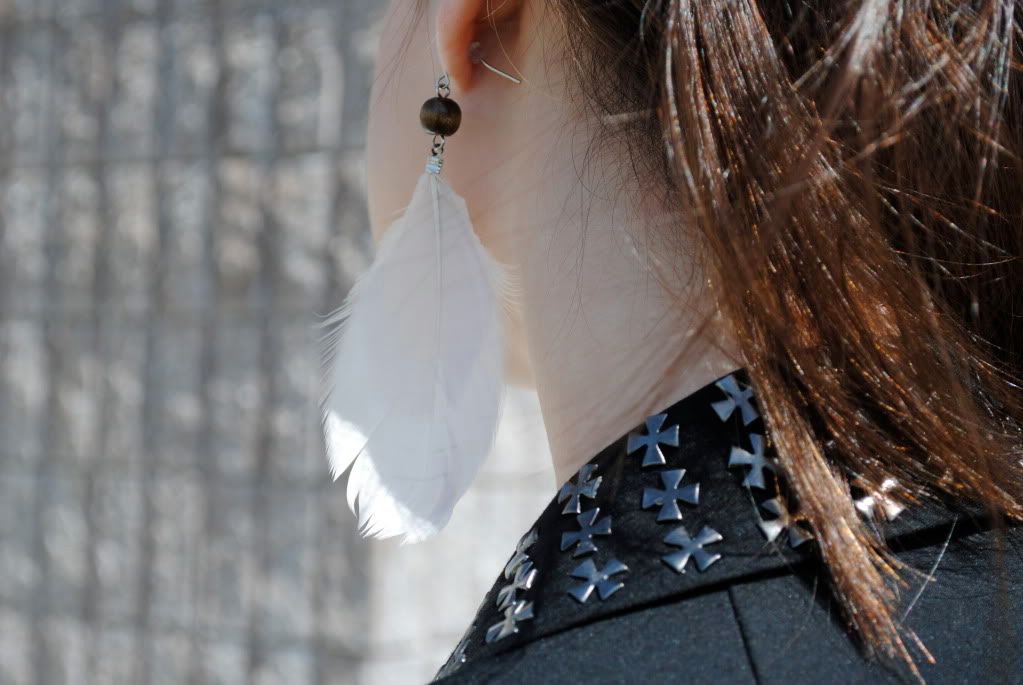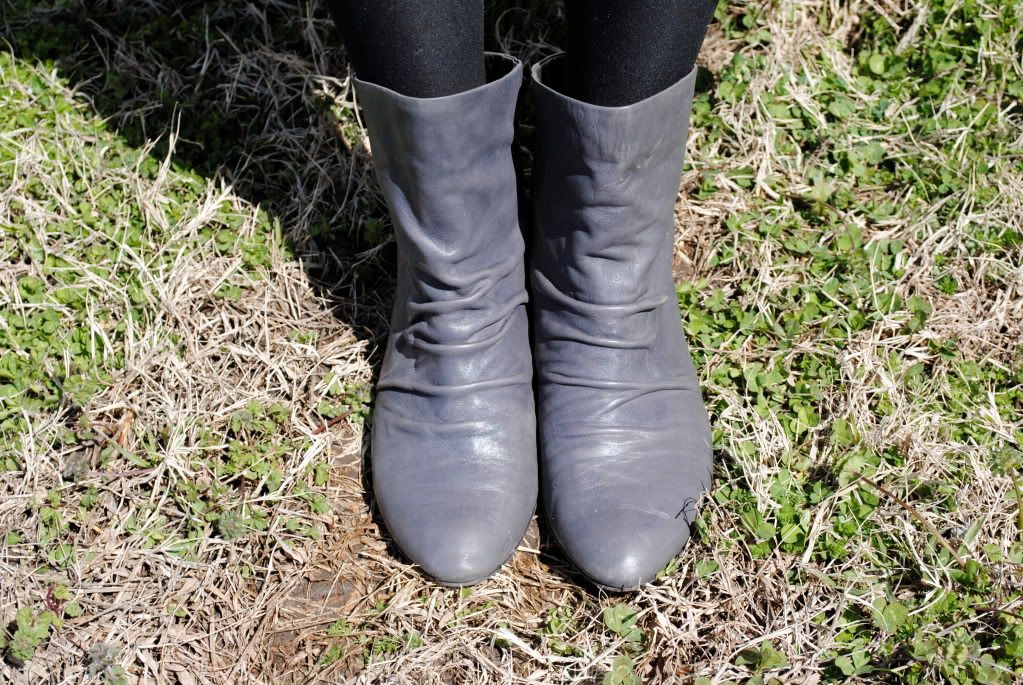 What I'm Wearing:
Black Metal Detail Blazer: Forever 21
Jean Shorts: Rodarte for Target
Pale Pink Feather Earrings: Charlotte Russe
Black Jewel Bracelet: Gift from Guatemala!
Louis Vuitton / Stephen Sprouse Graffiti Purse: Gift from Jackson! (: